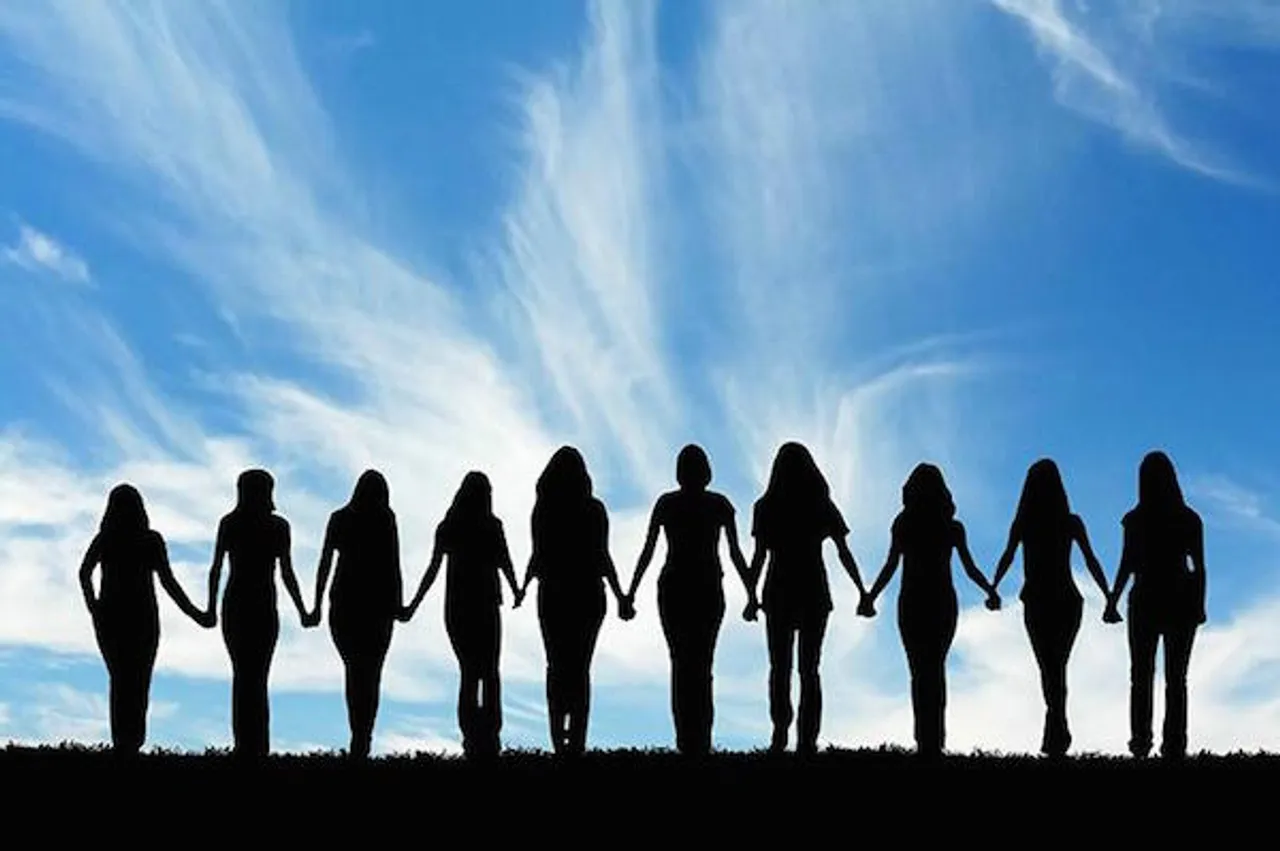 There is a continued treatment of women as secondary citizens in India. They are often subject to abuse or inferior treatment. The call for women empowerment needs more women to be aware of their rights. In this series on SheThePeople.TV, we look at different laws that regulate rights of women within families.  
Also Read: Dowry and Dowry Harassment: Know Your Rights
Inheritance for Hindus under the bandwidth of the Hindu Undivided Family (HUF) is governed by corresponding special laws that oversee matters of intestate succession i.e. succession wherein a person dies without leaving a will. Hindus here are meant to include those professing the Hindu, Buddhist, Jain or Sikh faith.
In this continuation of our series, we look at different laws that regulate rights of women within families. Oppression of women is a systemic process aided by several factors, including a predominant patriarchal familial set up across most of India. Here the key to women empowerment can be their economic empowerment and financial independence. In this context we examine what the Hindu intestate inheritance laws mean for Hindu women in case of death of their father.
The Hindu Succession (Amendment) Act, 2005 established that a Hindu woman who is part of a joint family governed by Mitakshara law (A Hindu school of law, predominant in most parts of the country except Assam and Bengal) has equal right to be a coparcener (joint heir) by birth as a son would have, and holds equal share in the property. This means she is entitled to the same rights and holds the same liabilities with regard to coparcenary property as a son does. A 2016 Delhi High Court judgment also states that the eldest daughter can be the Karta i.e. Manager of the HUF. In the case of a pre-deceased daughter at the time of partition, her children hold the same right as a pre-deceased son's children would. This ensures that equality is maintained in both line of descendants, that of the daughter and of the son.
This ensures that equality is maintained in both line of descendants, that of the daughter and of the son.
Though Section 6(5) of the Amendment Act clarifies that Section 6 would not applicable in the case of a partition done before 20th December 2004 either by "execution of a deed of partition duly registered under the Registration Act, 1908 (16 of 1908) or partition effected by a decree of a court."
Also Read: Six Sexual Harassment Laws in India Every Woman Must Know
In the Supreme Court judgment in Prakash & Ors v. Phulavati & Ors, it was further clarified that this amendment was not retrospective in nature and only applied if the father was alive on 9 September 2005. But this law applies to all daughters who were alive on the date the law came into force or are born thereafter, it is not applicable in case the daughter passed away before the law came into force i.e. before 9 September 2005.
Also Read: Eight Laws All Women Should Know
Wives, mothers and widows still do not hold coparcener rights and are recognised only as members of an HUF. A mother's or widow's right in the joint family property has not been amended, their share continues to be an equal share with other Class I heirs from the share of the father/husband only as calculated at the time of a notional partition.  A wife holds the right to maintenance out of the family property.
Note: Kerala has abolished the right to claim any interest in any property of an ancestor during their lifetime as a matter of birthright by the Kerala Joint Family System (Abolition) Act, 1975.
Vandita Morarka is a law student and policy consultant. She works as Policy and Legal Officer at Red Dot Foundation's Safecity, and tweets @vanditamorarka.