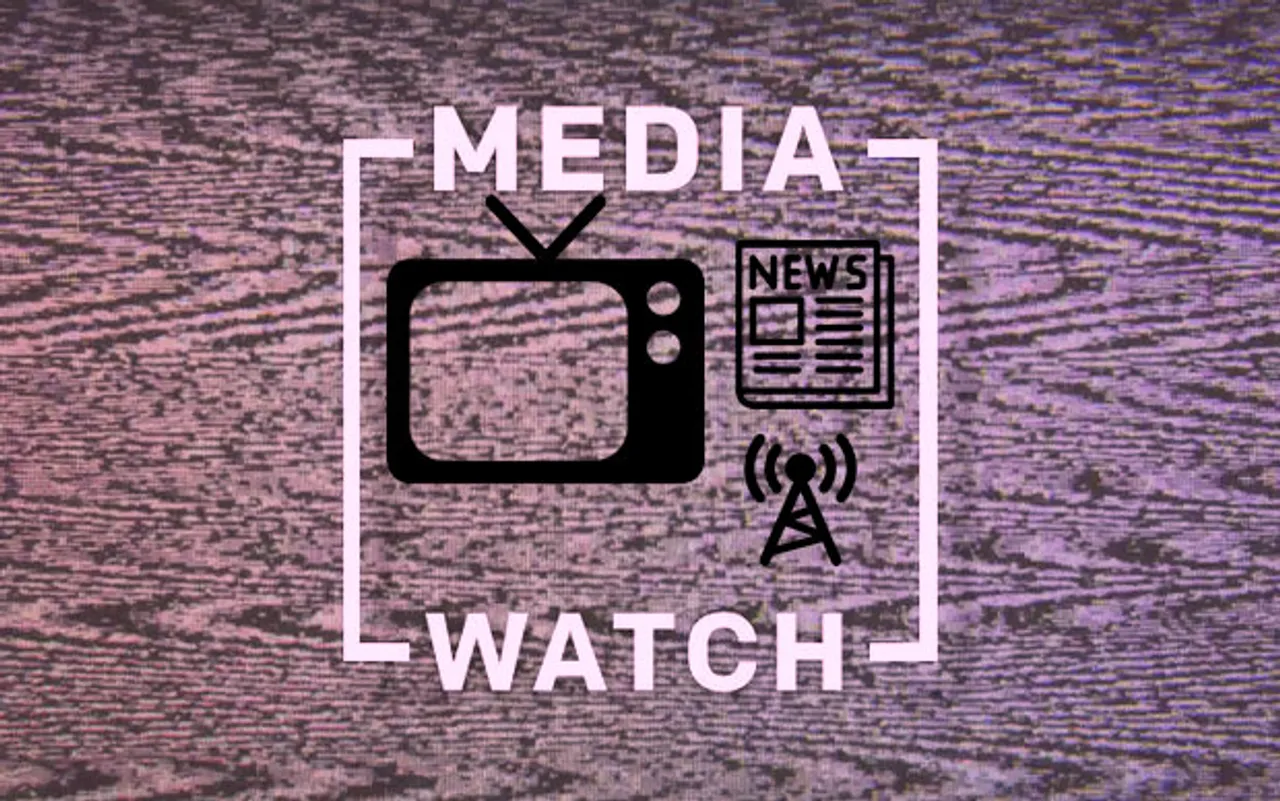 Today, May 3, is World Press Freedom Day. So, United Nations Secretary General António Guterres has appealed for all world leaders to come together and support journalists across the board. He said that a free press is significant to counter misinformation which is so rampant today in the post-truth world. Guterres was speaking at a UN event, titled "Critical Minds for Critical Times: Media's Role in Advancing Peaceful, Just and Inclusive Societies", in Jakarta, Indonesia.
"Journalists go to the most dangerous places to give voice to the voiceless. Media workers suffer character assassination, sexual assault, detention, injuries and even death. We need leaders to defend a free media. This is crucial to counter prevailing misinformation. And we need everyone to stand for our right to truth," said Guterres.
Two years ago on the same day, I received my Journalism diploma from one of the most prestigious journalism institutes in the country. It is a day to celebrate journalism in all sense of the term.
For any country in the world to have fair and transparent politics, it is necessary for its citizens to know what is going on at the bureaucrat's level. And here, the freedom of press becomes the core element of transparency between the state and its citizens
ALSO READ: Punish Journo Harassers, Indian Women's Press Corps' Plea To TN Chief Minister
It may look like, it has got nothing to do with you, the citizen, but it really does. It protects your freedom of expression under Article 19 of the 1948 Universal Declaration of Human Rights.
World Press Day came into being in 1991 after a few African journalists released press freedom principles, which by the way, was necessary and proved quite appropriate in those times, especially in India. Two of the country's most horrifying events took place right after this -- Babri Masjid demolition and Godhra riots -- which created unrest among two communities in the country. And we are dealing with it even today.
Reporting information to the general public becomes one of the most fundamental duties of the press. It also involves a level of sensitivity in the way with which views are portrayed as they can influence people.
The declaration of press freedom principles was recognized at a UNESCO seminar in Windhoek, Namibia, in April 1991. This is popularly known as the Declaration of Windhoek on media pluralism and independence.
Join Us on https://www.facebook.com/SheThePeoplePage
Follow Us on https://twitter.com/SheThePeopleTV