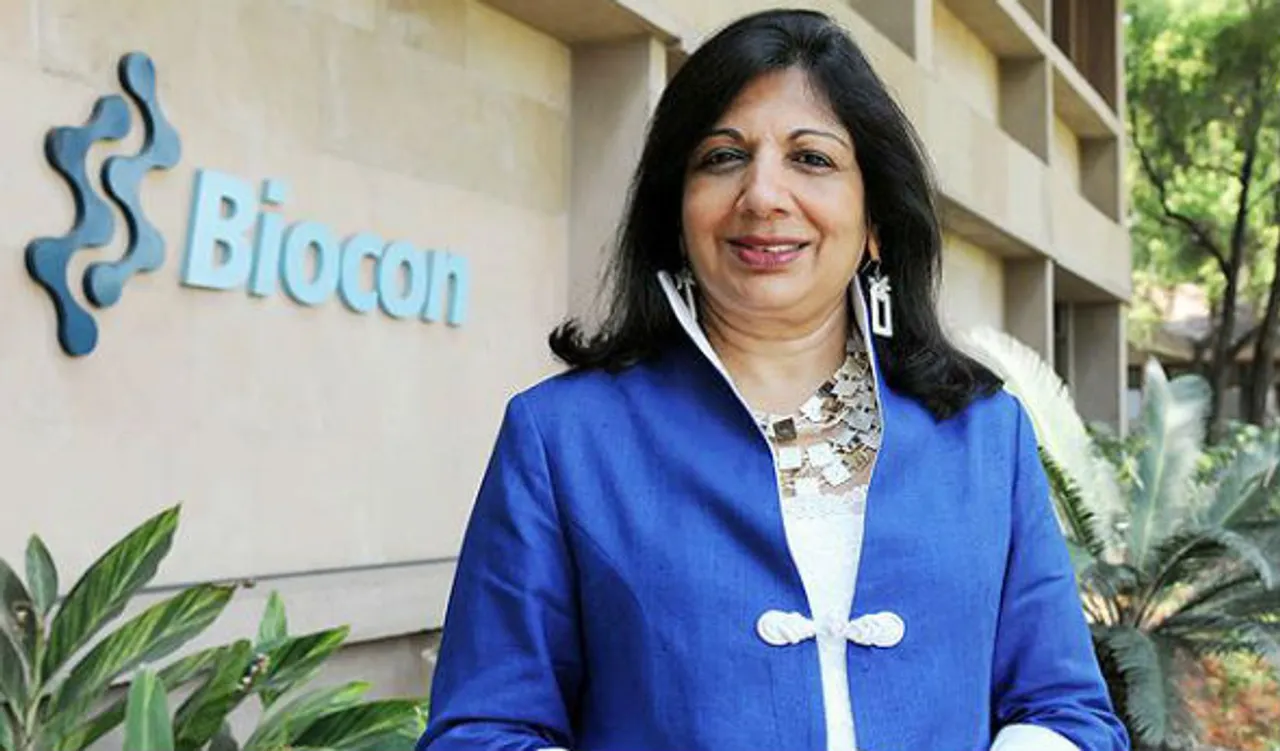 Biocon's founder Kiran Mazumdar-Shaw now takes over as the Vice Chair of the US India Business Council, a bilateral body aimed at widening business relations between America and India. Shaw tweeted she was going to focus on forging collaborative initiatives between the two countries.
I am honored to serve as a Vice Chair at the @USIBC Board of Directors. I am very happy to take up this new role and I look forward to forging collaborative initiatives in #Pharma & #Healthcare in the areas of #research, #innovation and skill development between our two nations. pic.twitter.com/jeo0LzQ8vl

— Kiran Mazumdar-Shaw (@kiranshaw) January 14, 2021
Shaw further added she would look at specific areas of pharma and healthcare for growth across the two nations.
Shaw's Biocon was incorporated in 1978 as a joint venture between Kiran Mazumdar-Shaw and Biocon Biochemicals Ireland. Starting with three employees in a rented shed in Koramangala, outside of Bangalore, Shaw has built Biocon into a world class manufacturing and research platform for drugs across many categories.
In The News
Nirmala Sitharaman, Kiran Mazumdar Shaw And Kamala Harris featured On Forbes' 100 Most Powerful Women List. Shaw is not new to these. She has inspired many leaders across the country to look at entrepreneurship as a successful opportunity.
She has often said, of her own goals,  "I want to be remembered as someone who put India on the scientific map of the world in terms of large innovation. I want to be remembered for making a difference to global healthcare. And I want to be remembered as someone who did make a difference to social economic development in India."
Watch a video on Kiran Shaw's journey as a woman in science.
https://www.youtube.com/watch?time_continue=6&v=PtbN2ky7Ff0