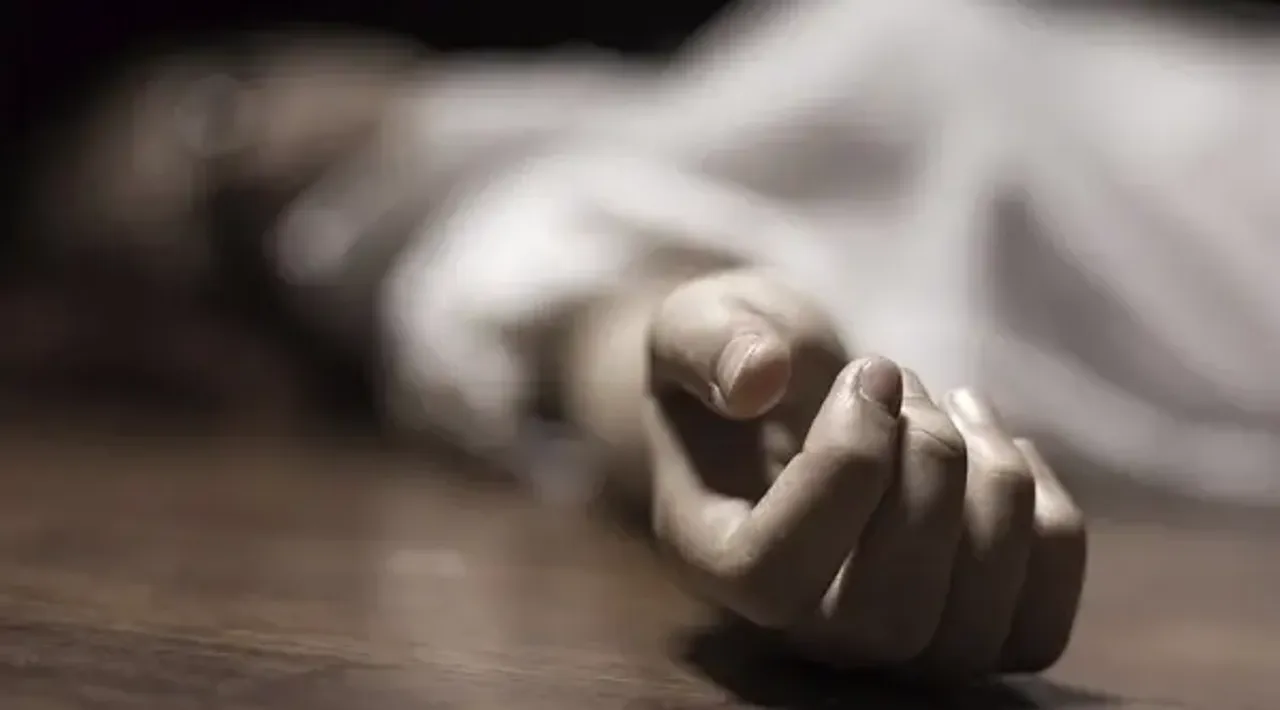 Kiran Kumar Dismissed: In Kerala's Kollam district, a government official was sacked after his wife died by suicide. Kerala Transport Minister Antony Raju said that the man was allegedly harassing his wife for a dowry post which she killed herself.
Kiran Kumar was convicted on May 23, less than a year of her death. A message which Nair had sent before her death has shaken the people following the case. In June 2021, she wrote to her cousin, "When I opened the door, he pulled my hair, hit me and abused me."
The husband of the deceased Kumar has been found guilty under section 306, which deals with the abetment of suicide; 498A, which deals with cruelty by a husband or a relative; and 506 which deals with punishment for criminal intimidation of the Indian Penal Code (IPC), as per the Kollam Additional Sessions Court Judge Sujith KN.
The man named Kiran Kumar was working as the Assistant Motor Vehicle Inspector and his deceased wife Vismaya V S  was a Bachelor of Ayurveda Medicine and Surgery student. She was just 22-year-old.
The Transport Minister in his statement to the media stated that during the inquiry it was proved that Kiran Kumar was responsible for his wife's death under the Dowry Prohibition Act. As per the Kerala Civil Service Rule of 1960, the man was dismissed from service by his department.
Antony Raju said that this is the first instance when a government official has been dismissed from duty due to a dowry-related issue. He took the opportunity to warn other government officials.
" This is a warning to all civil servants in the state. This action will not have any connection with the police inquiry. Kiran Kumar will not be eligible to get a pension in future, " Antony Raju said.
As per reports, the accused man Kiran Kumar is in police custody after the court remanded him.
After more and more dowry-related deaths started to surface in the state, the Kerala government announced that all male employees of the government will have to submit a 'No Dowry' affidavit. The officials now declare on paper that they have not received a dowry from their brides if and when they get married. Strict action is to be taken against the guilty persons otherwise.
Vismaya V S' death comes after several similar reported deaths from Kerala. Many women have died by suicide after being harassed for dowry.
The 22-year-old woman named Vismaya had succumbed to death in June this year. Only days prior to her death, she had sent photos of assault injuries to her cousin. Reportedly, her husband (Kira Kumar) was not happy with the dowry he had received at the wedding and used to assault Vismaya for it. Read more here.