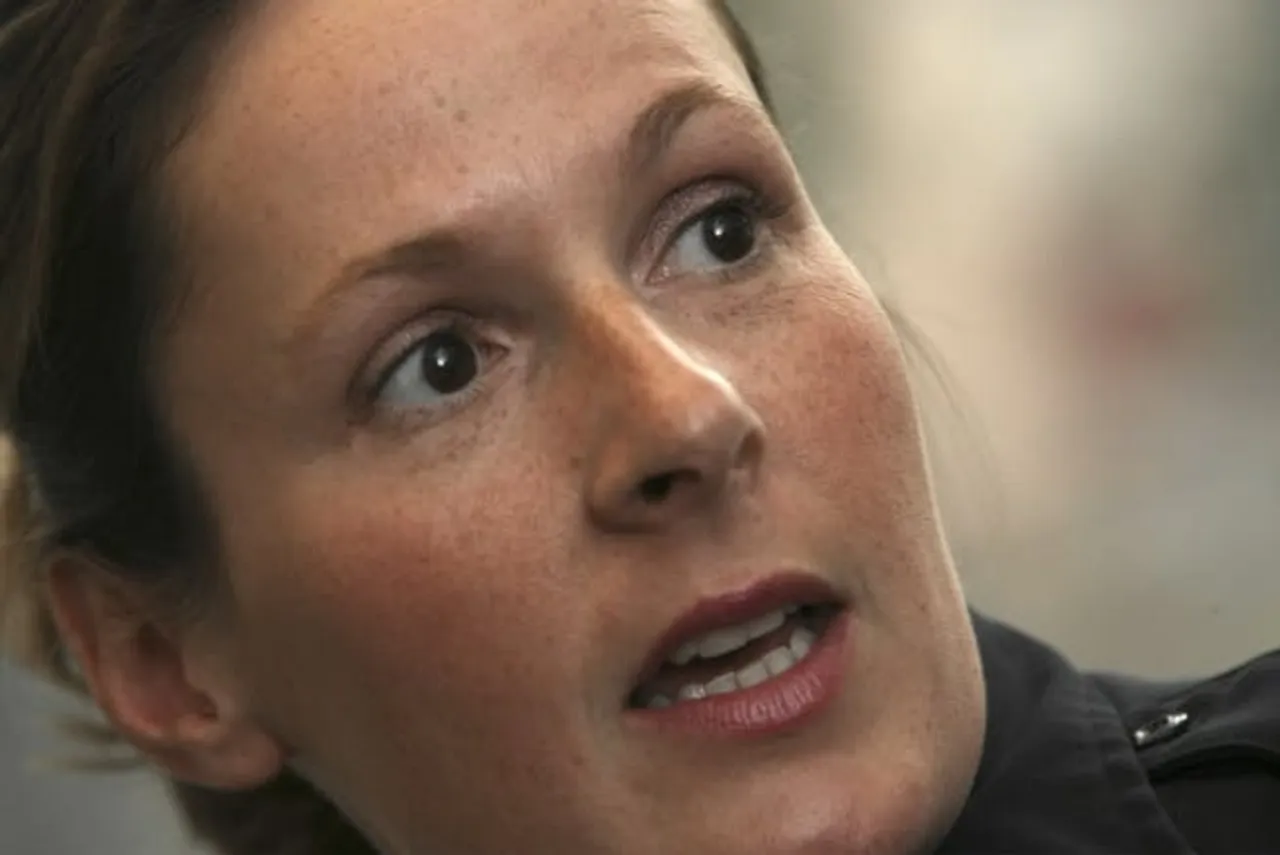 Kimberly Potter, the former Minnesota police officer who fatally shot Daunte Wright, a 20-year-old black man, will be charged with second-degree manslaughter for his killing, a prosecutor said Wednesday.
In an email to USA TODAY, Washington County Attorney Pete Orput confirmed that Kim Potter would be charged.
The 26-year veteran of the Brooklyn Center Police Department resigned on Tuesday post the fatal shooting along with that department's chief.
Daunte Wright was killed when he fled a police traffic stop. The police stated that ex-police officer Kimberly Potter mistook her gun for a taser.
The city's former police chief confirmed that Potter accidentally grabbed her firearm when she thought she was tasing the 20-year-old man. However, Daunte Wright's family has rejected the police's explanation of their son's death as an "accident". They demanded Kimberly Potter to be held accountable.
Meanwhile, the Hennepin County medical examiner has stated that Wright died of a gunshot wound to the chest which rules his death a homicide.
The victim was pulled over by police in Brooklyn Center for having expired license plates and an air freshener hanging from his rearview mirror.
Later, the police tried to arrest Wright upon learning that he was wanted on an outstanding warrant for failing to appear in court in a criminal case. Reportedly, Wight was charged with carrying a gun without a permit and also with fleeing from police in June.
The tensions were already high in and around Minneapolis due to the ongoing murder trial of another former police officer, Derek Chauvin, who is charged with the killing of George Floyd, who was also a Black man, in 2020.
On Tuesday, George Floyd's family joined Daunte Wright's family at a news conference organized by civil rights attorney Ben Crump. Both the families called for more accountability for police officers during the conference.