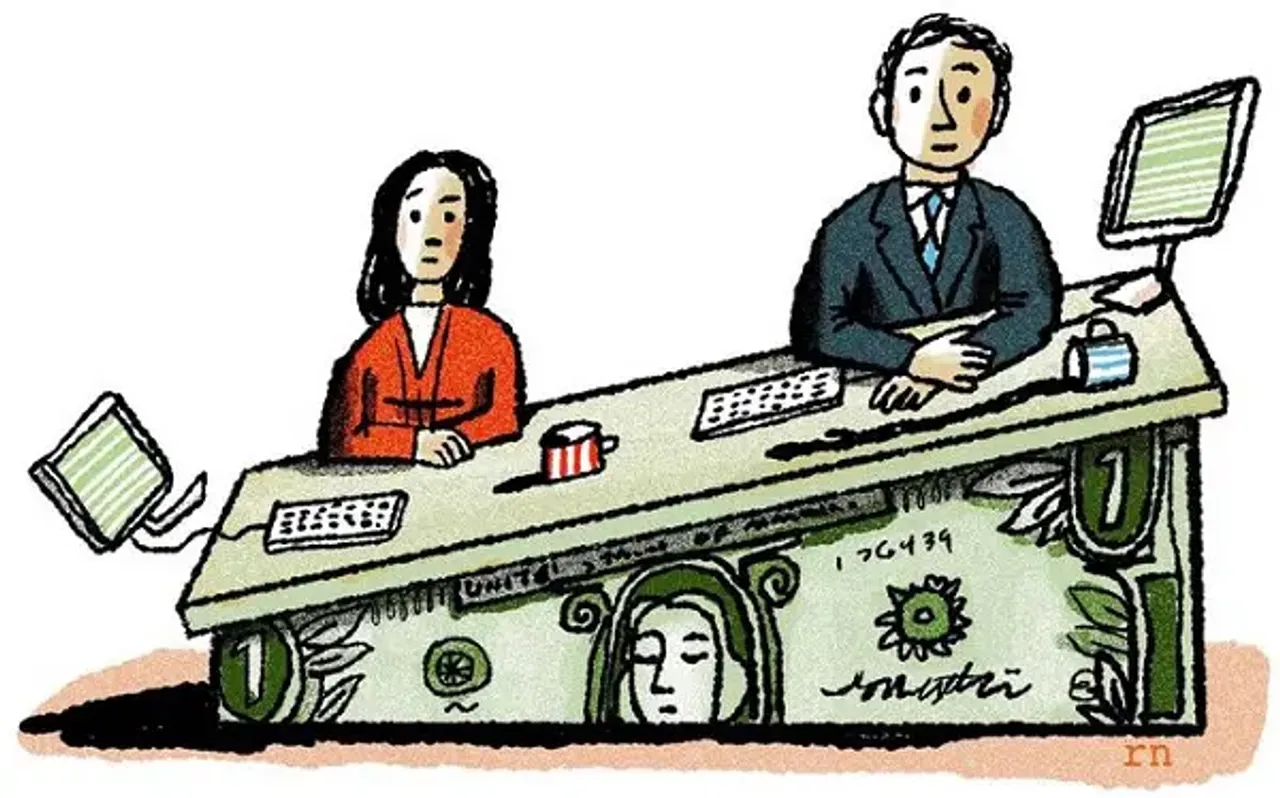 A study conducted recently by the World Bank analysed the impact of gender pay gap on the economy. It revealed that gender inequality costs the world a whopping $160 trillion. Conversely, equal treatment and pay at the workplace would benefit the economy by the same amount, thus having a huge positive impact.
The World Bank report said," On a per capita basis, gender inequality in earnings could lead to losses in wealth of $23,620 per person globally. These losses differ between regions and countries because levels of human capital wealth, and thereby losses in wealth due to gender inequality, tend to increase in absolute values with economic development. For these reasons, in absolute terms the losses are largest in OECD countries".
Key Findings and Takeaways
The report found some key results of the impact of gender inequality on earnings:
Equal pay, equal hours and equal participation in the workforce could lead to a global wealth jump of $23,620 a person, as well as creating knock-on benefits such as lower malnutrition and child mortality rates.
Gender equality would raise the (changing) wealth of nations by 14.0 per cent globally
It noted that two main factors lead women to have less earnings and thereby lower human capital wealth than men: lower labour force participation rates and fewer hours worked in the labour market, and lower pay.
These factors keep many women in a productivity trap due in part to social norms relegating them to unpaid care and informal work.
Losses from gender inequality also differ between countries ranked by income groups, defined according to the World Bank classification (low income, lower middle income, upper middle income, and high income):
Absolute losses in human capital wealth from gender inequality are (much) higher in high income than in low income countries simply because the levels of wealth on which losses are applied are higher in high income countries.
Reasons for difference between capital wealth of men and women:
Men have higher labour force participation rates than women. They tend to work more hours in paid work. Women tend to work on average more hours than men overall, but a much larger share of this effort is dedicated to unpaid work.
Men tend to earn more than women per hour of work. Part of the gender wage gap for adults is also due to differences in educational attainment between men and women, which are often themselves due in part to deeply entrenched social norms.
To increase women's earnings and human capital wealth, investments throughout the life cycle are needed, starting with early childhood development and learning in schools, and continuing with improved job opportunities in adulthood.
Read: World Bank's Online Job Portal Data Report: Key Takeaways
Nimisha Is An Intern With SheThePeople.TV