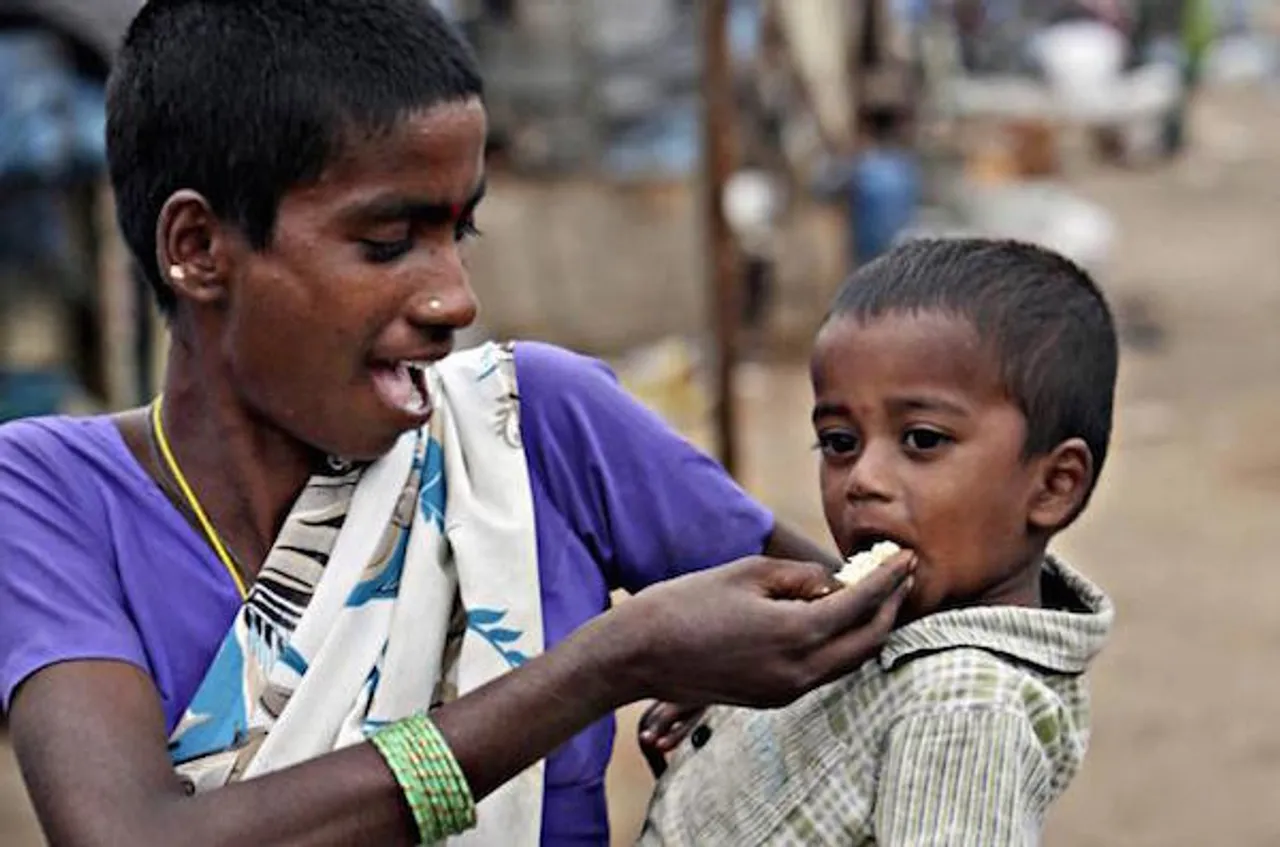 Kerala's infant mortality rate, i.e. the number of children below the age of 1 who die for every 1,000 born is the same as that of the US. According to the National Family Health Survey 4, the state's infant mortality rate (IMR) is 6, which is the average for developed nations. India's average IMR is 41.
Kerala is much ahead of any other state in India in this aspect. The state with the second lowest IMR is Tamil Nadu at 21.
The survey collected information from 6 lakh households, 7 lakh women and 1.3 lakh men for its 2015-16 report. India's IMR declined from 57 in 2006 to 41 in 2016.
The total fertility rate also declined to 2.2 children per women from 2.7 children per woman. The target rate is 2.1 children per women.
Kerala's IMR is lower than countries like China (9) Brazil (15) and Russia (8). The worst states in India for newborns are Chhattisgarh (5), Bihar (48), Assam (48), Jharkhand (44) and Rajasthan (41).
However, public health experts are a bit sceptical about Kerala's low numbers. They question the validity of the sample size. Dr V Ramankutty told the Times of India that they should have indicated a range of values to account for sample size error.
"To bring down IMR from such a low level of 12, high technology capital intensive interventions are needed. I don't think that kind of investment in newborn care has happened in Kerala," he said.
Though public hospitals have set up many newborn care units and newborn stabilisation units, and training for nurses in basic newborn care, experts question whether these changes are indeed enough to bring about such a drastic fall in the IMR.
Also Read: Contraceptive Use Falling In India, Trend Driven By Men: Health Ministry