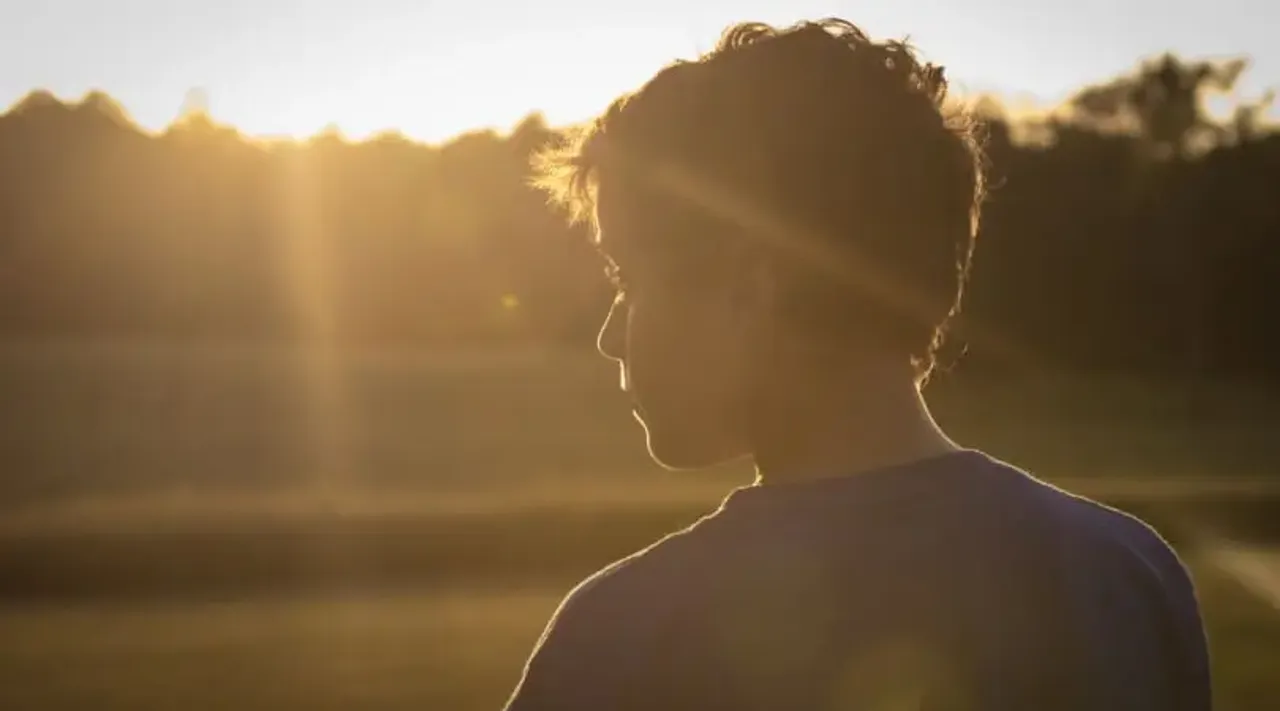 A cruel incident has come into light where a Kerala woman allegedly inflicted burns on the feet of her five-year-old son as a punishment. The incidence allegedly took place on January 3 but it did not come to light until the neighbours saw the child limping on January 7. The news of an incident where a Kerala woman burns son was brought into the knowledge of the Police and the woman was arrested.
The five-year-old, who lives in the Idukki's Pethotty village of Kerala, was reportedly seen limping on January 7 by the neighbours. On inquiry, the neighbours got to know about how the mother allegedly burnt him. The neighbours informed the childline who came on hearing the news and took the child into their custody. The child was shifted to Shantanpara Primary Health Centre and the mother was arrested.
Reason Why Kerala Woman Burns Son
The mother, named Bhuvana said in her statement that her five-year-old son was very hyperactive and did not obey her. Hence, as a punishment she inflicted burns on his feet, hips and legs with hot steel ladle. The parents, who are natives of Tamil Nadu, live in Shanatpara as cardamom plantation workers. After the incident, the family moved to Tamil Nadu on January 3 and returned on January 6 due to which the neighbours were not able to know of the incident earlier.
The mother was arrested on January 7 evening and case was filed under Section 75 (cruelty to child) of the Juvenile Justice (Care and Protection of Child) Act. The child was treated in Shantanpara Primary Health Centre and was reportedly shifted to Admali Taluk Hospital as his foot burns required further treatment. The boy also has a 3.5-year old-sibling. The child protection unit reportedly will shift both the children to child care center after producing the siblings in front of child welfare committee and will also bear the expenses for the treatment of the child, said Geetha MG, District Child Protection Officer of Idukki.
This incident is among many other incidents of child violence from Idukki. In 2020, a similar case of child violence came from the Kerala village where a father, in drunken state, broke his 6-year-old daughter's arm because she threw away his liquor bottle. Another incident happened in 2019 where a mother's partner attacked and killed her seven-year-old son brutally in Thodupuzha, Idukki.
---
Suggested Readings :A Woman Is Raped Every 16 Minutes. Why Isn't Women's Safety A Primary Concern?