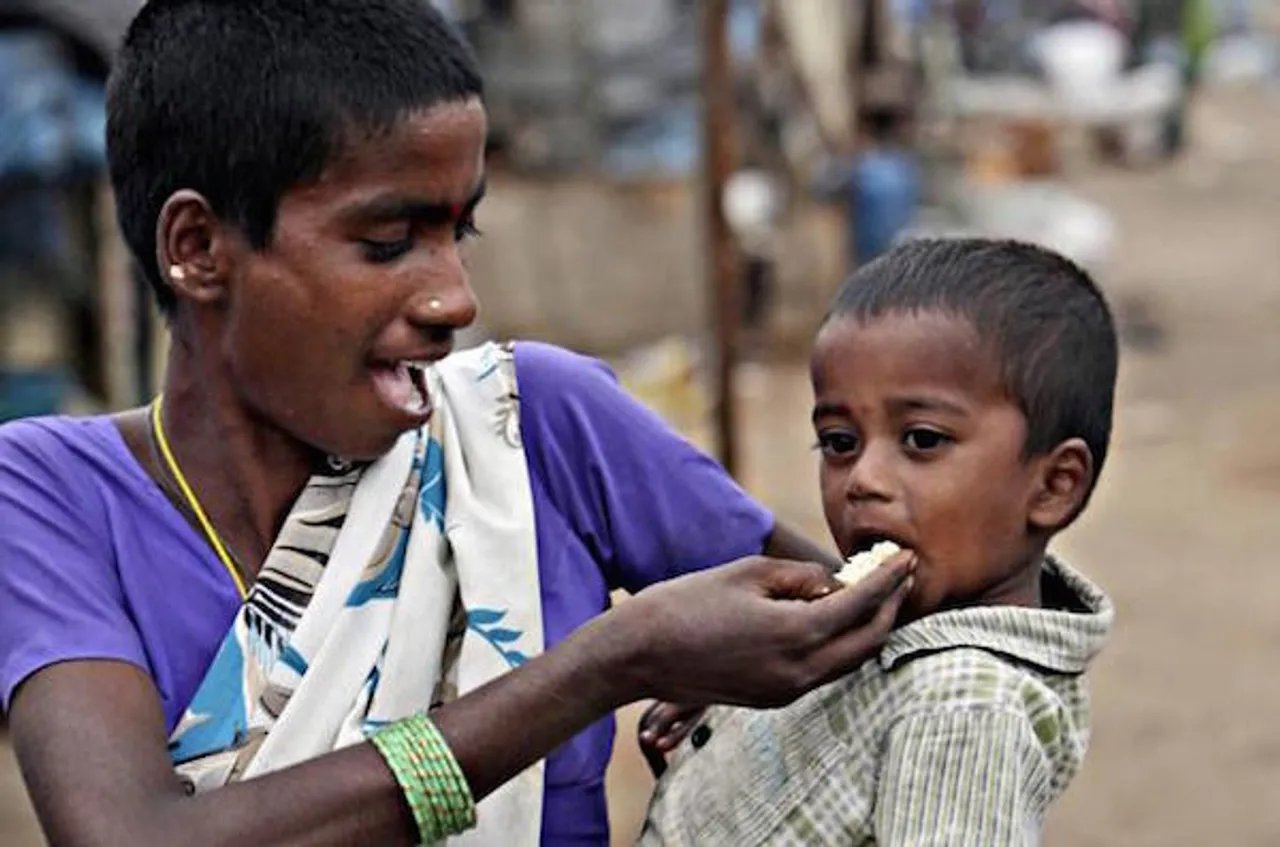 In a bid to ensure security and equal justice to women and children living in Kerala, the state government has decided to set up a separate department for them. An offshoot of the social welfare department, the new department is an umbrella structure that will supervise the working of the state women's commission, state commission for protection of child rights, Gender Park, Nirbhaya project, Sisukshema Samithi, Anganawadi welfare fund board and shelter homes.
The LDF election manifesto had promised the formation of such a department meant exclusively to work towards elevating the status of women and children.
Read Also: Towards women safety: 35000 CCTV cameras in 1000 railway stations
According to a Facebook post by chief minister Pinarayi Vijayan, the new department is being formed to ensure equal justice to women and security from gender bias and attacks.
"The demand for a separate department for women and children has been there for a long time. Gender auditing and coordination of women-centric programmes initiated by other departments would be among the responsibilities of the new department." Chief Minister Pinarayi Vijayan's Facebook post reads.
According to sources, staff from other departments will be redeployed to fill the posts in the new department. These posts are of a director, 14 district officers, a law officer, administrative officer and supporting staff.
The formation of the new department is based on the recommendations of former director V N Jithendran of the Social Justice Department who had conducted a study on the scope of such a department.
Read Also: Noida Cops To Take Tips From Delhi Police On Women's Safety
Charvi Is An Intern With SheThePeople.TV