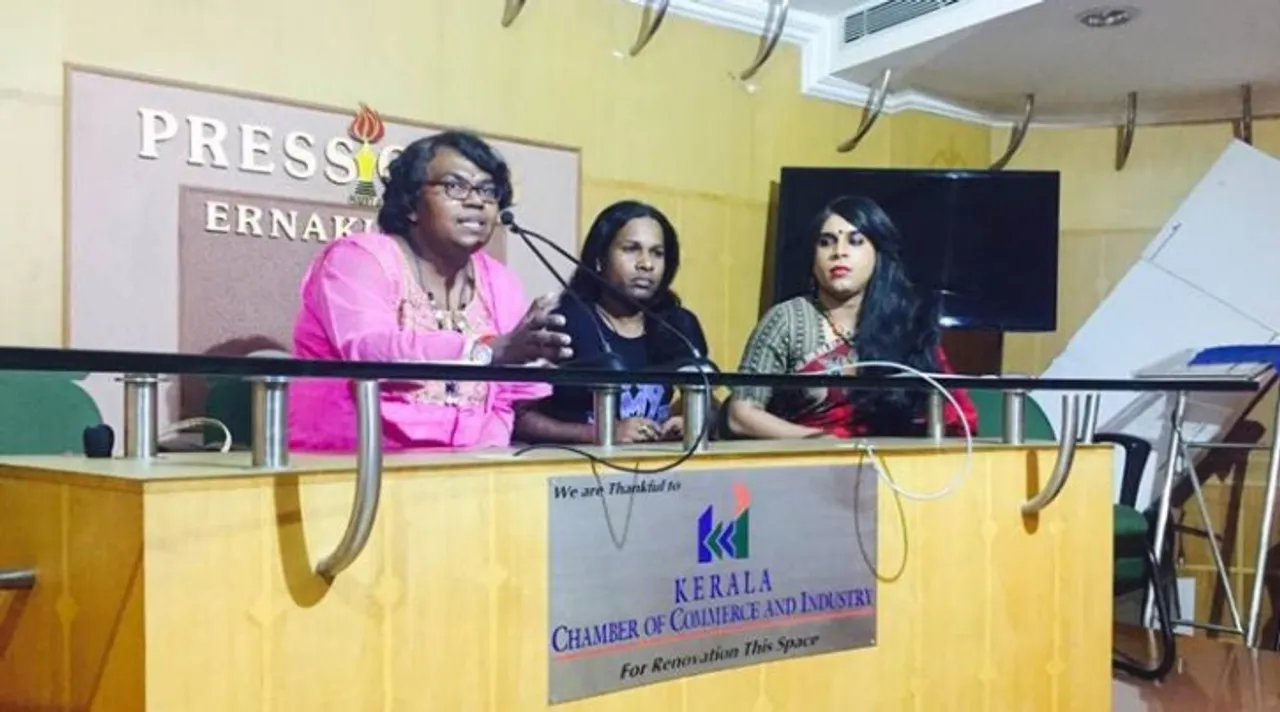 The Kerala government is planning a statewide education program for transgender people. It has launched a 10-day long survey to estimate the amount of transgender people in the state.
Information about the transgender community in each district will help the government launch its literacy programme next month. Transgender people will be encouraged to meet peers in their community as part of the survey.
Director of the state's Literacy Mission, P S Sreekala, told PTI that the Literacy Mission already has its equivalency course and other programmes. "We are planning to bring the TGs under this programme. Many transgender people had abandoned their education because of the discrimination they faced," she said.
Transgender community will be able to avail of special classes in their district. Classes will be held with assistance from the civic authorities. The state will initiate programmes in four groups. Classes equivalent to the fourth, seventh, tenth and twelfth standards will be taught on holidays and weekends in all the state's districts.
The State's Education Minister C Raveendranath said that the program aims to create an inclusive society which includes marginalised sections.
Kerala is very transgender people-friendly. It was the first state to introduce The Transgender Policy to ensure that the community does not face any discrimination.
The Kochi Metro Rail gives jobs to transgender people. The poverty eradication mission of the state has also formed a group for the empowerment of the  transgender community. Let's hope other parts of India follow suit soon.
Also Read: Caitlyn Jenner Condemns Trump For Transgender Order
First Transgender Residential School To Open In Kochi Soon