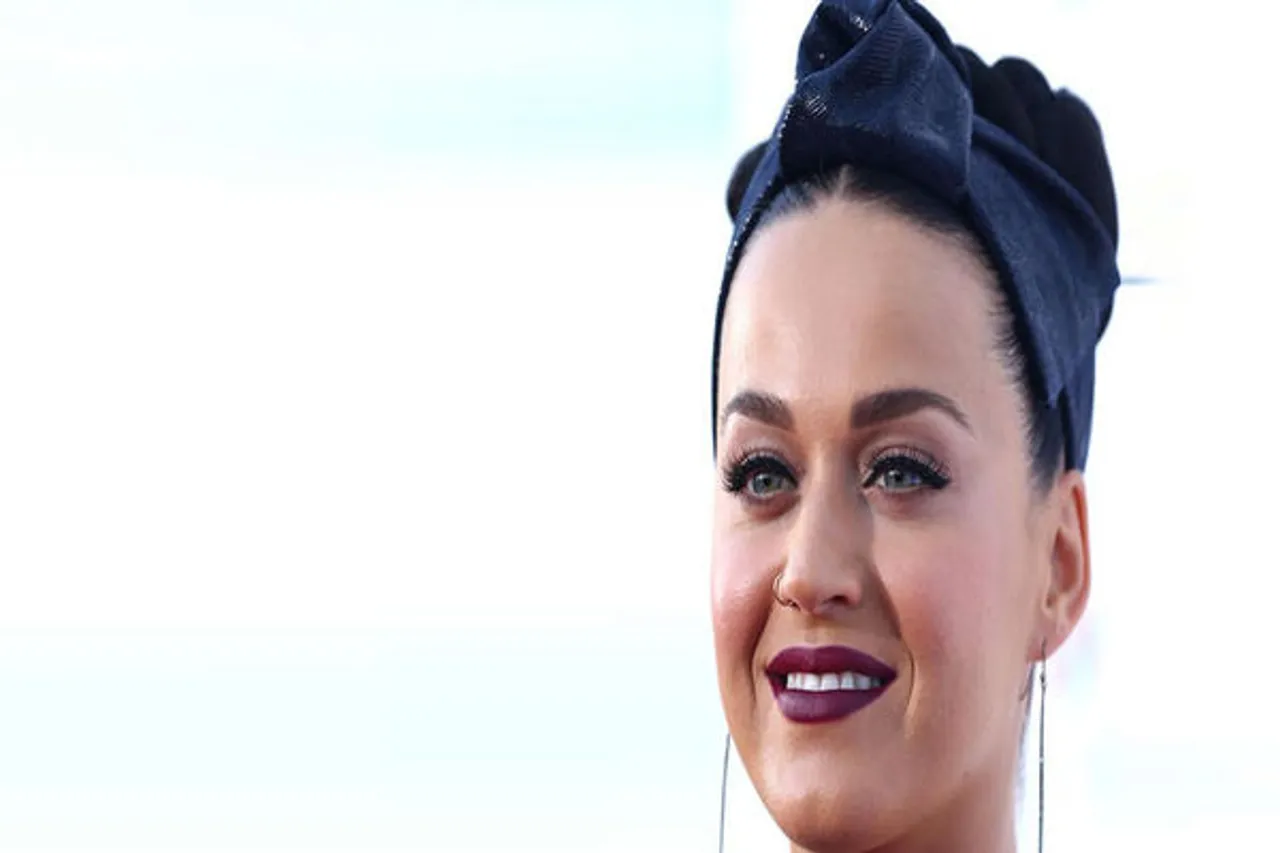 One of the world's leading pop singers, Katy Perry, recently revealed that she suffered from 'situational depression' after drawing negative response to her album 'Witness'. She opened up about how hurt she was by the reaction of fans to her recent album. This eventually led her to fall in deep depression.
Katy confessed that the reaction to Witness 'broke her heart', causing her bouts of depression
Speaking during a candid interview with Vogue Australia for its August 2018 cover story, Katy revealed that she suffered from "bouts of situational depression" last year after 'Witness' received mixed reviews. The interview was published on Tuesday, July 17.
The 33-year-old singer said, "I have had bouts of situational depression and my heart was broken last year because. Unknowingly, I put so much validity in the reaction of the public. And the public didn't react in the way I had expected to, which broke my heart."
Also: Janet Jackson Reveals Her Depression Story
She added, "Music is my first love and I think it was the universe saying: 'Okay, you speak all of this language about self-love and authenticity, but we are going to put you through another test and take away any kind of validating "blankie". Then we'll see how much you do truly love yourself'."
Her album peaked at number six in the UK album charts. While in the past, her singles like Teenage Dreams and Prism reached number one.
Also: Actors Who Have Spoken About Battling Depression
It was in June last year that Katy first spoke about her mental health. She revealed that there was a time she had experienced suicidal thoughts. On her Witness live stream, she revealed that she was struggling with suicidal thoughts
She said, "I wrote a song about it. I feel ashamed that I would have those thoughts, feel that low and that depressed. You can be right or you can be loved. I just want to be loved."
Last winter, she attended a personal growth retreat at the Hoffman Institute in California to recover from the album's debacle. She asserted that this experience gave her a new sense of 'wholeness'.
Talking about this feeling of brokenness, she said, "It gave me a new foundation. It's not just a material foundation: it's a soul foundation." However, she added that she is doing better now.
Also Read: Kate Spade Kills Self, Sister Says She Suffered From Depression For Years
Deepali Is An Intern With SheThePeople.TV