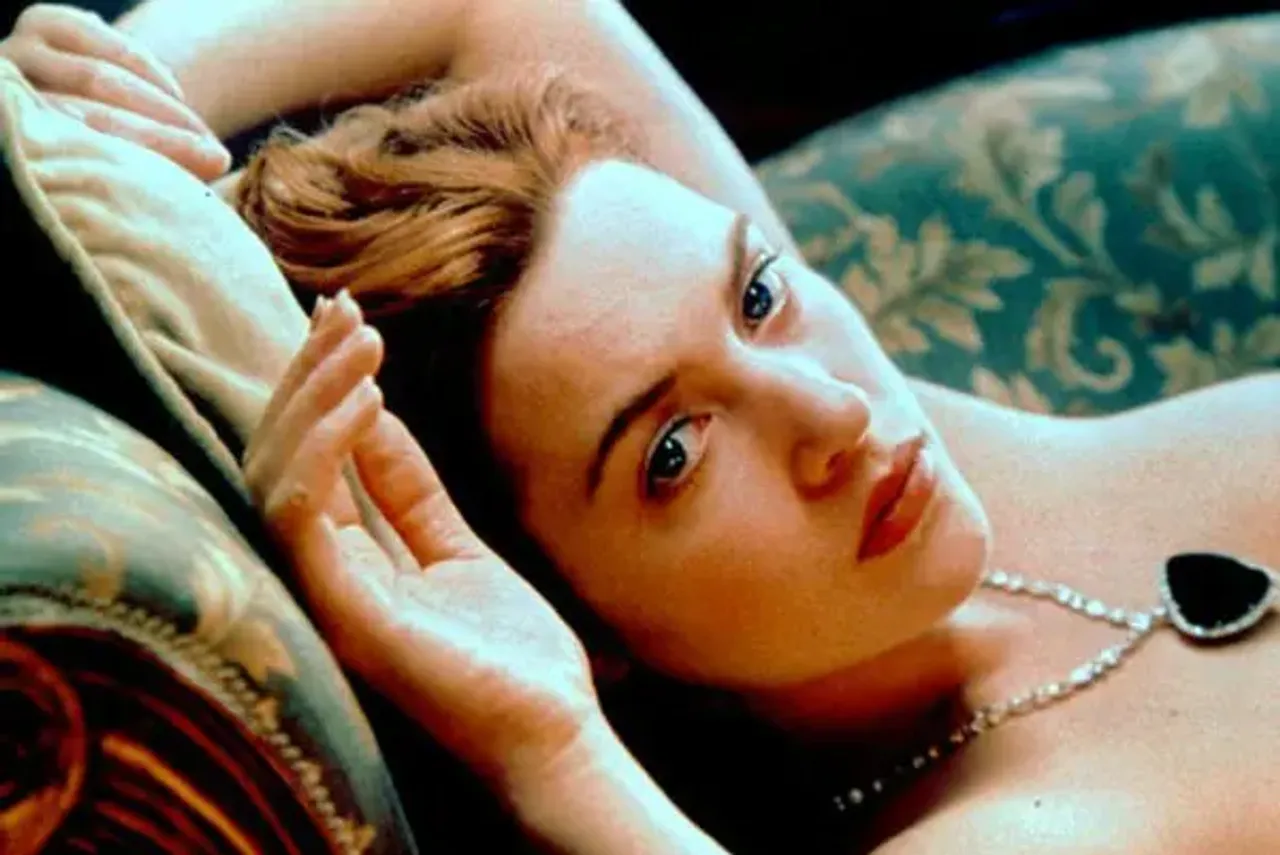 Kate Winslet on Titanic, 'belonging' and films: Kate Winslet opened up about working in Titanic alongside Leonardo DiCaprio and how she felt she didn't belong in Hollywood even post the skyrocketing stardom she found through her role as Rose in the 1997 film. 
Kate Winslet on Titanic: "Might have been a fluke."
Speaking to Los Angeles Times on a roundtable, Winslet elaborated on feeling like she didn't fit in the American film industry because she didn't "look" like the other actors. "I was scared of Hollywood. A big, scary place, where everyone had to be thin and look a certain way. And I knew that I did not look that way or feel like I fit there, so if I was ever going to belong, I had to earn my place." 
Kate Winslet on Titanic: I was the overweight girl
Titanic, she says, seemed like a "fluke" in her career and revealed she did not know the film would see such uncharted success. "I didn't. I was playing an American for the first time. And working with Leo... I was the overweight girl who would always be at the end of the line.  
"And because my name was a W, sometimes I wouldn't even get in the door of the audition because they'd run out of time before the Ws. And I was in Titanic. It's mad," she said. 
Winslet, who was most recently seen in the 2020 period drama Ammonite as paleontologist Mary Anning and one half of a lesbian couple alongside Saoirse Ronan, has previously stated that she "felt bullied" by the way the press treated her post-Titanic. In an interview earlier this year, she said she "went into self-protective mode right away" after the film released and that she was subjected to "personal physical scrutiny."