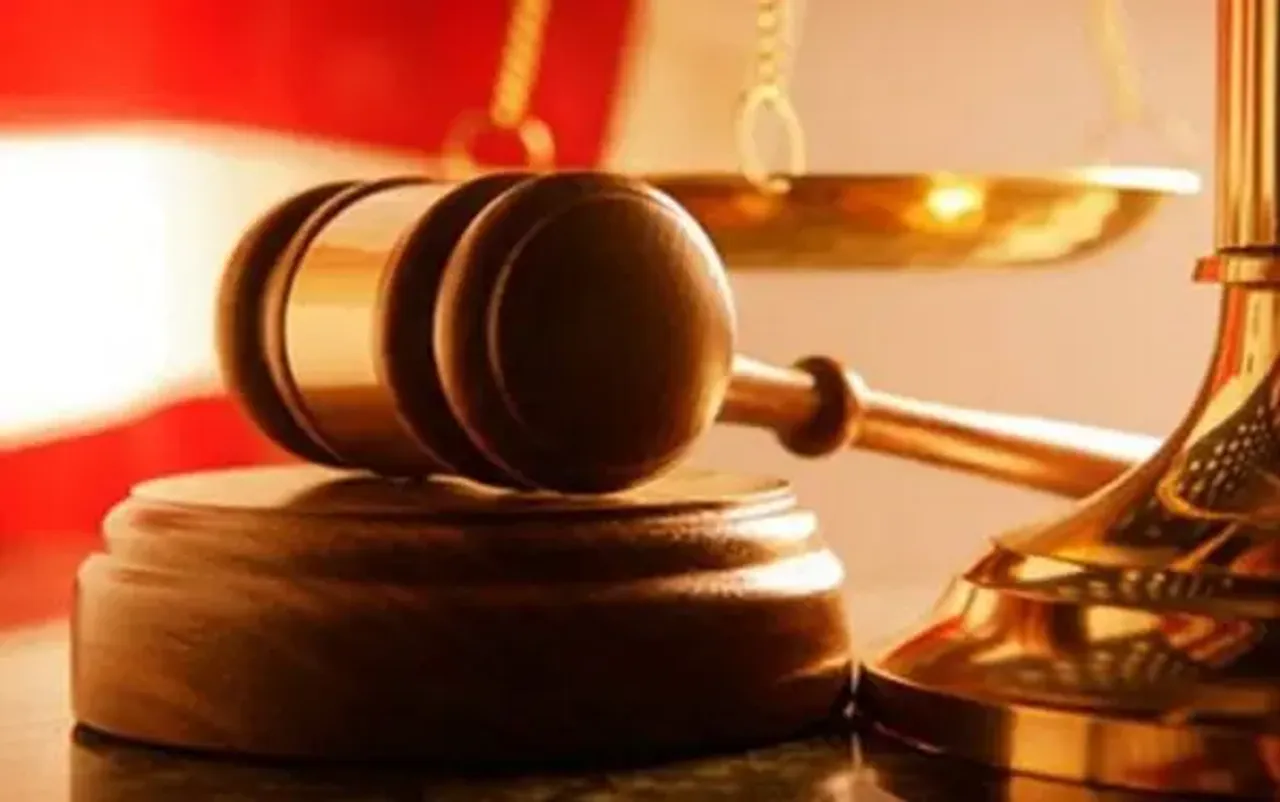 The Karnataka High Court has granted pre-arrest bail to a rape accused along with the observation that it was "unbecoming of an Indian woman" to sleep after being "ravished." The 42-year old survivor, who was reportedly tired and had fallen asleep after the "perpetration of the act," was told by Justice Krishna S. Dixit "that is not the way our women react when they are ravished."
Meanwhile, the 27-year old accused Rakesh was allowed anticipatory bail, on him paying a bond of rupees one lakh along with two sureties of the same amount.
Also Read: Nirbhaya Convicts Hanged, What About 1,38,642 Pending Rape Cases?
Complaint Filed in May
The woman, an HR entrepreneur, had lodged a complaint on May 2, 2020, against the accused who was her employee. An FIR was then filed under "IPC sections 376 (rape), 420 (cheating) and 506 (criminal intimidation), alongside Section 66-B of Information Technology Act 2000," according to TOI.
According to the HC, the survivor had failed to explain why she had gone to the office at 11 pm on the night of the event and further had "drinks" with the accused. This was even cited as one of the reasons in the accused's bail order, as per news reports. The court also took note that she hadn't raised an alarm when the accused got into her car and waited for the next morning to file a complaint to the police.
Justice Dixit said, "The version of the complainant that she was subjected to rape on the false promise of marriage in the given circumstances of the case is a bit difficult to believe at this stage." In reference to the survivor's statement, the court order read, "…Even if (the version) is assumed to be true, there is no explanation offered for not alerting police or the public about the conduct of the petitioner."
Also Read: Sex On The Pretext Of False Promise Of Marriage Not Rape: Orissa HC
Bail Granted to the Accused
The HC has enlisted six conditions that the accused is to follow while out on bail, and added that the violation of even one "will entail its cancellation."
The state counsel and prosecutor were firmly against the bail, arguing that it was "unsafe for the society to grant" bail to the offender since there was "sufficient material on record to prove he had committed the alleged crime." However, the court dismissed it saying that the "serious nature" of the crime could not be taken as a criterion to deny liberty, especially since the police hadn't made out any "prima facie" case on the matter.
Tanvi Akhauri is an intern with SheThePeople.TV.