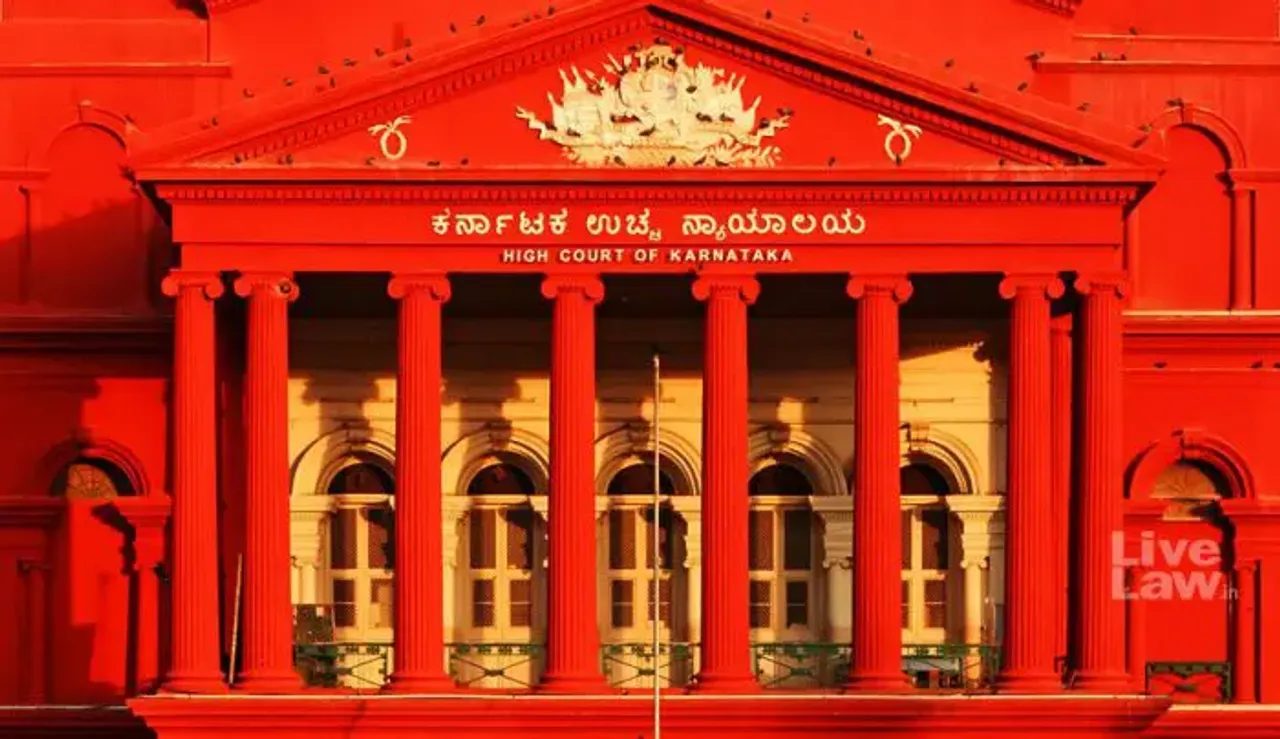 The Karnataka High Court on Tuesday observed that a Hindu woman becomes the absolute owner of property that she acquired through partition and that it cannot be considered an acquisition by inheritance. As a result, ownership of the property would pass to her legal heirs rather than her siblings upon her death.
Justice C.M. Joshi issued this order while hearing a plea filed in 2010 by a 72-year-old agriculturist, Basanagouda, against a 2008 and 2009 Raichur Trial Court and District Court judgement.
 Karnataka HC On Hindu Women's Property Rights
Basanagouda married Eshwaramma, who owned 22 acres and 18 guntas of land in Athanur, Manvi Taluk, in 1960.
Eshwaramma had gotten the land through an oral agreement between her father and brothers.  This was documented in the form of a partition and registration memorandum in 1974.
After Eshwaramma's demise in 1998, Basanagouda became the sole legal owner of the land since the couple had no children.
As an error, one of Eshwaramma's brothers' names remained in the record of rights.
Taking advantage of the situation, Eshwaramma's brothers began obstructing her spouse's peaceful possession and enjoyment of the land.
Basanahouda then filed the suit at both the trial court and district court, but both courts dismissed it. He then filed an appeal with the Karnataka High Court.
The Karnataka high court overturned the trial and district courts' decisions and declared Basanagouda the sole owner of the property.
The High court stated that a Hindu woman holds absolute ownership over the property she acquired through partition and cannot be termed as acquisition by inheritance
Thus the ownership of the property that it would go to her heirs after her demise and not revert back to her siblings.
The high court observed that neither the trial court nor the district court examined the provisions of Section 15(2) of the Hindu Succession Act and the partition memorandum. Both courts assumed that a partition deed does not create rights but only recognises property inheritance, the court added.
---
Suggested Reading: Judiciary Protects Property Rights Of Women