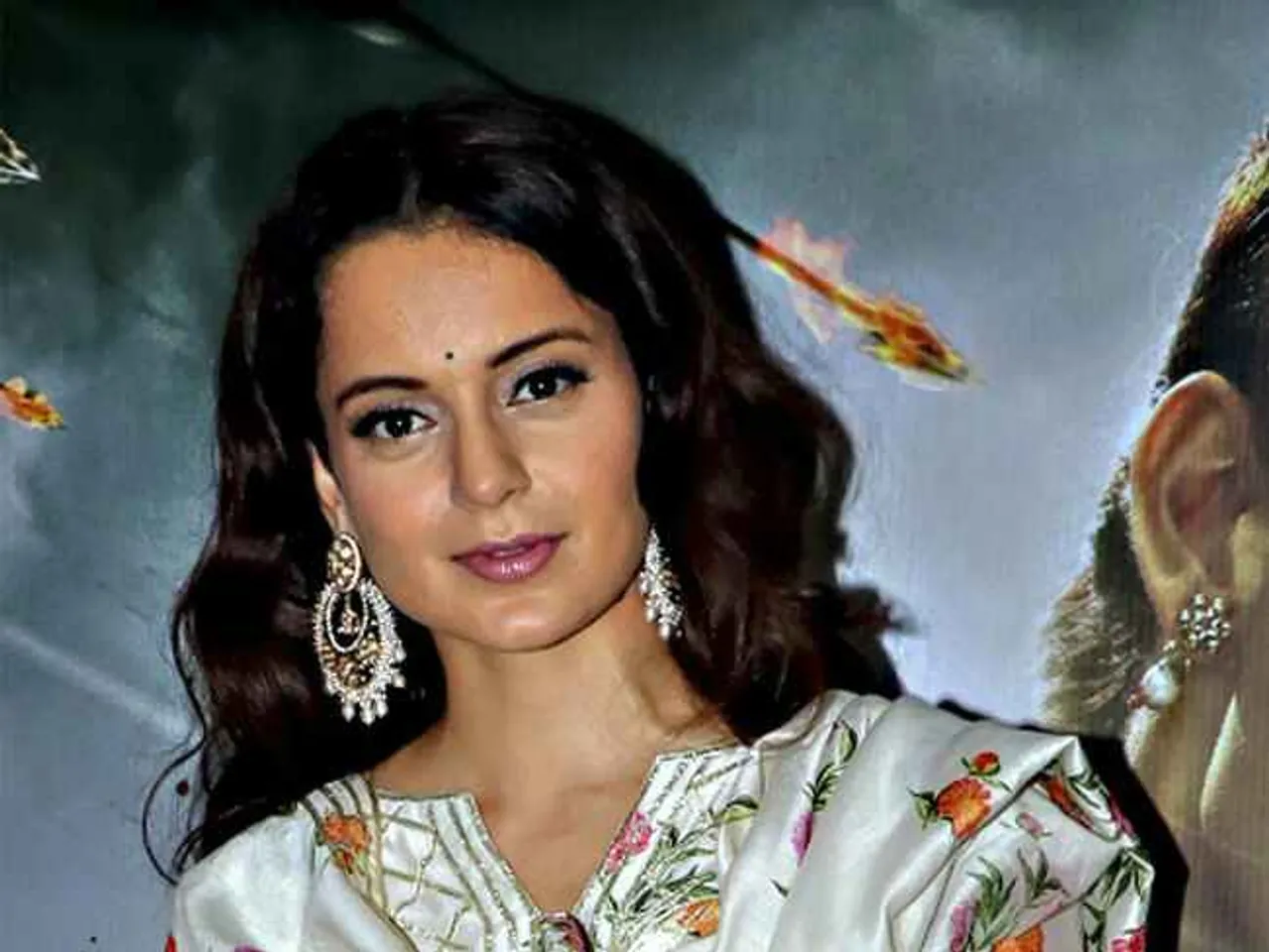 Kangana Ranaut's Twitter account was temporarily restricted after her remarks on the team behind Prime Video web series Tandav. However, the backlash has not yet stopped and a section of Twitterati is asking for permanent suspension of her account. Hitting back at those who demanded the restriction on her account on Wednesday, Ranaut said in her tweet that she would make the lives of such people misrable.
She further added, "my reloaded desh bhakt version will reappear through my movies."
The controversial tweet on Saif Ali Khan starrer web-series, which now stands deleted, was posted by Ranaut when an FIR had been lodged against the makers of Tandav alleging that it hurt religious sentiments. The nine-part series created and directed by Ali Abbas Zafar features Dimple Kapadia, Sunil Grover, and Gauahar Khan in lead roles, apart from Khan.
Ranaut's tweet from January 18 described Tandav as "Hindu-phobic, atrocious and objectionable." She had to delete the post later when Twitter users took objection to her writing that it was "time to take their heads off" referring to the makers of the series.
This year, Kangana Ranaut has several movies lined up including Manikarnika Returns: The Legend Of Didda. Another project is the spy-thriller Dhaakad in which Ranaut will play the lead role of Agent Agni. Apart from these, she will also feature in projects like Thalaivi and Tejas.
FIR against makers of Tandav
An FIR against the makers of the show Tandav as well as Prime India's content head was filed in Uttar Pradesh earlier this week.
The complaint states that the first episode of the show has, "conversations that lead to caste conflict, there are similar scenes in many other episodes. In the web series, the character of the person occupying the high post of India's Prime Minister has been shown in a very indecent manner."
Following the backlash the makers of Tandav have now offered an unconditional apology, adding that they never intended to hurt anyone's religious sentiments. The team has also agreed to editing out the controversial portions of the show.
Image Credit : PTI