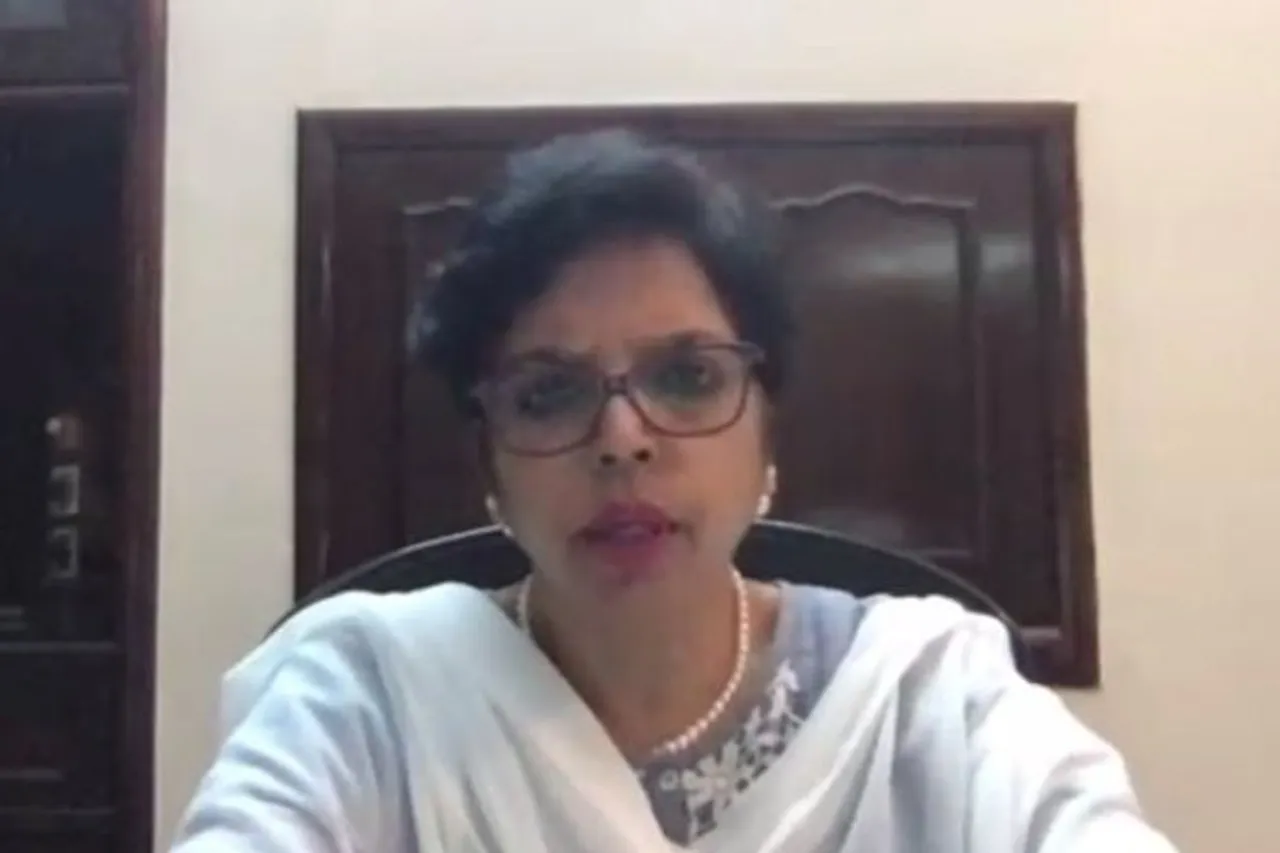 Justice Hima Kohli has now been appointed as the Chief Justice of Telangana High Court. She is currently serving as the Senior Judge in the Delhi High Court. Sikkim High Court Chief Justice Arup Kumar Goswami is likely to be appointed as Chief Justice of AP High Court. Both AP and Telangana are set to get new Chief justices.
Justice S Muralidhar appointed as chief of Orissa HC.
Justice Hima Kohli appointed Chief of Telengana High Court.#SupremeCourt Collegium resolution

— Utkarsh Anand (@utkarsh_aanand) December 15, 2020
Who is Justice Hima Kohli?
Justice Kohli graduated from the Law Faculty, Campus Law Centre, University of Delhi. On completing the law course in the year 1984, she got enrolled as an Advocate with the Bar Council of Delhi. Born in 1959 in Delhi, Kohli went to St. Thomas School, New Delhi and graduated in History (Hons.) from St. Stephens' College, DU. She is also a post-graduate in History with first division.
This year in June, she was talking in a webinar, discussing the need of reaching a point where gender-neutral law for domestic violence is necessary. "In our society, we haven't reached the point where men have needed protection from women. If there comes a time that women have an upper hand, then we will come to amending the laws. I am not saying that there is no misuse. But, this cannot be a ground to throw out the law. We can do as much as we do as much as we can to nip the misuse at the bud. However, there is no denying that the power structure is in favour of men.", Justice Kohli said.
She was appointed as an Additional Judge of the High Court of Delhi in 2006 and took oath as a Permanent Judge  in 2007. She became a Member of the General Council of the West Bengal National University of Judicial Sciences, Kolkata in 2017. She was also nominated as a Member of Editorial Committee of 'Nyaya Deep', the official journal published by National Legal Services Authority in 2019. Additionally, she was appointed as the Chairperson of Committee of Delhi Judicial Academy in 2020.
Feature Image Credit: Live Law