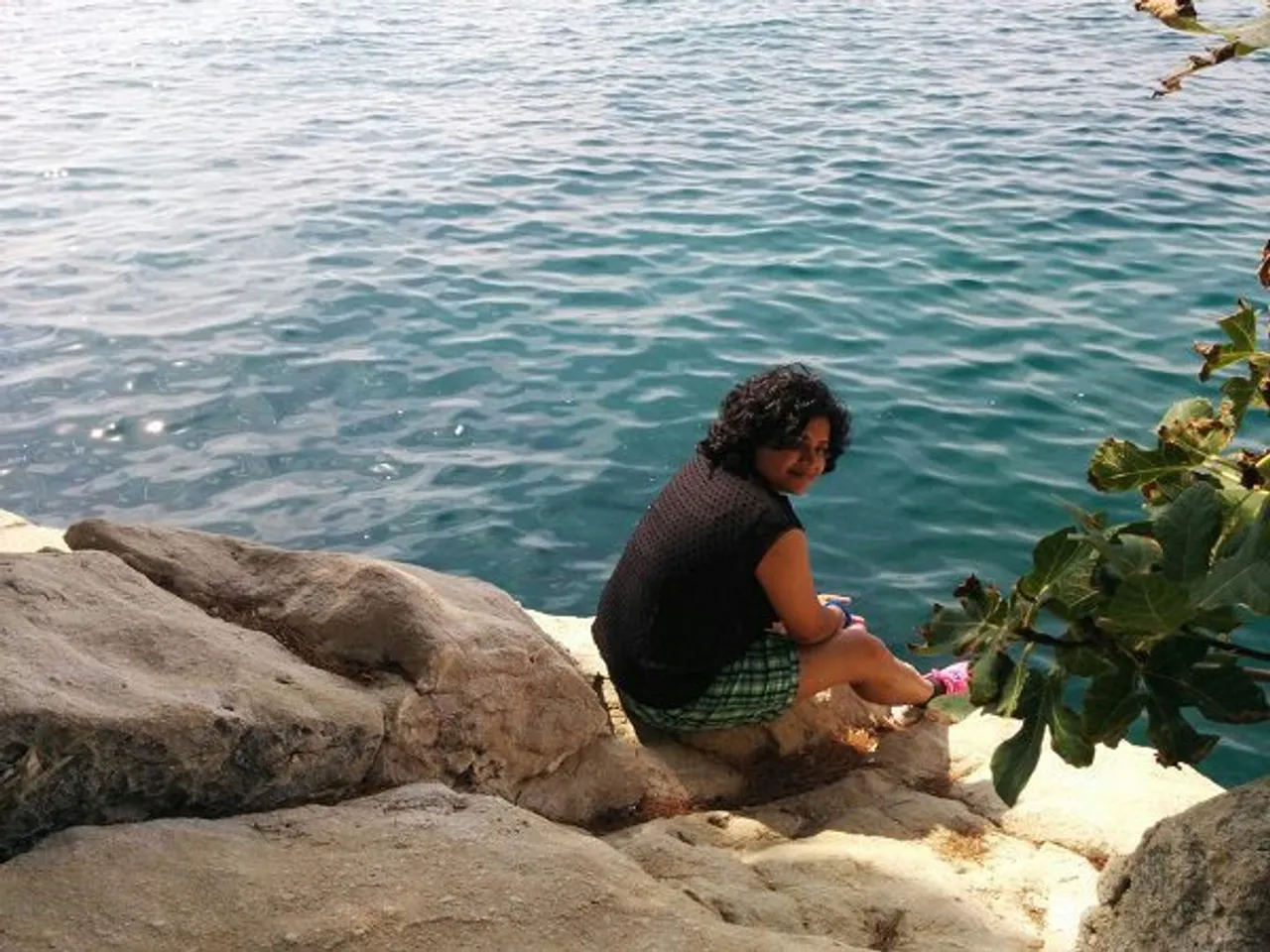 After The Wire published articles on illegal sand mining in Tamil Nadu by Sandhya Ravishankar, the freelance journalist started getting threatening calls because of her work. Though Sandhya has been investigating this issue since 2013, the last couple of weeks have been particularly difficult for her as she is at the receiving end of defamation, social media trolling and character assassination.
Ravishankar, who lives with her husband in Chennai, has two policemen guarding her house all the time to protect her from any harm.
She published a four-part series on illegal beach sand mining in Tamil Nadu. The series included articles that busted the corruption and environmental exploitation plaguing Tamil Nadu's sand mining industry for years now.
In her investigation, she has especially cited VV Mineral, the largest sand mining company in India, and profiled its owner S Vaikundarajan's successive feat in the industry.
ALSO READ: Journalists attacked in Bangalore during Cauvery protests
The VVM Employee Association has published a blog on Saturday, calling Ravishankar a "paid news writer" working for their business rival Dhaya Devadas. They indicated that her personal issues with the company was her purpose behind writing an article against VV Mineral.
Sandhya is dealing with all the hate with a liberal and fearless attitude. "It was on expected lines. When I pitched the series to the editor, Siddharth Varadarajan, I said that there were going to be repercussions.  These are very typical ways of intimidation but I am not afraid," she told The News Minute.
There are few who stand up to intimidation the way she has... @sandhyaravishan https://t.co/fT2s2sGwaU

— Sandhya Sridhar (@SandhyaSridhar) March 18, 2017
The cat-calling and online abuse has led many noted activists and artistes to show their support for Ravikshankar. Prominent people, including Magsaysay award winner and musician T.M. Krishna and activist Aruna Roy, have signed the petition.
Thank you #NWMI for your support. Overwhelmed! https://t.co/VWUH5krvM4 @rohini_mohan

— Sandhya Ravishankar (@sandhyaravishan) March 18, 2017
Krishna told The Wire, "She has given us an opportunity to declare freedom from the various goons who control our social, economic and political existence. It is the responsibility of every one of us to ensure that Sandhya is safe and continues her work. We are living in times when dissent has been turned into an anti-national word by the political powers at the helm. And to further establish that, they bully and frighten people who stand up to them courageously. Dissent is the core energy that keeps the spirit of democracy alive and it is beholden on everyone of us to protect, preserve and to actively express our dissent to every kind of violence that is perpetrated in society."
Picture credit- Twitter