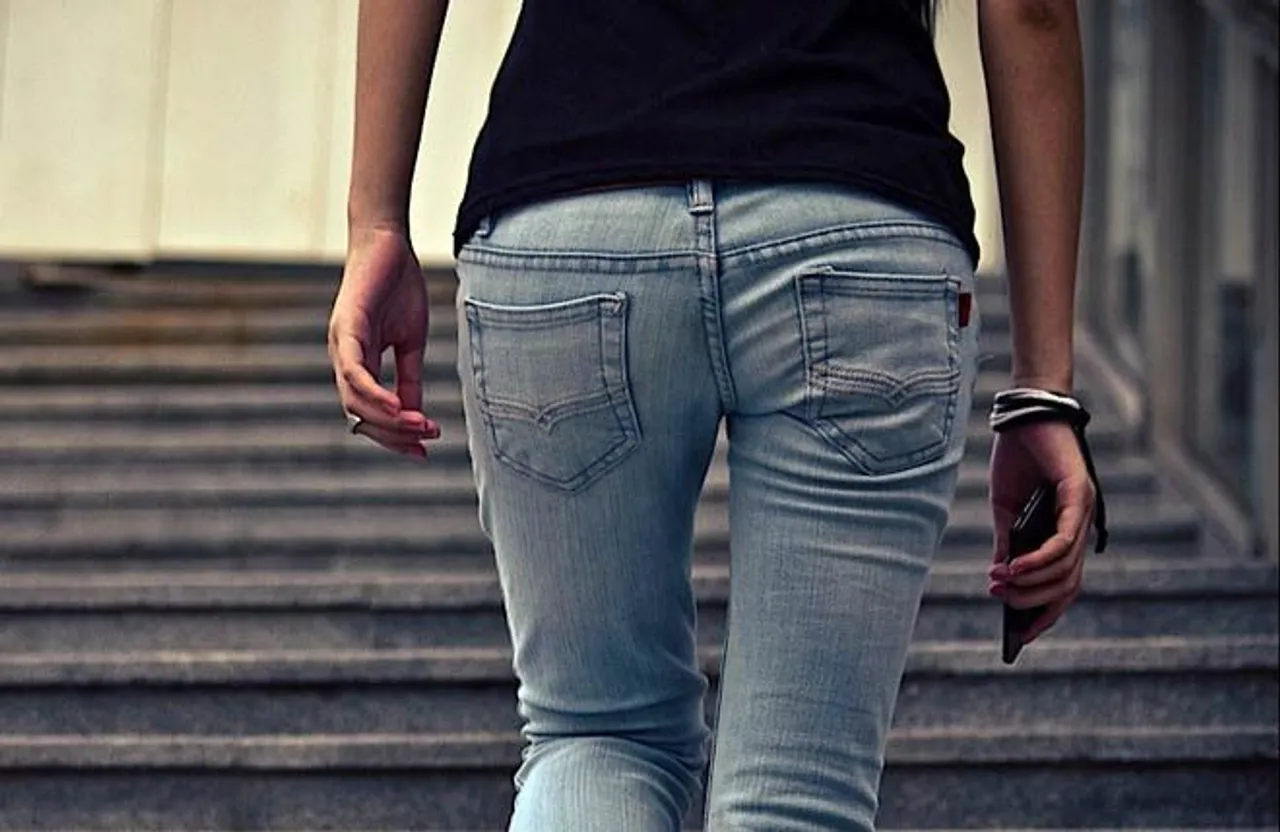 Ujjain's Rishabhdev Temple, managed by the Shwetambar Jain Samaj's Chhagniram Pedi Trust, has banned women and girls over eight years old from entering if they are in western dress.
The decision was made by members of the trust and was implemented from Monday, Mahendra Sirolia, president of the trust, told PTI.
'Western dress' includes jeans, T-shirts, skirts and tops. Women and girls over eight must wear Indian dress only. When in the temple, they are given a 'chunri' (piece of cloth) to cover their heads, according to ABPLive.
Also read: Big news: Women can enter inner sanctum of Haji Ali Dargah
Sirolia said: "The decision was taken as western outfits lower the prestige of the Jain temple. But there is no ban on anyone visiting the temple in proper dress."
The ban at the Ujjain Jain temple follows a similar ban announced last week by the Jain temples of Bhopal.
Also read: Bhopal Jain temples ban women in jeans. Seriously, how dangerous can denim pants be?
It also comes after the Bombay High Court last week overturned an order by the trustees of Mumbai's Haji Ali Dargah that banned women from entering the dargah's sanctum sanctorum. The same court had earlier ordered that women could worship at all temples in Maharashtra, including those like Ahmednagar's Shani Shingnapur Temple that did not permit women into its sanctum sanctorum.
Feature image credit: India today