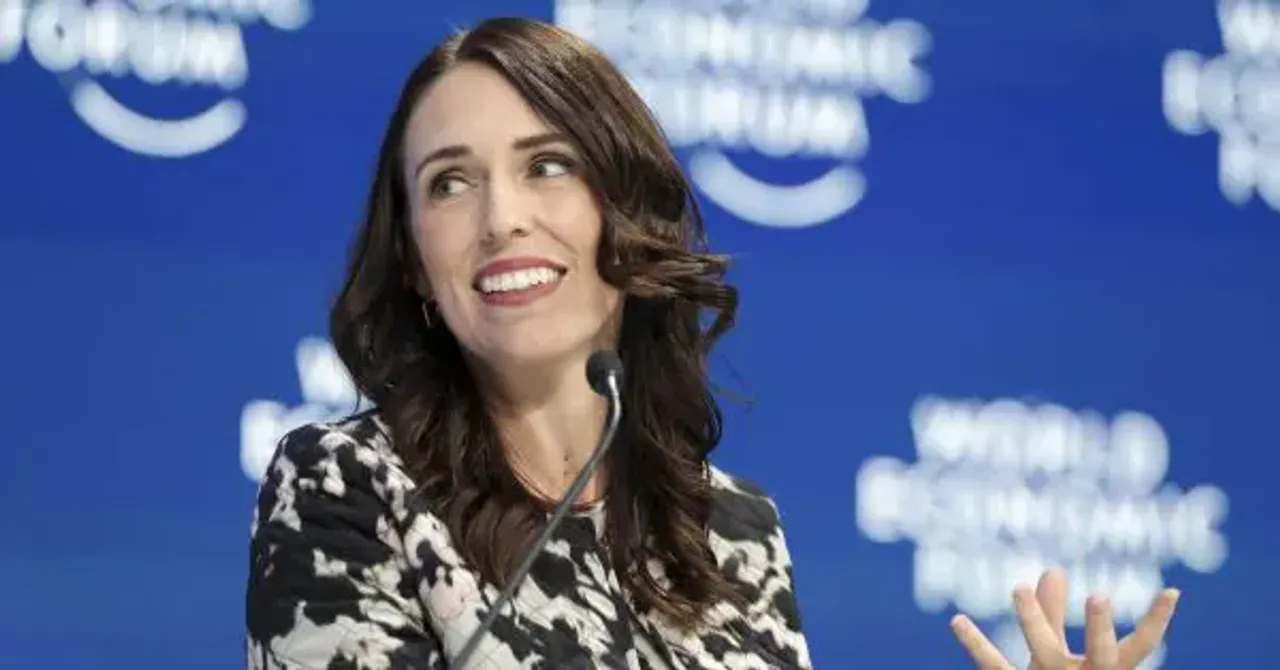 Jacinda Ardern has become New Zealand's most popular prime minister in a century. Newshub-Reid Research poll revealed that Ardern's Labour party jumped 14 points to 56.5 percent in the first poll which is the highest for any party ever. It has been the first poll since the coronavirus outbreak.
 Read also: New Zealand Cafe Turns Away PM Due To Social Distancing Rules, Can India Do It?
Ardern's popularity reached up to 59.5 percent which shows a rise of 20.8 points from the previous poll. It's the highest score for any leader in the history of the Newshub-Reid Research poll. Meanwhile the biggest party in parliament, the Nationals, after losing 12.7 points, dropped to 30.6 percent.
"It speaks to the work we've jointly done," Ardern told Newshub. "I just happen to have had the humble and privileged opportunity to be leading at this time."
Ardern has received widespread praise for prioritizing the well-being of the people, her success in curbing the spread of the disease, and for her gestures of empathy towards them, including virtual interaction with children to discuss the pandemic.
Read also: Why Women Leaders Are Important In Crisis Response
POLL
The poll was conducted earlier this month between May 8 and May 16. Half of the responses were taken after the federal budget introduced on Thursday. The poll also took into account the public sentiment in the final days of the country's strict level three lockdown, which also got massive support with almost 92% respondents saying it was the right call.
The leader of the Labour party currently leads a coalition government with New Zealand First and Green Party. She gained 20.8 percentage points from the previous poll when the government was staring at people's discontent over housing problems and homelessness.
Levels of restrictions imposed
New Zealand implemented harsh "level four" restrictions for more than a month. The nation has now moved on to "level two", and continues to enforce strict social distancing measures on many of its citizens as businesses including shopping centers, cinemas and cafes reopened last Thursday.
Jacinda-mania
New Zealanders also coined the phrase "Jacinda-mania" for  Jacinda Ardern in light of her rise to become the country's youngest prime minister and third woman to hold the office.
Cases in New Zealand
The rate of new cases has slowed down dramatically in New Zealand, with 1,499 infected in total and 21 deaths.
Read also: New Zealand PM Jacinda Ardern Engaged To Partner Clarke Gayford
Saumya Tiwari is an intern with SheThePeople.TV