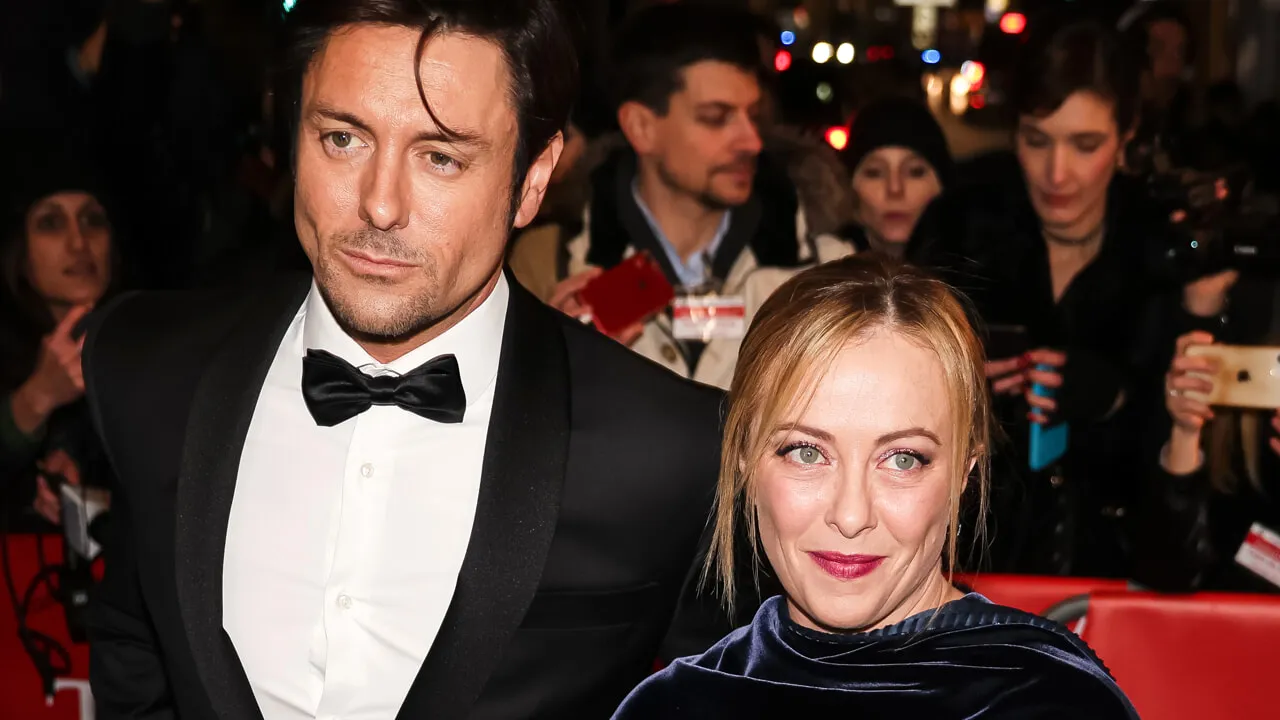 In the wake of recent high-profile gang rape cases near Naples and Palermo, an unexpected controversy has emerged, sparked by remarks made by Italian Prime Minister Giorgia Meloni's partner, Andrea Giambruno. 
Giambruno's comments, aired on the right-leaning channel Rete 4 during his show, have ignited a heated debate about victim-blaming and the responsibility of women to prevent sexual assault.
During the broadcast, Giambruno stated, "If you go dancing you are fully entitled to get drunk... but if you avoid getting drunk and losing consciousness, perhaps you'd also avoid getting into trouble, because then you'll find the wolf." 
This sentiment was seconded by Pietro Senaldi, the editor of the rightwing Libero newspaper, who emphasised, "If you want to avoid rape, above all don't lose consciousness, keep your wits about you."
However, these remarks have been met with swift backlash on social media, with numerous individuals accusing Giambruno of shifting the blame onto victims of assault. 
The comments have rekindled an ongoing conversation surrounding rape culture and the responsibility of society to prevent such acts.
Political Fallout and Defiant Defense
The comments made by Giambruno and Senaldi have also resonated within the political landscape. 
Opposition parties, including the Five Star Movement party (M5S), have called on Prime Minister Giorgia Meloni to distance herself from the controversial statements made by her partner. 
M5S released a statement condemning the remarks, labelling them "unacceptable and shameful" and highlighting their alignment with a regressive and male-dominated cultural perspective.
Amidst the growing criticism, Giambruno defended his stance, asserting that he would not apologise as he believes he has done nothing wrong. 
He clarified, "I said rape is an abominable act. I took the liberty of telling young people not to go out on purpose to get drunk and do drugs. I advised them to be careful because, unfortunately, the bad guys are always out there. I never said that men are entitled to rape drunk women."
As the debate rages on, this incident underscores the broader societal discourse surrounding sexual assault, victim-blaming, and the role of public figures in shaping attitudes toward such sensitive issues.
---
Suggested Reading: Unseen Hands: The Invisible Labour Of Women In Our Economy
---