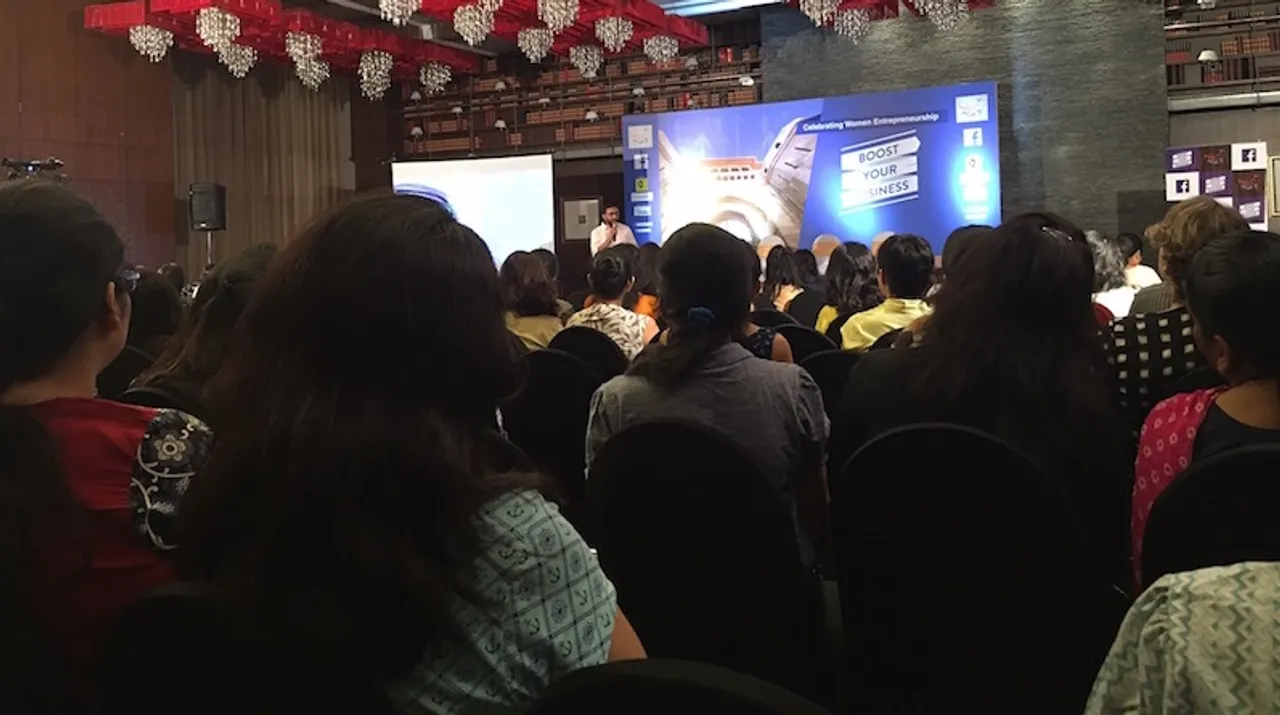 Punjab's living up to its original reputation as a land of doers. Startup owners are experimenting with new ideas and tech to create the state's fabric of entrepreneurship. There is Startup Accelerator Chamber of Commerce (SACC) and Invest India constantly working towards the development of start-up ecosystem in Punjab.
But the capital city is not the only one though it is taking the lead. There are signs of new businesses mushrooming in Ludhiana, Jalandhar and Ambala. The nature of these startups is in the space of software development to beauty to Auto aggregators like Jugnoo which is soon becoming the Uber of autos.
However, J B Singh, the president of The Indus Entrepreneurs (TiE) arm in Chandigarh notes that while that Punjab might still have time to catch up with Bangalore and Chennai, it's at least made a solid start. "Government has chalked out policies to promote entrepreneurs. The Punjab invest start-up , STPI incubation centre  and local Chandigarh angels are a few examples of support systems specifically for start-up entrepreneurship in Punjab. We have recently formed a tech/ startup Special group which is focussing on newer technology and digital outreach for our member organisations," articulates Singh.
We are all set for #BoostYourBusiness with @facebook, at #Chandigarh. Watch this space for more. pic.twitter.com/sxio71m6rs

— SheThePeople (@SheThePeople) July 26, 2016
Punjab just had its first big startup event called the Progressive Punjab Summit only a few months back which the Chief Minister of Punjab Sukhbir Singh Badal announcing a startup fund of Rs 100 crore for young entrepreneurs, policies for smaller entities and said 50 colleges in rural areas would train girls in various careers.
"The Start-Up environment in Punjab is in early stages but awareness is growing day-by-day. In fact the first major event for recognizing the Start-Up culture in Punjab "Startup Weekend Punjab" was held at the Progressive Punjab Summit organized a few months back." Says Manipal Dhariwal, chairman of SACC.
As the startup ecosystem is budding in Punjab, many women have started taking interest in the industry as well. The government has already ordered for 50 colleges in the rural areas which is bound to make a difference in really educating them and then make them the power-holders.
"The Women Entrepreneurship is in the early stages and a visionary framework needs to be built to support it better," added Dhariwal.
As part its Boost Your Business effort with Facebook, founder of SheThePeople.TV, India's largest storytelling platform for women organised a 200-strong workshop to get people to engage on social media and understand how to use Facebook for business. "Storytelling is at the heart of every brand experience, and I believe we must put that messaging up front as we grow our online and offline presence is important." Chopra says often women entrepreneurs need a reason to emerge and network and connect with their community. "In Chandigarh a lot of women said they wanted more platforms and engaging opportunities. And that's why we chose the city to take Boost Your Business there."
Your value proposition should land in the first 15 seconds of your video says Ritesh Mehta of Facebook at @SheThePeopleTV #BoostYourBusiness

— Shaili Chopra Gytree.com (@shailichopra) July 26, 2016
SACC has its own ways to support entrepreneurship in the state like creating a university which is a knowledge hub for Startup community and is available online for free, conducting regular Bootcamps, free mentoring, organizing Startup Weekends etc. With all these modes it has been able to sensitize over 10000 aspirants in the state itself.
In #Chandigarh today with @SheThePeopleTV & @facebook India team to speak on how to #Boostyourbusiness as a blogger. pic.twitter.com/A5tvBHTs20

— Devina Malhotra Chadda (@Guiltybytes) July 26, 2016