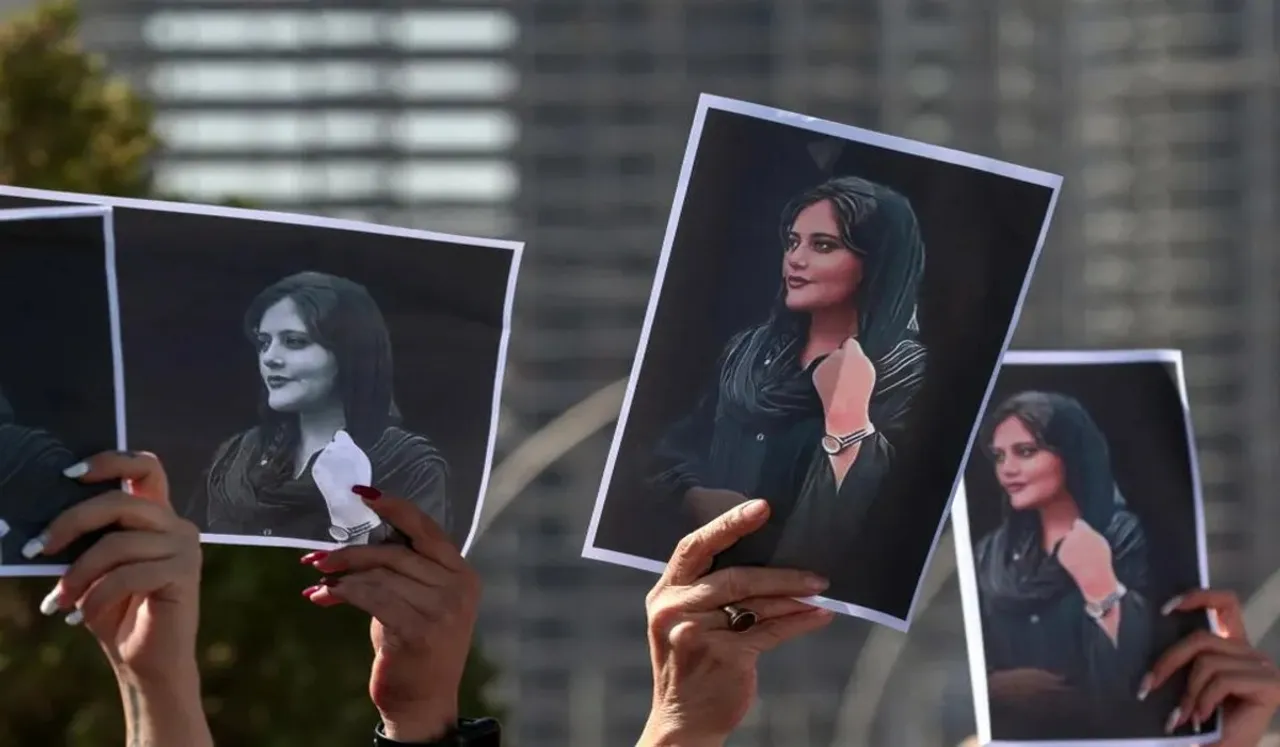 In recent news, Iranian legislators passed a bill on September 20 that penalises women who do not follow the Islamic Dress Code. The penalty for dressing against the prescribed dress code is prison terms for up to 10 years. 
Iran's legislative assembly approved the 'Support for the Culture of Hijab and Chastity' bill for a trial period of three years," according to official media sources in Iran. 
However, while the Iranian legislative assembly have passed the bill with popular backing, the bill still needs to be approved by Iran's Guardian Council.
Women In Iran
Following the arrest and death of Masha Amini due to her not following the Islamic code of dress, Iranian women broke out in protest against these laws last year. Amini, who died due to the brutality of Iran's 'morality police', became the symbol of a renewed feminist struggle in Iran against the morality police. 
In the protests, hundreds were killed, and thousands were arrested over what Iran officials deemed to be riots instigated by 'foreign parties'. The protests had far-reaching consequences- Irani artists, actors, filmmakers, and novelists protested in increasingly creative ways across the globe, women in foreign parliaments cut their hair in protest to support the Irani women, and the national men's football team of Iran refused to sing their national anthem before their match with Wales. 
The Draft Law
Under the draft of the bill, women who fail to wear appropriate clothing, "in cooperation with foreign or hostile governments, media, groups or organisations," could face up to 10 years in prison. Since the Islamic Revolution of 1979, when Ayatollah Khomeini became head, covering one's head and neck became standard gear for Iranian women. 
The bill also specifies that women who wear "revealing or tight clothing" or show a part of their body "lower than the neck or higher than the ankles or higher than the forearms", will face tough punishments.
"Iran was already an open prison for the women of Iran, but now they've extended the brutality with which they will crack down on women by giving serious powers to those implementing it on the streets," said the Iranian human rights lawyer Hossein Raeesi
---
Suggested Reading: How Iran Women Protests Shaped Due To Policymaking Of The Khamenei Government