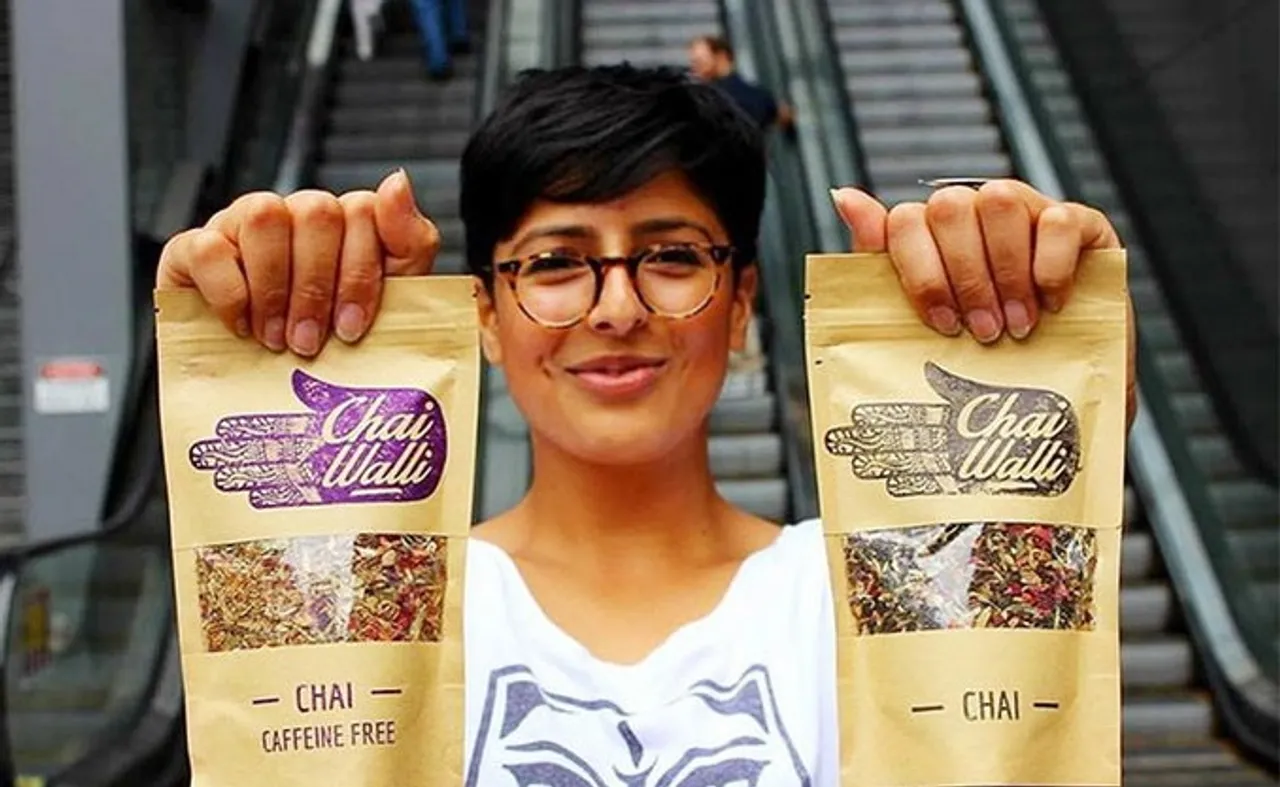 She turned her passion for Indian tea into a successful business model two years ago in Australia. And today, Uppma Virdi's brand -- Chai Walli -- has won her the Businesswoman of the year award at the 2016 Indian Australian Business and Community Awards (IABCA) held at Sydney last week.
Interestingly, Uppma is also lawyer and her day job is still at a law firm. But she also owns a successful online store where she sells her personalised tea at wholesale prices to gourmet supermarkets, health food stores, cafes, restaurants, yoga centres etc. in Australia. She learnt how to blend tea from her grandfather who is an Ayurvedic doctor.
Initially, she saw a shortage of good places to have Indian tea in Sydney and that's when she decided to start making her own tea and selling it.
"I started going to markets to share our family tea there. We always sold out and that's when I realised I had something special in my blends that I wanted to share with the wider Australian community," she told SBS.
She started getting manufactured packets of her tea and sending it out to her relatives and friends and when that was accepted, she started her online store. With her tea business, interest in tea is growing in Australia. She comprehended that more people are ditching coffee to try new things in the country which is the exact time she started her business.
"I have grown the business through relationship building, social media marketing, hard work.. lots of hard work."
"My real aim is to educate the Australian society about the Indian culture through tea," she says.
Not a full-time business yet, Uppma does not feel that she is ready just yet to make a 'complete switch'. But she also runs a workshop to teach other people how to brew the best tea- "The art of Chai".
When she started out, her parents were cross with her for stepping over her law career to become a tea seller.
"My parents and family were totally against it.. they said I was a lawyer, why did I want to be a tea seller? I said I wanted to show that tea sellers can do something. All the chai wallas and chai walis in India are doing something entrepreneurial even if they are not well educated, at least they have a business spirit," says Ms. Virdi.
Picture credit- Bhaskar