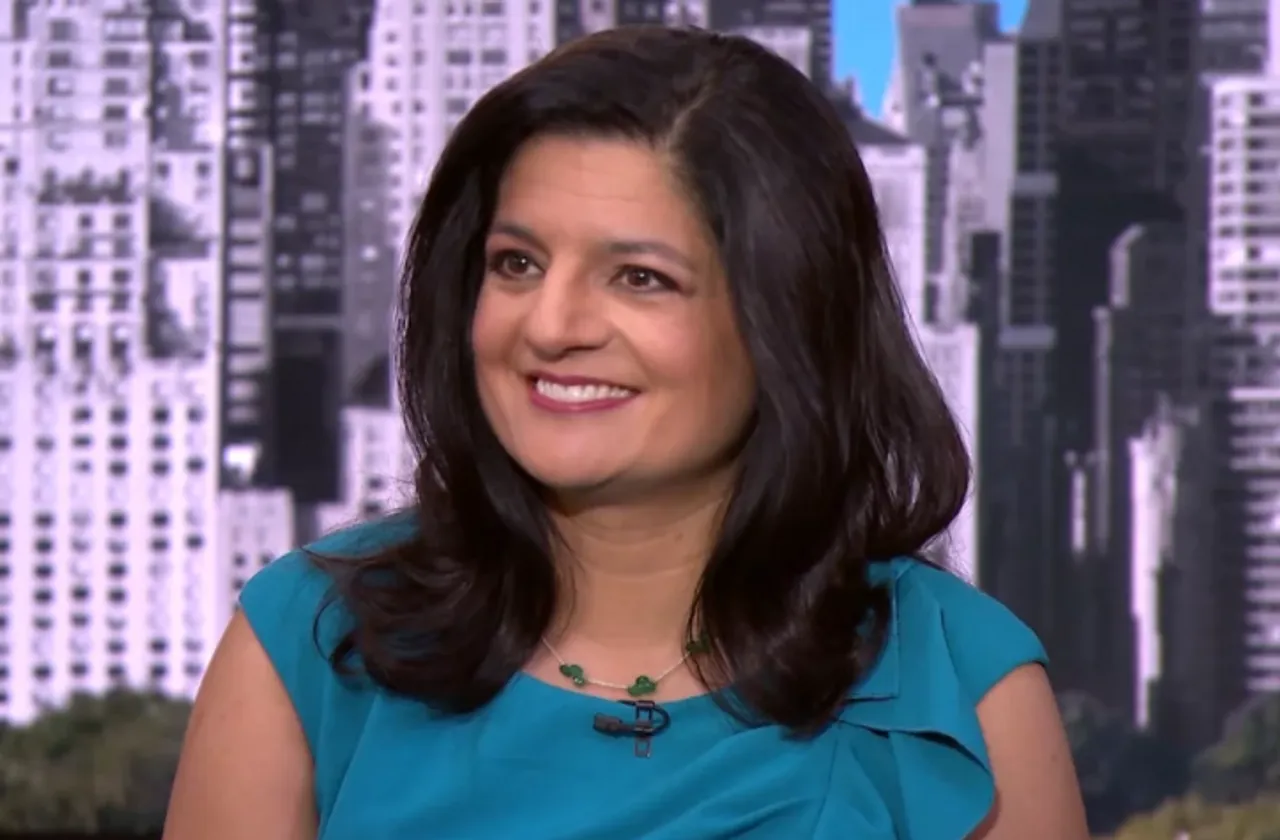 Indira Lakshmanan has been appointed as the Executive Editor of the Pulitzer Center.
We are very excited to announce that veteran journalist Indira Lakshmanan has joined our team as executive editor. @Indira_L https://t.co/t5nBZQpgfl

— Pulitzer Center (@pulitzercenter) August 6, 2018
Who is she?
Lakshmanan, a Harvard graduate, kick-started her career on the foreign desk at the National Public Radio and as a freelancer in Latin America. She was born in 1969 in Bethesda, Maryland.
She has covered coups, campaigns and revolutions in about 80 countries, for many media organisations like the Boston Globe, Bloomberg and the International New York Times.
Recipient of the Nieman Journalism fellowship, she is currently the Newmark chair in Journalism Ethics at the Poynter Institute.
Married to photojournalist Dermot Tatlow, she is a mother of two sons.
Reactions on her appointment
On her appointment, Jon Sawyer, the Pulitzer Center's founder and executive director said, "We are honored that Indira is joining the Center. She is a proven leader, a compelling voice both for the maintenance of essential journalism standards and for engagement with the global issues that affect us all. My colleagues and I are eager to work with her to expand our reach."
Lakshmanan said, "I am thrilled to join the amazing team at the Pulitzer Center who make possible the highest quality reporting on global affairs in U.S. media outlets."
Read Also : Gender does not matter in investigative journalism, says Rana Ayyub
"I've watched in dismay as shrinking revenue in the news industry forced news outlets to shut bureaus and put international coverage on the chopping block, depriving journalists of opportunities and American audiences of important perspectives from around the world," she added.
The Boston Globe columnist also said, "I passionately believe in the Pulitzer Center's mission to find the best reporters and resources for stories that would otherwise go untold—and to share them with students and engaged citizens."
About Pulitzer Center on Crisis Reporting
Founded in 2006, the Pulitzer Center is based in Washington, DC.
Supporting over 150 reporting projects a year, the organisation encourages and supports enterprise reporting on global issues. It also takes initiatives to work with schools as well as with universities to bring those issues to the forefront.
The center received three national Emmys, for their work on HIV/AIDS and child labor in artisanal gold mines. They have also been acknowledged by the National Press Foundation, the National Press Club, and the Society of Professional Journalists for best online reporting.
Read Also : Jammu and Kashmir High Court gets first woman judge and Chief Justice
Kriti Dwivedi is an intern with SheThePeople.Tv