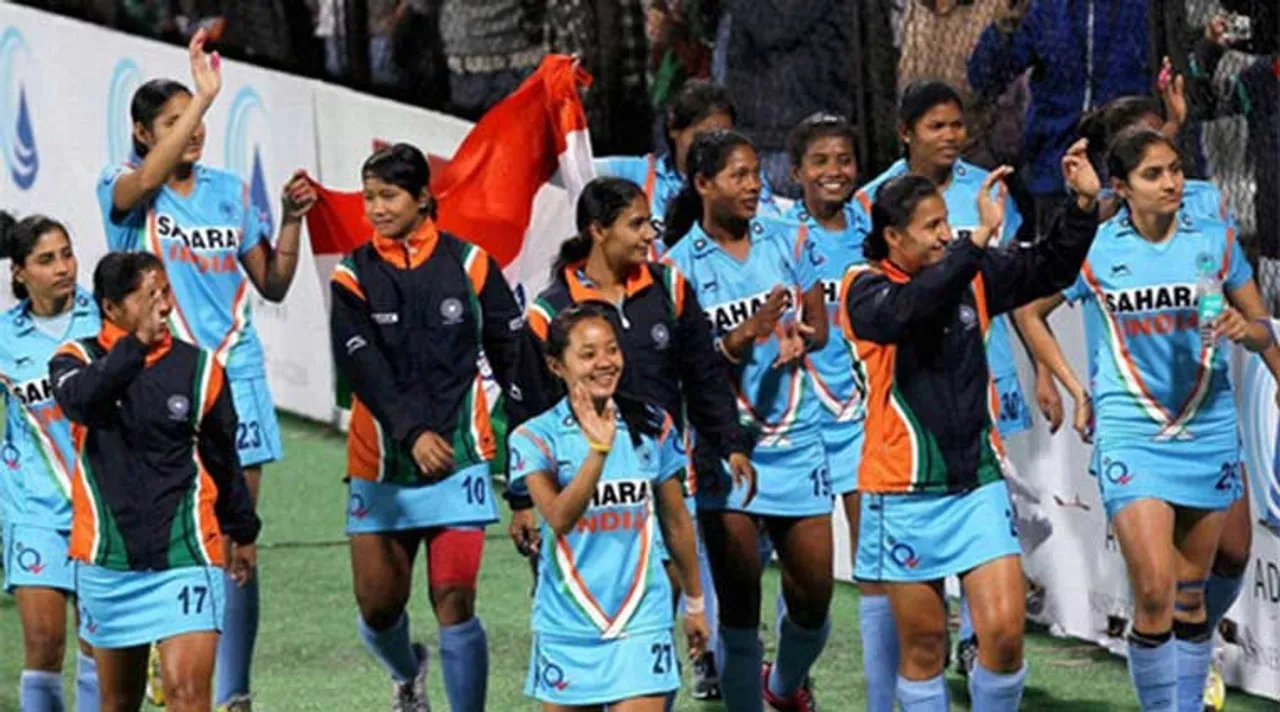 While the two champions Sakshi Malik and P V Sindhu got a cheering welcome in India, the women's hockey team had to go through a humiliating incident on their way back to India from Rio. They were forced to sit on the floor of the bogey of the Bokaro-Alleppey Express Train on which they were travelling.
They did not have confirmed tickets, which is why the TT of the train asked them to sit on the floor of the train, as reported by CNN NEWS 18. The Bokaro-Alleppey Express train starts from Ranchi at 4 p.m. and reaches Rourkela at 6.45 p.m.
"We asked the TTE to allot berths to us but he denied. After travelling for about an hour, we got seats," Sunita Lakra was quoted by Deccan Chronicle as saying.
Also read: Bhagyashree, the only football champ from Maharashtra in under-16 national squad

"District administration will definitely write to the Railways as the players have represented India in the Rio Olympics and it was the prime duty of the Railways to treat them fairly and would have provided with berths," said Panposh Sub-Collector Himanshu Sekhar Behera to Omcomnews.
Most of these players are railway employees so they don't have to buy tickets to travel in trains. They always have train passes to travel but it so happened that the train was full and the TT could not make space for they to sit on seats. The girls had to tell the TT who they were and that they had represented India at the Olympics and even after that they were made to wait for a long time before they could actually get a seat, reported Times Now.
Also read: Piers Morgan criticises Indian Olympic team, gets trolled

On one side we expect our teams to outperform all the international teams, but on the side we cannot even provide them with basic amenities. It is only after some athlete gets a medal home do we put them on a pedestal, otherwise we treat our sportspeople with indifference. This attitude really needs a rethink from our side.
Feature Image Credit: Indian Express