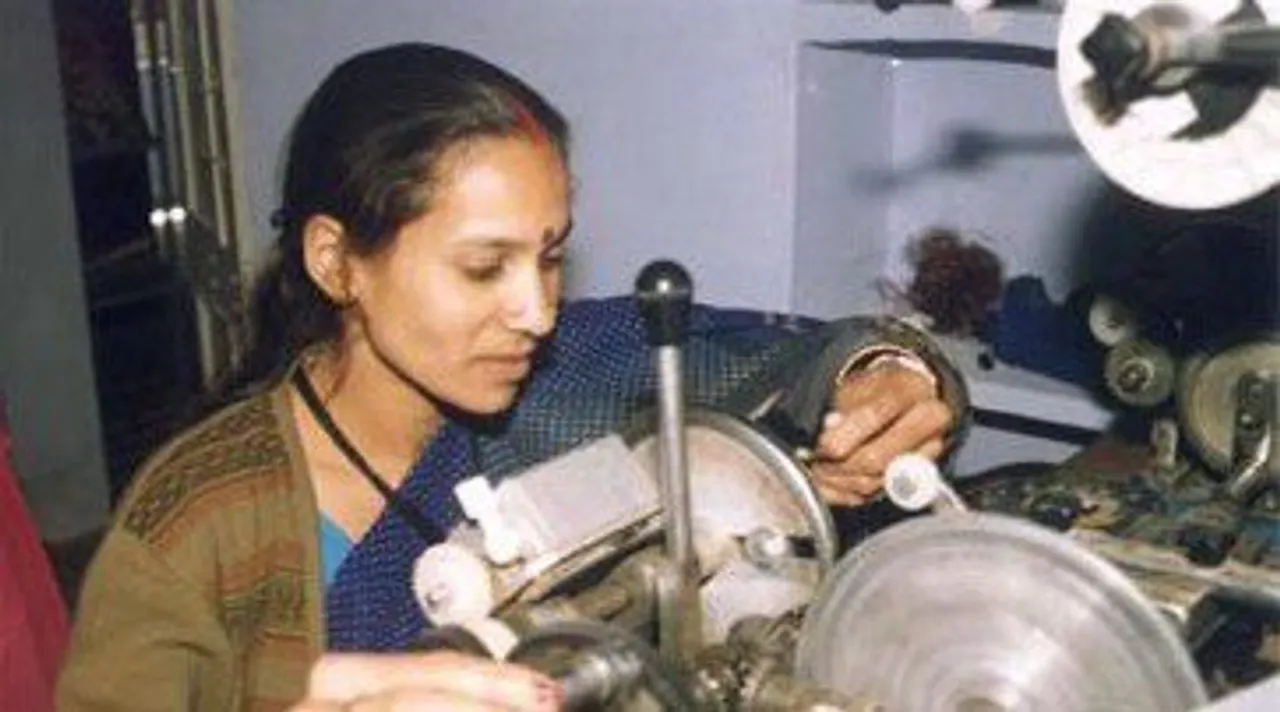 India is not the ideal country for women. Gender based crimes, lack of opportunities at work and safety etc. are just a few things we are all ashamed of. However, in many sectors and fields in the country, women have been making steady progress. SheThePeople.TV gives you a few reasons to be proud to be an Indian woman. Here are three professional sectors where Indian women have progressed massively, compared to many other countries.
ENGINEERS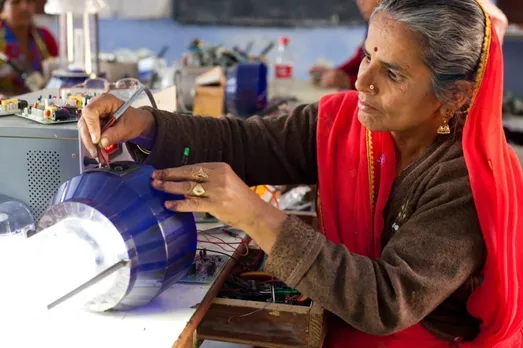 An engineer from India
Picture By: Open Brief
According to a report by Wired, a study conducted in 2013 on Indian engineering students revealed how confident women feel in the field. When asked if they ever felt left out in an academic setting, only 8 percent of female engineers agreed, while around 20 percent of male engineers confessed to feeling left out. In another study, Indian female students described the culture of computing as "one that prizes meticulousness, intelligence, sociability, and mutual assistance," said the same report.
DRIVERS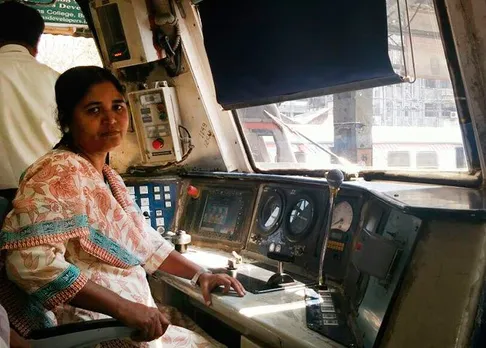 Mumtaz Kazi
Picture By: Rediff.com
In recent years, multiple reports state that Indian women in increasing numbers are starting to earn their livelihood from driving. From trains to metros to cabs, women in professional driving are no more a taboo for women in India. Women like Mumtaz Kazi, a diesel engine driver from Mumbai (who is also Asia's first woman to do this professionally), are stepping out of their houses and following their chosen career choices.
POLITICIANS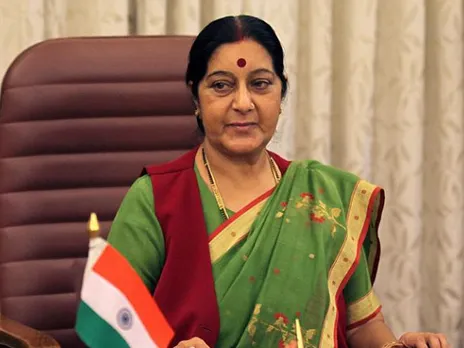 Sushma Swaraj
Picture By: Telugu Mirchi
A recent report by the Times of India has revealed that compared to other nations, Indian women in politics are higher in number. We may not be in the top 30, but having a growing number of women representatives will definitely promote the idea of women empowerment. Today, six of India's cabinet ministers are women. Apart from these, politicians like Jayalalitha, Mamta Banerjee and Mayavati also find huge support from the Indian public.
Boloji>