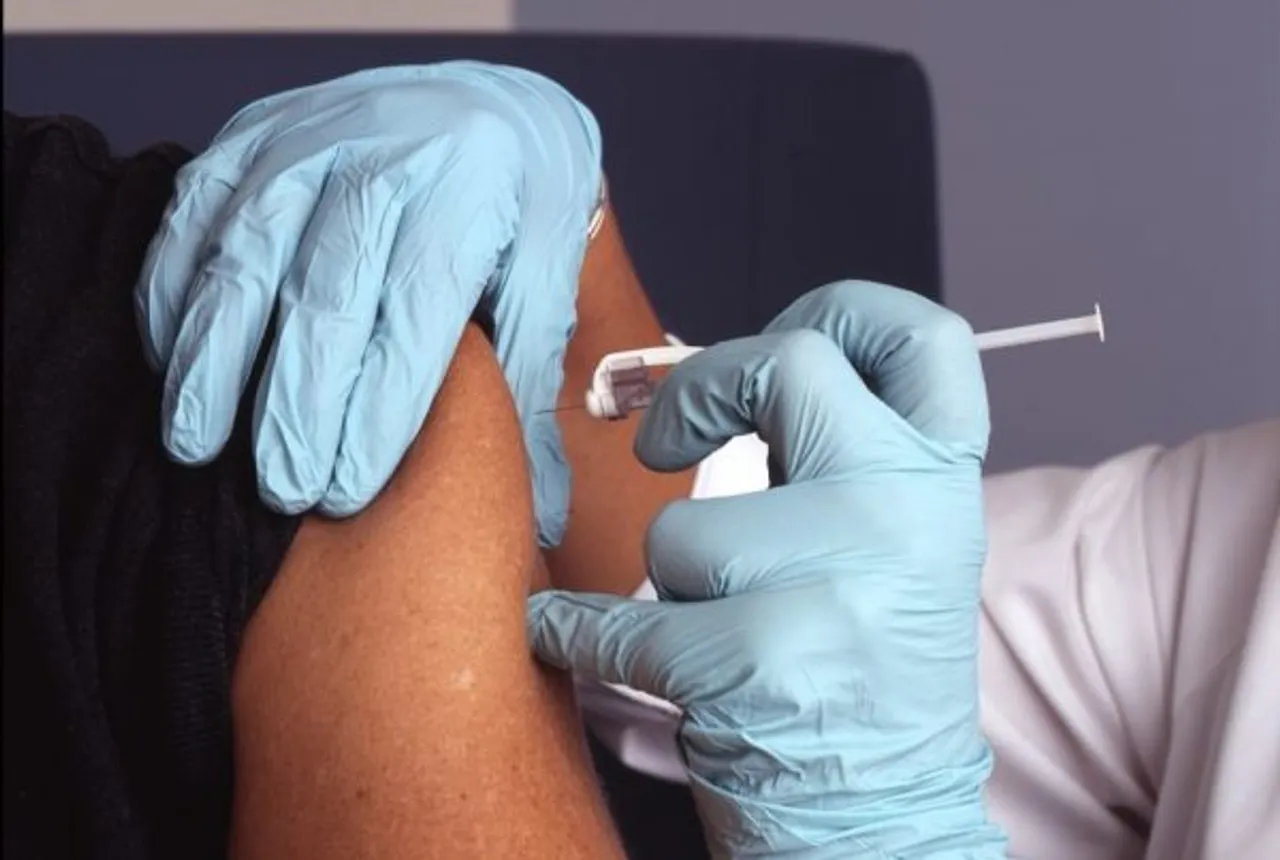 The Indian Council of Medical Research (ICMR) is out with a fresh update on the state of COVID spread in India. Sero-prevalence refers to the anti-bodies formed against COVID-19 inside the body and hence the survey is called sero-survey. The headline from the report is that 47 districts have not reported any new coronavirus case in the last three weeks, while 251 districts have not registered any new death during the same period. However, the officer in-charge of the survey says Indians remain vulnerable to coronavirus and masks may never go out of use.
Here Are 5 Key Takeaways From The Third National Sero-survey: 
The ICMR has revealed that a large portion of the Indian population is still vulnerable to the coronavirus.
ICMR director Dr Balram Bhargava warned that masks might never go and the duration of the vaccine's effectiveness still remains unclear. 
The sero-prevalence of people aged 18 years and above was found to be 21.4 per cent. Simply put it means, 21.4 per cent of people above 18 showed presence of anti-bodies. Children between 10 to 17 years of age showcased a sero-prevalence of 25.3 per cent.
23.4 per cent of people above 60 years of age had a previous exposure to COVID-19.  Sero-prevalence refers to the anti-bodies formed against COVID-19 inside the body.  
Among healthcare workers, the overall sero-prevalence was found to be 25.7 per cent. At least 26.6 per cent of doctors and nurses had a past history of contracting the coronavirus.
On the other hand, administrative staff had a sero-prevalence of 24. 9 per cent. 
The survey was conducted in 700 villages in 70 districts from 21 states. These were the same places where the first and second national sero-surveys were conducted. 
47 districts in the country haven't reported new cases in the past three weeks. 
India's Vaccination Drive 
About 28,589 people, aged 18 years and above were surveyed and blood samples of 7,171 healthcare workers were also collected for the survey. This was the third national sero-survey between December 7 last year and January 8. Dr Balram Bhargava, the Director General of ICMR presented the key findings of the survey in a press conference. The headline
The country has already become the fastest country in the world for inoculating four million people in 18 days. Read the full story here. The COVID-19 vaccination drive was launched on 16th January and started vaccinating healthcare workers first. Now healthcare workers will receive their second dose from 13 February 2021 onwards.