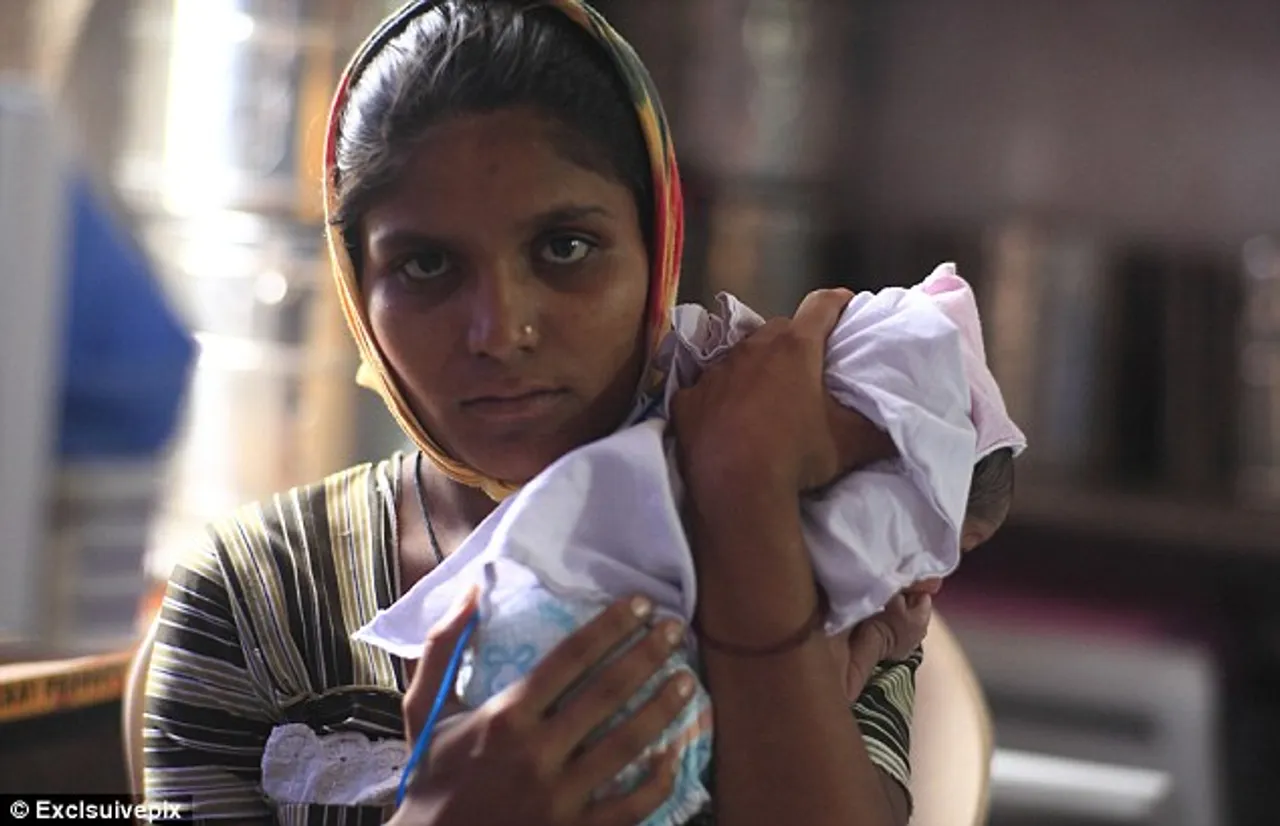 India ranks 170th among 192 countries when it comes to prevalence of anaemia in women, according to the Global Nutrition Report. It ranks 114 in terms of under-five stunting.
Health Minister J P Nadda spoke about these statistics in the Lok Sabha during question hour.
Global Nutrition Targets had been set at the 65th World Health Assembly in 2012. The target for anaemia in women was to achieve a 50 per cent reduction in the condition in women of reproductive age.
Anaemia is the highest cause of disability in India, and is caused by poor diet, bad sanitation, poverty and malnutrition. 55 per cent of women are anaemic and 78.9 per cent of children below the ages of three are anaemic.
It is one of the leading causes of maternal deaths in India, and pregnant women have one of the highest rates of anaemia in the world.
Iron deficiencies are the main causes of anaemia and a vegetarian diet could be linked to anaemia. Animal-based iron is better absorbed by the human body, and the food needed for iron may be unaccessible to the poor.
The government's policy of handing out iron tablets to pregnant women has not worked well. Side effects like diarrhoea and vomiting, and low awareness make women wary of taking the tablet.
BBC Media Action India has started a wonderful campaign, titled Khoon Ka Rishta, to combat this problem in Bihar. It distributes iron tablets, along with blood shaped stickers and a baby shaped cut-out workbook, so that women can keep track of their iron intake by placing a sticker on their workbook for every tablet they consume.
Also Read: 'Khoon Ka Rishta' Helps Pregnant Bihari Women Prevent Anaemia