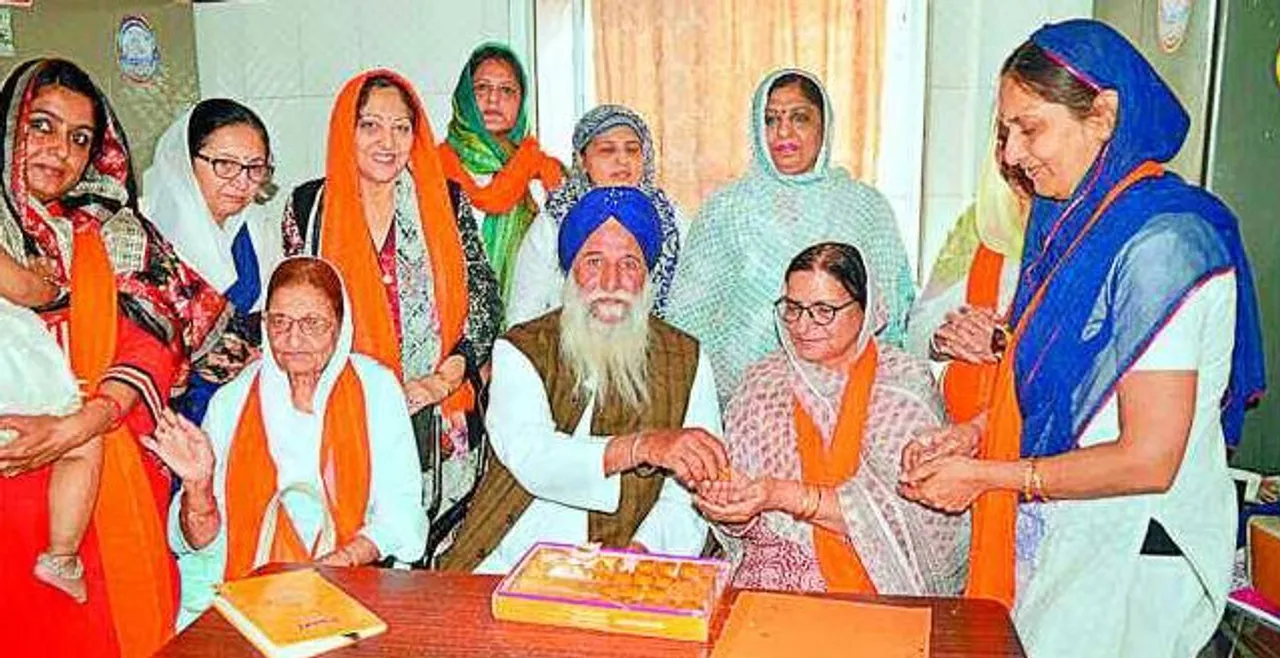 Just ahead of the International Women's Day celebration, a gurdwara in Bhopal has a new reason to celebrate. An all-women gurdwara committee was formed by the Arera Colony Gurdwara on Sunday, TOI reports.
The first of its kind, the working committee's core job would be to look into all matters, including administrative, financial and other works of the gurdwara.
https://twitter.com/NetCatNews/status/838765548104204288
Under Inderjeet Kaur's chairmanship (new appointed), the management committee is the brainchild of the seniors of the gurdwara. With this new move, this gurdwara has scripted history by handing over major responsibilities to women only.
Also Read: Priest Stops Sisters From Performing Puja At Temple, HC asks Why
The other members are Prakash Kaur Khanuja as vice-chairperson, Arvinder Kaur Arora (Secretary), Kamaldeep Kaur Saluja, Daljit Kaur Narula (Tresurar), Amarjeet Kaur Tulsi, Surjeet Kaur Sabarwal, Surjeet Kaur Virak, Gurcharan Kaur Chandok, Paramjeet Kaur Gandhi, Gurpreet Kaur Sahani, Bibi Jyoti Kamdar and Bibi Neelam Jaggi.
Kaur and her 12-member team, who would take charge of the sanctum, took oath during Sunday's ceremony. Speaking on the occasion, Kaur promised the best of work and management from the team.
What could be a better surprise gift for Women's Day than the all-women committee when the whole world would celebrate women's empowerment?
ALSO READ: Eight Temples in India that bar entry of women
Feature Image Credit: TOI
Join Us on https://www.facebook.com/SheThePeoplePage
Follow Us on https://twitter.com/SheThePeopleTV