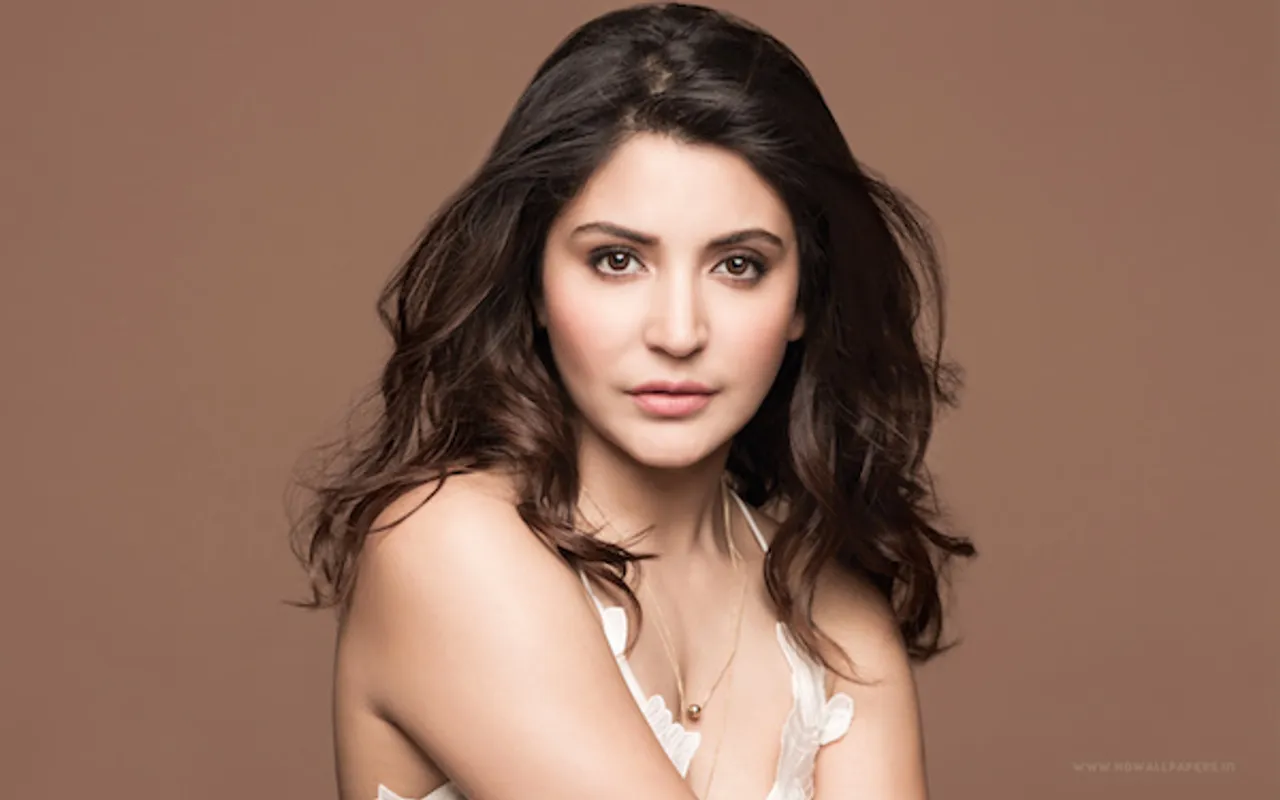 Candid and honest, Anushka Sharma has proven to be today's youth's idol on many occasions. Not one to mince words, the Bollywood actor says, "I am a feminist, and I believe having the ability to make that choice is a liberating feeling. To choose to have a child or to not have the child -- that choice is what makes all the difference (with regard to the storyline of her movie Sultan)"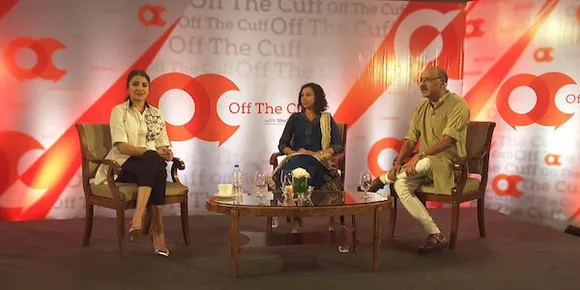 Anushka Sharma at Off the Cuff. PC: ThePrint
But the Bollywood dream didn't come easy to her. "I was frustrated that I would not get a call back even when I was one of the top two shortlisted girls. At some point, I just stopped expecting the audition to convert into something more," she said.
An actor, a feminist and an entrepreneur, she spoke with Shekhar Gupta, founder of ThePrint
On her first break (She was seen sharing the screen with Shah Rukh Khan in Rab Ne Bana Di Jodi)
"I'm not an industry kid. I come from an army background, a middle-class family and it was a big deal for me to be launched in the way that I did."
On her success
"I was so overwhelmed by the response, I didn't know how to behave or react when anyone came up to me to ask for autographs or selfies."
How stardom changed her
"I believe this industry is actually a learning school. There's a good side to it as well as the bad side. I think I'm more level-headed and humble today than I was before."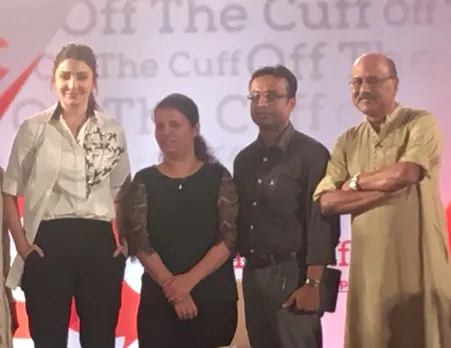 Anushka Sharma on the sets of Off the Cuff
On being a producer
"Numbers matter to me because I'm in an industry where I can use my stardom to produce the films that I want to make."
Do actresses have a shelf-life?
"It's derogatory to say that. If male actors don't have a shelf-life, why should female actors?"
"Today, women are looked at as desirable objects and that's why this notion has been formed. If you want them for superficial roles, then of course they will perish!"
"Look at Vidya, Kareena, Kajal, and even Aishwarya; they are back on screen. After her baby is delivered, Kareena will be back, too. With time, people's thinking is also changing and I believe this concept of a shelf-life will no longer remain."