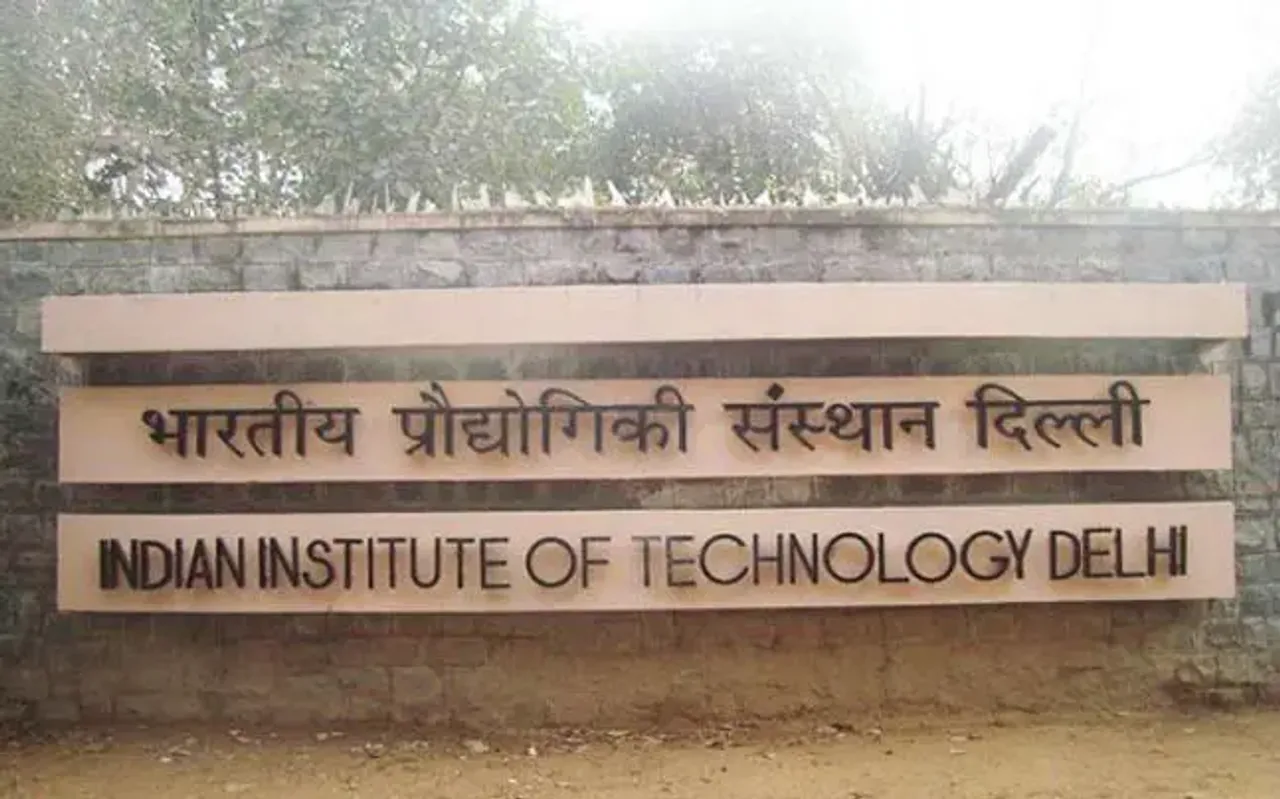 According to the latest edition of the 'Quacquarelli Symonds (QS) World University Rankings', the Indian Institute of Technology (IIT)-Delhi become the best ranked Indian institution in the world. This prestigious position was previously held by Indian Institute of Science, Bengaluru, which has slipped over 30 places from 52 to 190. Also, IIT-Bombay has become a part of the top 200 universities in the world.
With IIT Delhi (now ranked 172 from the earlier 185) and IISc, Bengaluru, already in the list, India can boast of being home to three of the world's best universities.
IIT-Bombay has reportedly upped its performance by 40 positions, from 219 rank last year to 179 this time.
IISc's deteriorating performance could become a cause of worry for the institution. The institution, however, is rated the sixth best institution in the world in terms of QS's 'citations per faculty' metric.
"This metric measures the research intensiveness and research impact of a university by dividing the number of citations that a university's research acquires by the number of faculty members at that university. QS notes that IISc's research papers were cited nearly 82,000 times over the five-year period QS used for this metric," states the QS press release.
Read Also: IITs may soon have reservation for girls
And that's not all. India has more reasons to cheer for. Now, Delhi University has managed to enter the top 500-group. It earlier ranked among the 501-550 best institutions.
In a bid to see more of its educational institutions in the top 200 list, the HRD ministry is working on a framework to encourage institutions to better their performance.
"India is progressing in our global rankings. Five Indian universities feature among the global 100 for research indicator. However, there is still plenty of room for improvement, especially in the 'employers reputation' indicator, suggesting that a closer collaboration between the corporate world and the leading universities is essential. India is also less competitive than other countries in the international students and faculty indicators, which makes perfect sense given the huge internal demand for higher education," Ben Sowter, Research Director at QS, has been quoted as saying.
If we talk about the overall rankings, Massachusetts Institute of Technology (MIT) continues to rule the roost for the sixth consecutive year followed by Stanford University and Harvard University as the second and third best universities across the world.
Read Also: IIT Delhi to mentor 45 women entrepreneurs
Charvi Is An Intern With SheThePeople.TV
Picture Credit: getmyuni.com