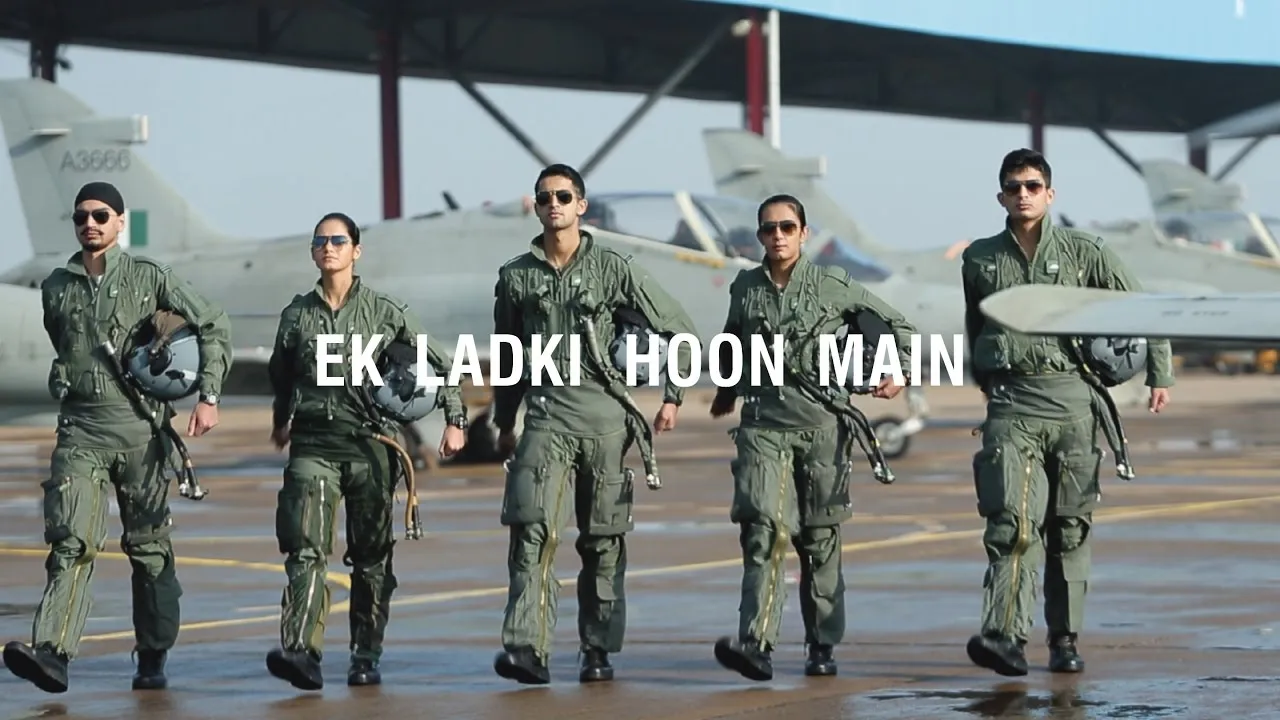 Things are changing. And, changing for good! India's first set of women fighter pilots were commissioned in June this year at the prestigious Airforce Academy in Dundigal, Hyderabad. Now the second batch of women fighter pilots has been summoned there and will soon pass out during the Combined Graduate Parade. The event is scheduled to be held on December 16, TOI reported.
Inducting women in combat roles was a major step forward for the Indian Air Force.
Also read: Special Feature: Women in Indian Armed Forces
"The 200th course of officers will be another milestone in the history of Indian Air Force as the second batch of women fighter pilots will be inducted in this graduation parade after a period of one-and-a-half-year since the first batch was commissioned," defence officials said
Introducing Women Flying Officers and more pilots in the IAF was part of a bigger vision. The objective was to promote 'Excellence through Diligence'. The Air Force Academy is producing military leaders under one roof to safeguard the aerospace resources of the nation ever since its inception in 1971.
"The successful completion of the 200th course is a testimony to the highest order of professional training imparted here to transform civilian men and women into a cohesive force to provide leadership at various fronts in the Indian Air Force," a defence official said.
Also read: Conquering the high seas: Navy's first all-women crew reaches Mauritius
Incidentally, the whole process of inducting women in combat roles in the IAF is currently on an "experimental basis for five years". The IAF is working towards gender equality and the women cadets are quick to seize the opportunity.
https://www.facebook.com/SheThePeoplePage/videos/1251585064872703/
The first three women who were inducted as fighter pilots in the IAF are Mohana Singh, Avani Chaturvedi and Bhawana Kanth.