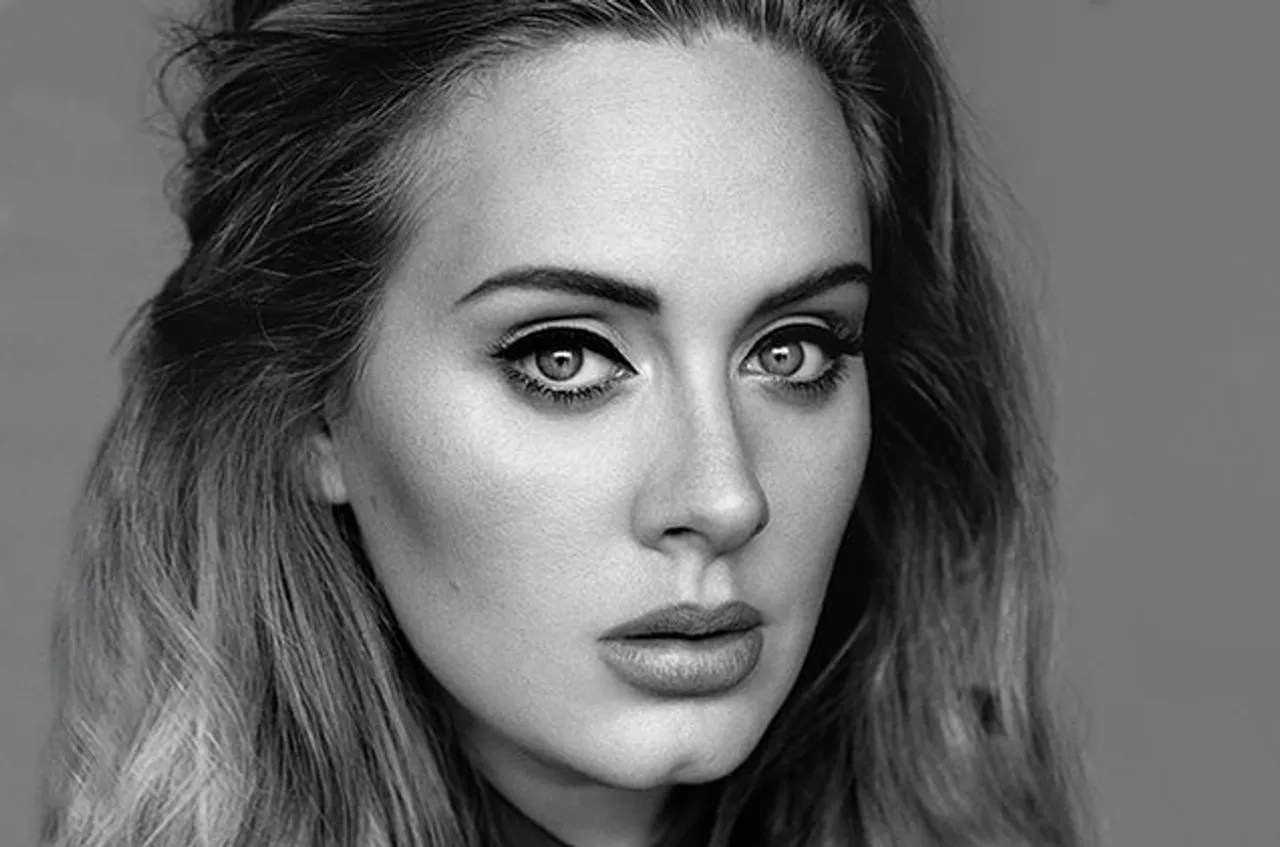 Singer Adele has handed out a handwritten goodbye note in the programs for her shows in London. She is on the final stretch of her tour, after putting on 123 shows and travelling for 15 months. Her tour is to end in London, at the Wembley Stadium, on July 2.
The singer says that she doesn't know if she will ever tour again. She said that she wanted her last time (concert) to be at home, in London.
"I'm dramatic and have a terrible history of touring. Until now that is! … I only ever did this tour for you and to hopefully have an impact on you the way that some of my favourite artist have had on me live," read the note.
"Touring is a peculiar thing, it doesn't suit me particularly well. I'm a real homebody and I get so much joy in the small things," she says.
beautiful. outstanding. #wembley25 @adele #AdeleWembley pic.twitter.com/a0uwjiIBRe

— zain (@adeIesnails) June 29, 2017
In November 2015, Adele released her second album 25, for which she is touring. It sold 3.38 million copies in its first week, putting Adele at the spot of the first-ever million week star.
The album won the Album of the Year award at the Grammys and the song 'Hello' won Song of the Year.
Also Read: Adele breaks Michael Jackson's record, becomes greatest music star