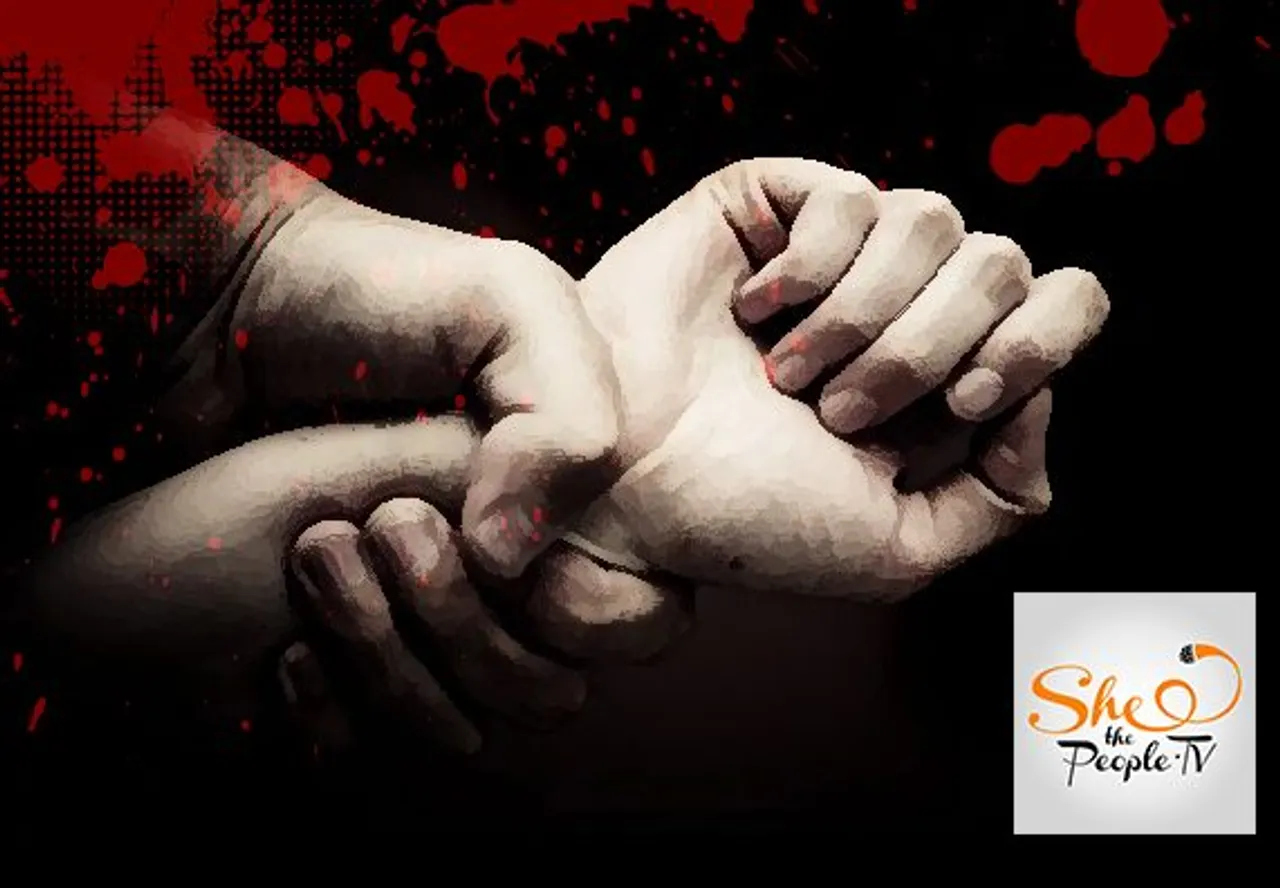 A mob in Chandrayangutta area of Hyderabad killed a transgender woman and injured three others because of a fake forward message on WhatsApp. The message claimed that a gang of transgender people are out in the city to kidnap children.
While 20 people were active participants in lynching the transgender woman on Saturday night, around 200 people were reportedly egging them on. South Zone DCP V Satyanarayana told CNN, "They were begging for money from some shopkeepers in Chandrayanagutta at 11 pm when some unruly youths started saying they had come to kidnap children."
He further said, "For the last 15 days in India, especially in the Telugu-speaking states, a lot of rumours on WhatsApp and other social media have been shared about gangs kidnapping children."
People are also allegedly sharing pictures of dead children, purportedly from India but later found that they originally belong to Syria or are Rohingya in Myanmar. "These mischief mongers are intentionally circulating such messages to create panic in the minds of the public," Satyanarayana said.
So far the police have arrested 12 people in the case and further investigation is on. "We have collected concrete evidence against the mob who took law into their own hands. We will identify the others too and take them into custody soon," he told TNM.
The Hyderabad police have also started to relocate homeless people and transgender persons in the state to 'safer' locations. The police have decided to detain these vulnerable communities in shelter homes, and evicting others out of the city.
ALSO READ: Husband Kills Wife for Addiction to Facebook and WhatsApp
"We have begun the task of rescuing all the homeless people, transgender persons and other vulnerable groups who are susceptible to lynching. Several persons have been sent to shelter homes and the transgender women are sent off their native place," Satyanarayana told TNM.
"They were begging for money from some shopkeepers in Chandrayanagutta at 11 pm when some unruly youths started saying they had come to kidnap children."
"The threat these people are facing is immense. This task is carried across the city," he added.
Such horrific incidents because of fake WhatsApp rumour are happening across the state. To tackle the situation, City commissioner Anjani Kumar has directed the officials to increase patrolling at night and seek community participation in educating the masses on the misinformation spread through WhatsApp. He directed the sector sub-inspectors to organise four to five awareness drives in various localities.
"The messages are creating unrest in the mind of the public. A vested interest group has been spreading the rumours/false messages on WhatsApp. If anyone receives message, please delete it, and do not spread it. We will trace the origin of the messages and slap cases against individuals who spread messages, and against WhatsApp group administrators. Let us not become the victims. If anyone has their own doubts on regarding the messages received on WhatsApp, please share with ACP or DCP level officer and clear your doubts," he said.