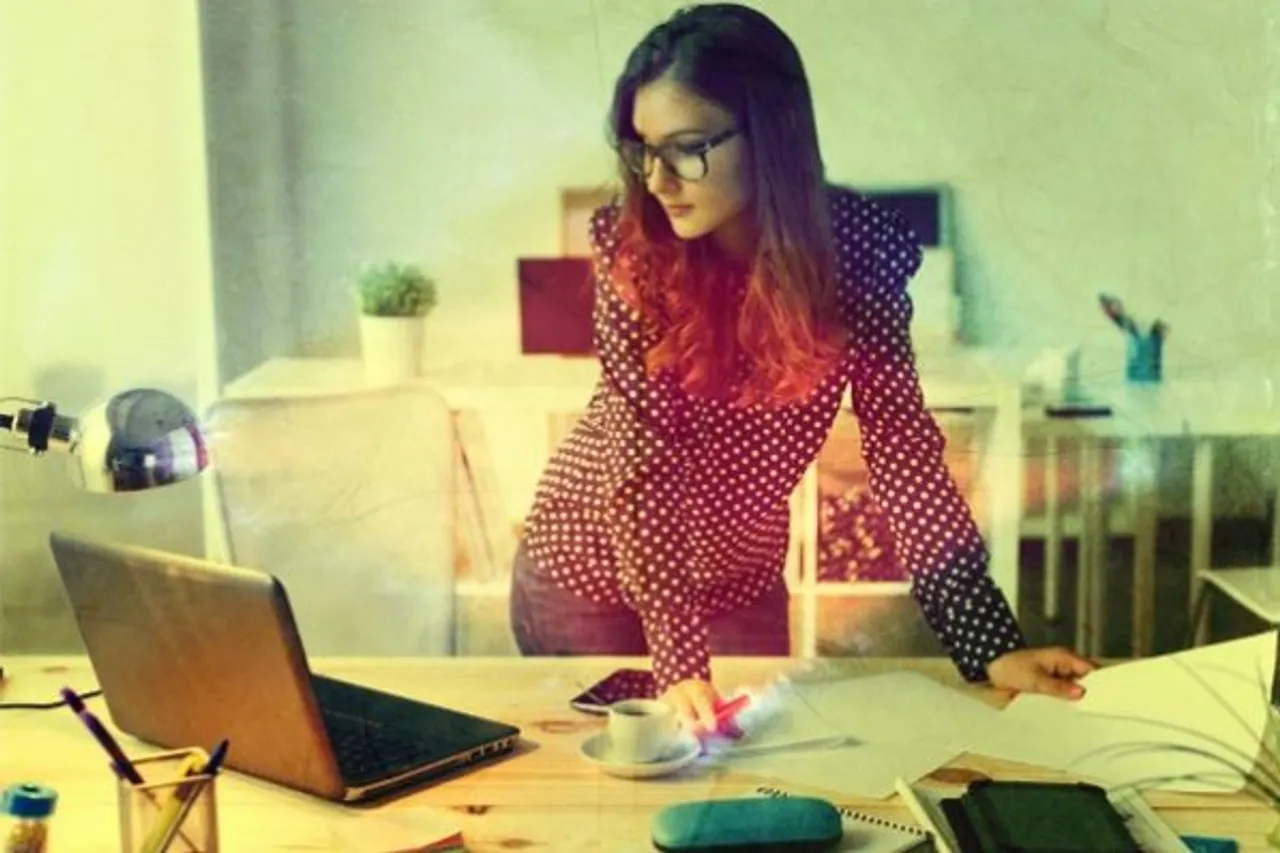 Gone are the days when people met their friends over a cup of tea and reminisced about good old days. The advancement of technology has given people the liberty of  befriending people sitting in the comfort of their homes. The emerging trend of having E-friends has taken the world by storm. I mean, just think about it! You need not look out elsewhere for people with common interests. Friendships can be forged with the click of a single button. Yes, it is that easy!
You don't need to be pretentious
The chances of bumping into our online friends in the real world are quite bleak. There is no need for you to wear masks. You can be yourself in this virtual journey of friendship. There are no societal barriers thwarting you from being your real self. Cherish the simplicity of this relationship.
Cost-effective method
Having an E-Friend is a highly cost-friendly in building long-term friendships. You just need a phone and a good WiFi connection. No dining at expensive restaurants, no exchange of gifts, no unnecessary parties. You meet virtually, pour out your heart, talk
about common stuff and then call it a day. Your friendship for the day ends as soon as you switch off your internet connection.
No emotional baggage
Unlike a real life friend who might live in the same locality or study in the same neighbourhood, virtual friendship allows you to take some time off whenever you want. You are free from the emotional complexities that are accompanied by real-life friendships. You can always blame the power cut or the slow internet connection for bunking those chatting sessions.
Diversity of friends
Having an Internet connection makes the entire world accessible to you. You can always rely on it for having a diverse bunch of friends. You like French? Make an online French friend. Learn about their culture. These companions can help you grow by making you more knowledgeable and smart.
So, when are you planning to have one?
Also Read: The Rise Of Friendship Apps
Charvi Is An Intern With SheThePeople.TV