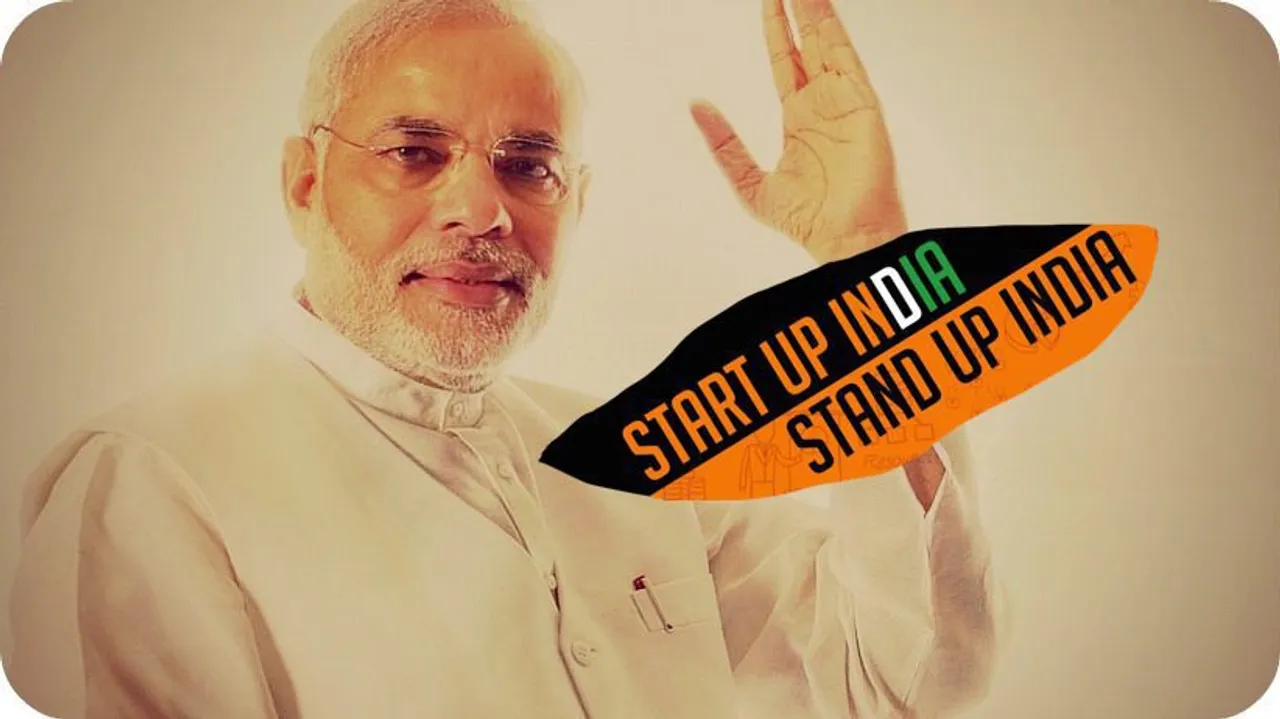 26th May, 2014 was a big day in the history of Indian politics. It will always be remembered as the day Narendra Modi became Prime Minister. Modi grasped the reigns of Indian politics at a time when start-ups such as Paytm, Delhivery and Nykaa were barely budding.
Cut to 2017 and, the Modi-led BJP Government completed 3 years in power and India's start-up ecosystem seems to have flourished during his tenure. There is a visible and steep hike in the number of start-ups in e-commerce, health-tech, big data, technology, manufacturing and allied fields. While Prime Minister Modi alone cannot be credited with the success of start-ups, several decisions he made were conducive to the growth of such businesses. For starters, he announced increased tax benefits for start-ups keeping in mind the gestation period they require for establishment. This isn't the only push the government has made to lend support to start-ups.
Ever since the Modi government came to power in 2014, it has flagged off a multitude of public initiatives to aid employability, job creation and skill development. The very first of these was Skill India, an initiative aimed at training youth in industry specific skills, form a productive and sustainable workforce. This initiative remained in the limelight until the 'Make in India' campaign was launched in September 2014. 'Make in India' was aimed at developing India as one of the largest manufacturing hubs of the world. This initiative propelled the creation of several start-up firms catering to engineering and construction such as Moglix, 3M etc.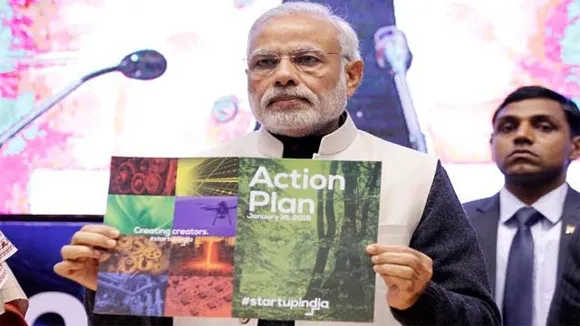 Within a year of his tenure, the Finance Minister announced the allocation of a Rs. 10,000 crore fund solely for home-grown start-ups. Thereafter, the government launched the 'Digital India' campaign and the 'Start-up India' programmes to boost entrepreneurship and tech start-ups on the Indian soil.
However, the execution of these initiatives hasn't been able to match the promise. Bottlenecks in implementation of strategies coupled with the lack of proper planning have been definite setbacks.
The government's growth strategies (such as demonetization) weren't followed through with the energy and focus required for implementation. A well-documented plan to execute the process of currency replacement would have saved a lot of effort and reduced grounds for criticism.
This trend continued with the 2017 budget, where the Finance Minister announced that online marketplaces would be utilized for procuring official supplies. No further news regarding the announcement came to the fore.
If we look at the entrepreneurship scene in India as a whole, Delhi and Bangalore remain start-up hubs with $1.46 Billion funding raised in Q1 of 2017. The government has also initiated funding policies through which foreign capital can flow directly into the Indian start-up economy. This has helped Indian start-ups gain prominence in the international circuit.
Apart from promotional campaigns, changes in the government's functioning also offer the scope for better start-up growth. Lesser red tape, objectives to eradicate mid-level corruption and creation of new communication channels have helped resolved issues faster.
Highlights from the 2017 b state that Start-ups do not have to furnish letters of recommendation from industry associates to avail the increased tax benefits (as were declared during the Finance Budget). This will definitely help in better job creation and potentially initiate scale-up operations before than they initially planned.
By Swati Bhargava, Co-founder, CashKaro
Views are the author's own