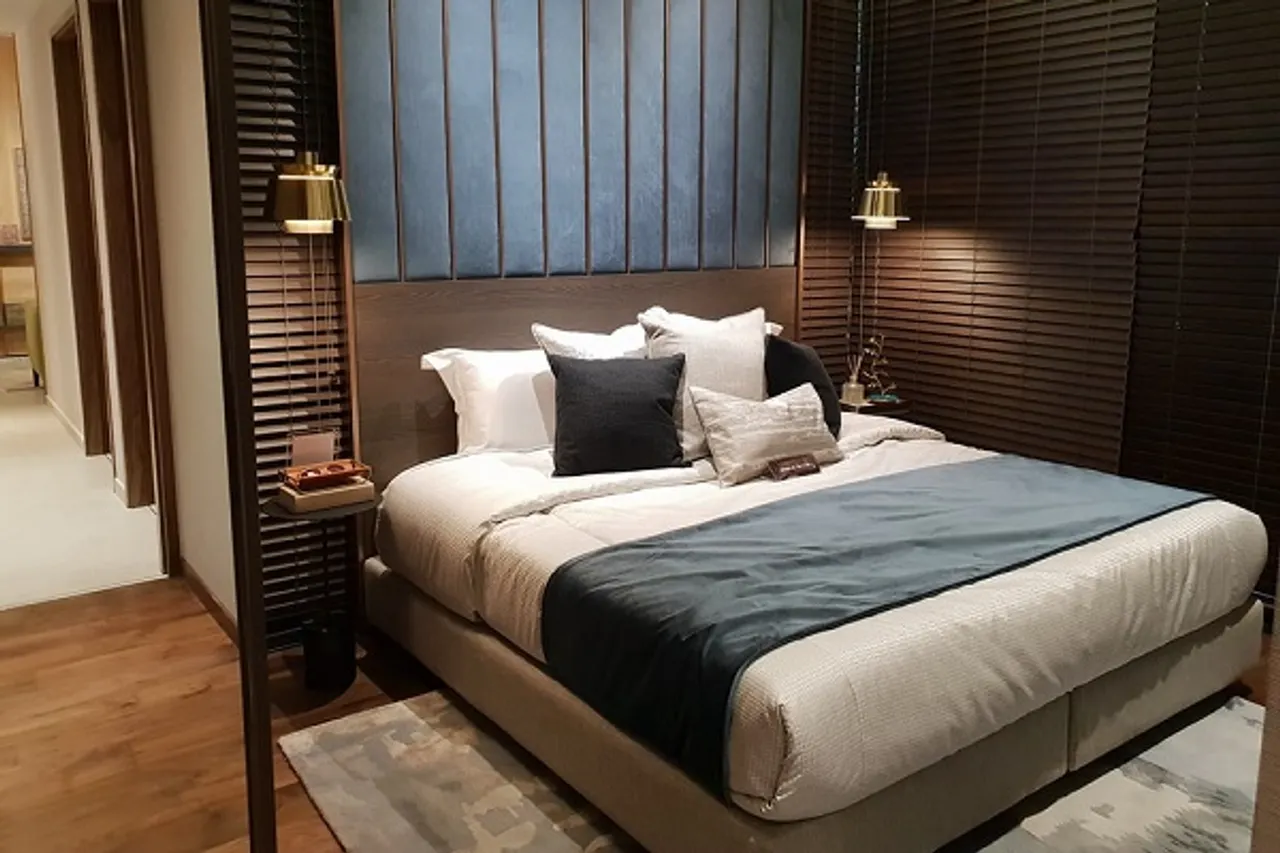 Imagine you could get hold of insider insight into what goes behind the cleaning process of a hotel room, or restaurant. Things would be so much easier and smooth. Well, a former housekeeper who reportedly worked in a four-star hotel is using TikTok to share some dos and don'ts when staying in a hotel room.
A Tiktoker user, who goes by the handle @_sourqueen, detailed the gross cleaning processes, revealing what really lies beneath your apparently "clean" hotel room and the things she "wouldn't use or touch" when staying at a hotel.
Hotel Housekeeper Shares Cleaning Secrets
The first thing the TikToker said she would never, ever use in a hotel room is the coffee pot or any of the glassware.
"Usually the housekeeper just rinses these things out in the bathroom sink and dries them off with the same rag that they used to clean the rest of the room with," she explained in the video, which has been viewed more than 534,000 times.
She further added that a few only hotels clean their heavy linens — bedspread, blankets and comforters — once a year, usually during the off-season.
Although she acknowledged not every hotel would have operated the same as the one she worked at did, she said a lot of people messaged her saying they had found the same level of cleanliness at hotels they've worked at.
"Hate to break it to you — things aren't as clean as you think that they are," she continued. "Not all hotels are disgusting — it's usually not the maids going out of their way to make the hotels disgusting. We're just doing as we were trained to do and told to do."
Earlier this year another TikTok user named Elliana Madrid shared a video of her at work from her job as a cleaner in a hotel room. In the video, she went around the room pointing out items she's never been told to clean.
The five items were the coffee machine, mattress topper, comforter, throw and pillows. The video received hundreds of comments from people disgusted at the lack of cleaning.
Now that you know the secrets, we bet you're eager to put them to the test.
---
Suggested Reading: Who Is Anne Heche? Actor Critical With Severe Burns Following Car Accident In California
---