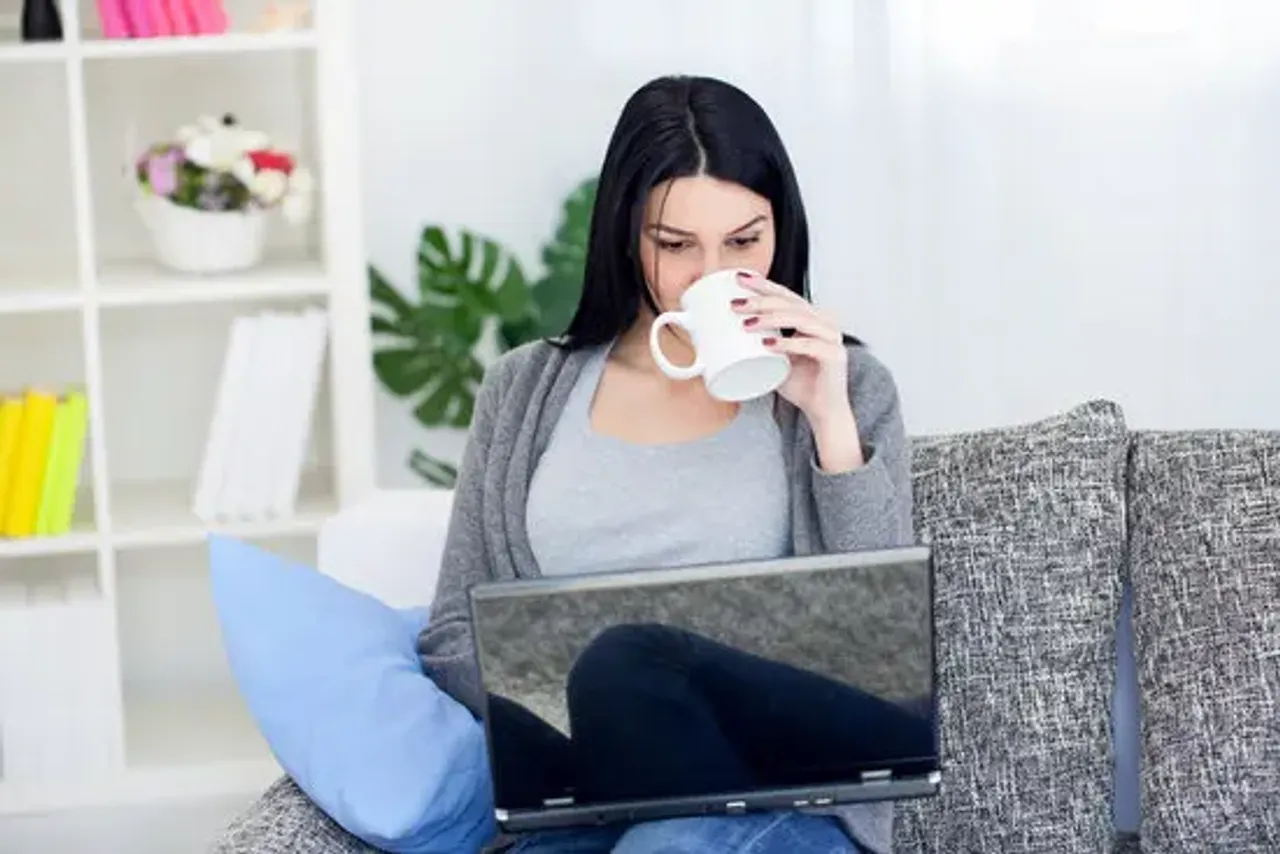 The onus of parenting for long has always fallen on women. Everything that has got anything to do with home has the woman involved in it in usual setting. While in modern day metro cities, men do come forward to share the load, majorly it is still a woman at the helm of looking after the children and the house.
In the 'Gender Equality Starts at Home' discussion at the Mom Achievers Summit organised by a community of mothers, GurgaonMoms on Saturday, the responsibility of house and children was the centre of conversation. Aparna Balasundaram, a relationship expert and one of the panellists talked about inequality in the urban setting. "I believe that while there are external glass ceilings but the biggest glass ceiling is our internal one."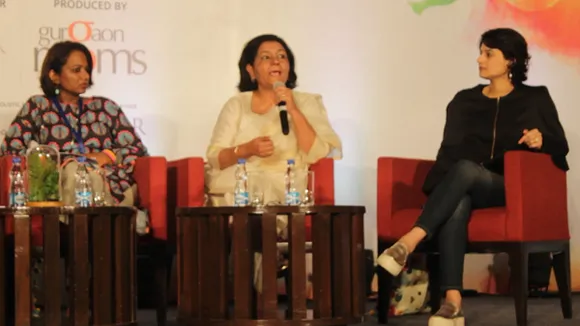 Gurgaonmoms
She added, "The glass ceilings may be within our own minds and as women we do settle ourselves. As women we do sell ourselves short. And each of us has the potential and the want to do more so I think the change really needs to start from ourselves."
ALSO READ: Boss Lady and the workplace: Discussion spotlight at SheThePeople Power Breakfast
While there are set barriers which hamper women's growth but even in gender equal home environments, the orthodox mindset of 'a woman making the morning tea' comes into play. Neela Kaushik Founder of Gurgaon Moms raised some pertinent questions on how both societal conditioning and inadequate focus of policy to correct the skewed construct around maternity.
Emphasising the gender equality must begin at home, Shaili Chopra, founder of SheThePeople.TV says 'one woman' can change the equation. "I was raised vociferously independent by a fighter pilot father and for me and my sister there was nothing called gender inequality in the house." But despite that her parents took some time to adjust to a home where the husband and wife play equal parts.
Shaili adds, her dogged pursuit in ensuring she stood her ground on equal house work, she has been able to convince the family. "The problem is also ours. We have an issue in understanding perception. Gender inequality has been around for so long that the subtle ways in which it persists is not often recognised."
The social conditioning according to Shaili Chopra needs to change.
Kanta Singh of UNDP explained gender norms by saying that they impact men as much as they impact women. She also focussed on the solutions and stressed on the need for engaging more men into the conversation. She said, "Each one of us has to change the gender norms not just for ourselves but for the men around us."