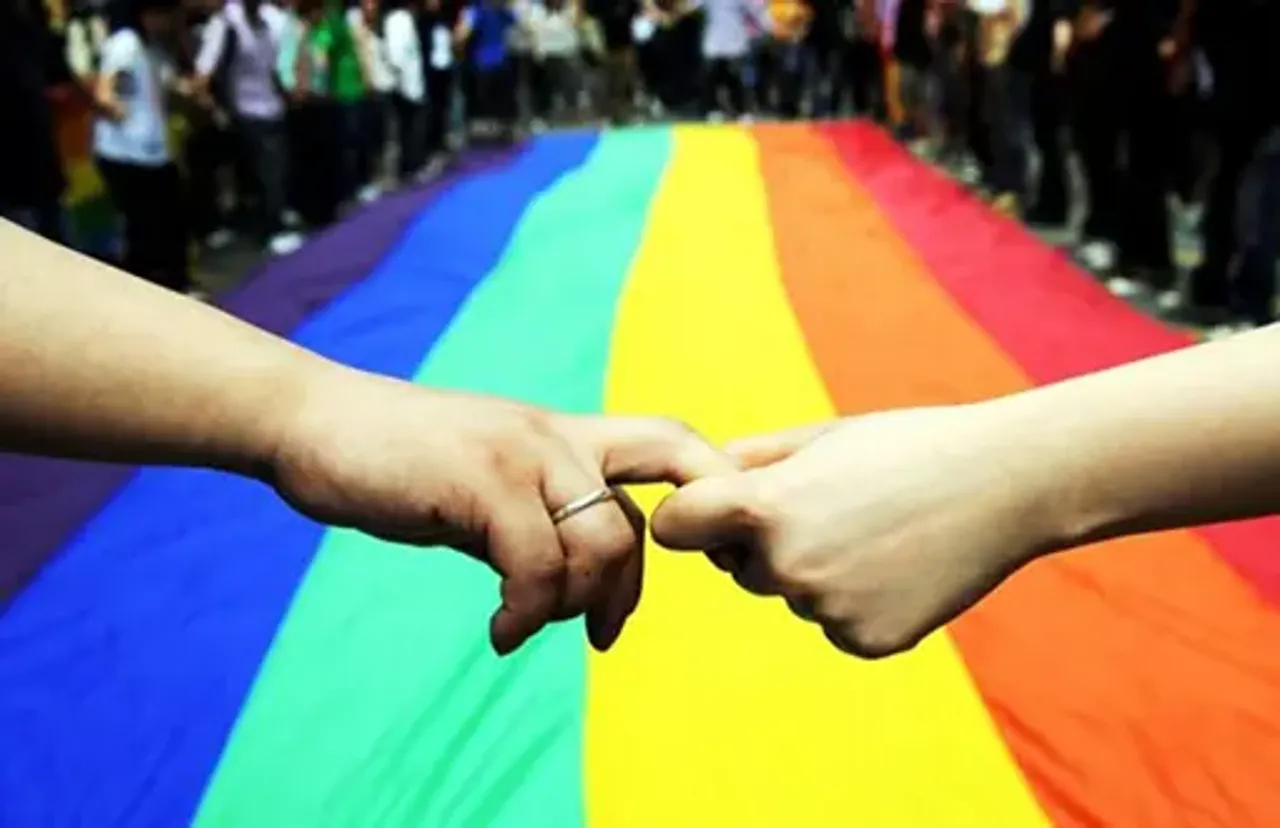 Ever heard of a tournament especially held for the gay community? Well, Hong Kong is breaking the chain in Asia. It will host the first "Gay Olympics" in 2022 for the LGBT community.
In a bid to call for equal rights for the community, the city is taking measures to legally protect sexual minorities, the team behind the city's successful bid, said on Tuesday (Oct 31).
https://www.facebook.com/GayGamesHK2022/posts/2018356111719046
Organised by the LGBT community, the Gay Games has a range of sports in store and is open to all participants, "without regard to sexual orientation, and there are no qualifying standards".
Also Read: Vicks Ad's Mother Gauri Sawant Redefines What It Means to be a Transgender Mom
With Hong Kong being awarded the 2022 Gay Games, it is Asia's first country to host such an event.
"This is a big step forward for Hong Kong itself to be able to win this world game... and it is also a big step for diversity inclusion," said Alfred Chan, chairman of the city's Equal Opportunities Commission, Reuters reported
While this is great news for the LGBT community, they still have a long way to go as Hong Kong still restricts gay people and gay marriages.
"We fought tirelessly and are elated to bring the games to Asia for the first time," said bid chair Dennis Philipse
Hong Kong has been chosen to host the Gay Games 2022! We fought tirelessly and are elated to bring the games to Asia for the first time! pic.twitter.com/KFpyyIDN25

— Ray Chan (@ray_slowbeat) October 31, 2017
The news is spreading cheer on social media.
"I am so proud of everyone on the HK bidding team, that's a huge achievement. Without a doubt, I will be participating in my 8th gay games in my home town," said social media user Kelvin Tang on Facebook.
HONG KONG ANNOUNCED AS 2022 #GAYGAMES XI PRESUMPTIVE HOST Three finalist cities #Guadalajara… https://t.co/SLyres6oQ3

— Gay Games (@GayGames) October 30, 2017
Federation of Gay Games Announces Hong Kong As 2022 Gay Games XI Presumptive Host https://t.co/wnAIhMYMqy pic.twitter.com/6D3TQbtEqi

— EILE Magazine (@EILEMagazine) October 31, 2017
This is 11th edition of the gay games. No Asian city has so far hosted the games since the event began in San Francisco in 1982. More than 15,000 participants are expected to compete, Reuters reports. This indeed is a big step towards changing the attitudes about the LGBT community.
Also Read: Kami Sid – Pakistan's First Trans Model's Debut Photoshoot
Also Read: Weaving magic for transgender women: A unique initiative by a Kerala designer
Join Us on https://www.facebook.com/SheThePeoplePage
Follow Us on https://twitter.com/SheThePeopleTV