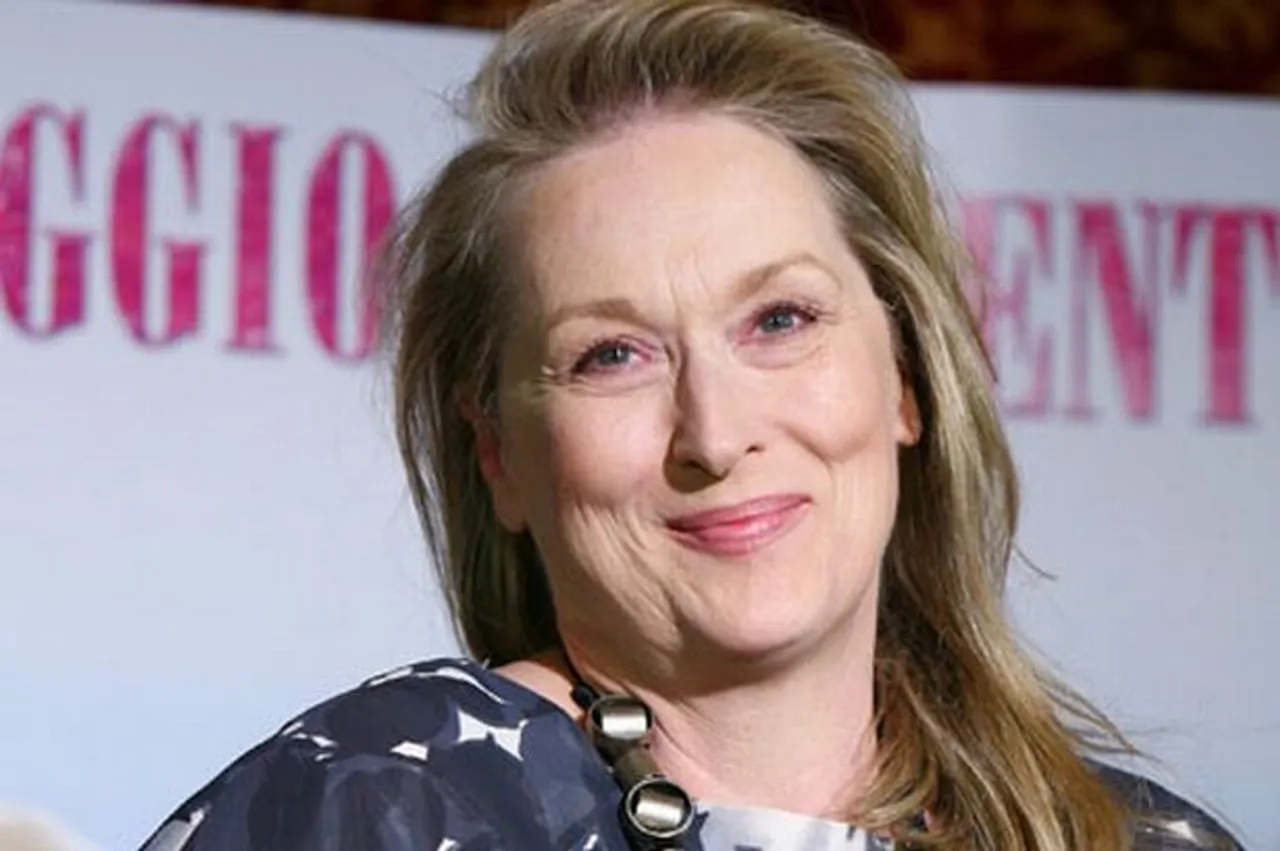 Over 200 Hollywood actresses, writers and directors have launched a project to fight sexual harassment in the film industry. 'Time's Up' is a call for change from women in entertainment for women everywhere.
The campaign is funded by actresses, including Reese Witherspoon, Eva Longoria and Emma Stone. It has raised more than $13 million. The money will be used to offer legal support for sexual harassment victims.
I stand with ALL WOMEN across every industry to say #TIMESUP on abuse, harassment, marginalization and underrepresentation. Join me! Sign the statement of solidarity & donate to the @TIMESUPNW Legal Defense Fund: https://t.co/7FofMhTaUJ pic.twitter.com/vEB3jYCRgD

— Reese Witherspoon (@RWitherspoon) January 1, 2018
Here is what the campaign will focus on:
The legal defence fund will help less privileged women like janitors, nurses and factory workers protect themselves from sexual abuse. The campaign will try and reach gender parity in studios and talent agencies. It has requested women walking the Golden Globe red carpet to wear black to raise awareness.
The initiative will push legislation to penalise firms that tolerate persistent harassment.
The letter ran as a full-page ad in the New York Times and in La Opinion.
"The struggle for women to break in, to rise up the ranks and to simply be heard and acknowledged in male-dominated workplaces must end; time's up on this impenetrable monopoly," the letter says
The group is run by volunteers and different groups working on different issues.
"We have been siloed off from each other," said Reese Witherspoon. "We're finally hearing each other, and seeing each other, and now locking arms in solidarity with each other, and in solidarity for every woman who doesn't feel seen, to be finally heard."
"It's very hard for us to speak righteously about the rest of anything if we haven't cleaned our own house," said producer, Shonda Rhimes
It's time that the Indian film industry also initiated such a program. Actresses such as Swara Bhaskar and Reena Saini have spoken about sexual harassment in Bollywood.
Also Read: Salma Hayek Says Harvey Weinstein Threatened To Kill Her