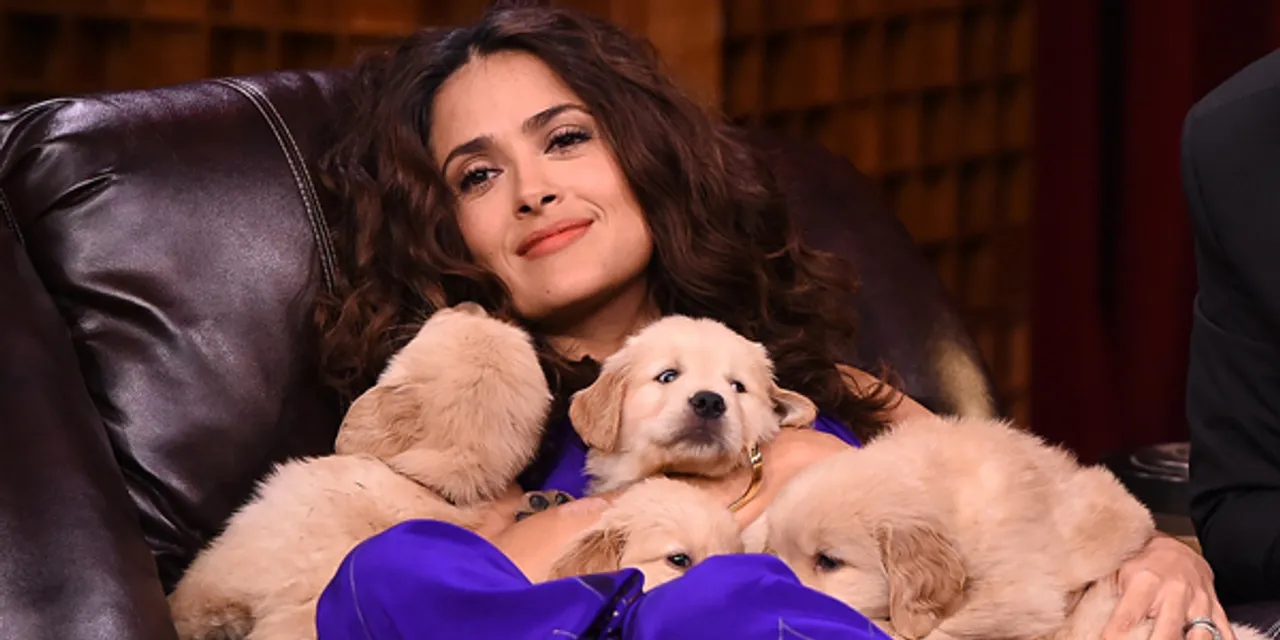 Yet another top Hollywood actress has accused Harvey Weinstein of abuse. Salma Hayek spoke about how Weinstein made sexual advances towards her and even threatened to kill her. She spoke about how she said no to his advances over a number of years at "hotel after hotel, location after location, where he would show up unexpectedly".
Every refusal to his advances was met with his "Machiavellian rage", Hayek said, and in one "attack of fury" he said: "I will kill you, don't think I can't," she said
"Knowing what I know now, I wonder if it wasn't my friendship with them — and Quentin Tarantino and George Clooney — that saved me from being raped," she told The New York Times.
The incidents got worse when Hayek worked with Weinstein on a biopic of Mexican artist Frida Kahlo. She said he asked her to let him watch her take a shower, give him a massage, perform oral sex and get naked with another woman.
She said Weinstein insisted she do a full frontal scene though it wasn't in the script. He said he would let her finish the Frida Kahlo film only if she did this. 
She said she ended up breaking down just before the scene and had to take tranquillisers to calm down
Asked why she didn't speak out earlier, Hayek said, "I had brainwashed myself into thinking that it was over and that I had survived; I hid from the responsibility to speak out with the excuse that enough people were already involved in shining a light on my monster."
She said when so many women finally came out, she had to confront her cowardice and realise her story is just as important.
Hayek also spoke about how women have been devalued artistically to a point where the film industry stopped making an effort to find out what female audiences wanted to see.
Up to 30 women have accused Weinstein of sexual harassment. The Academy of Motion Picture Arts and Sciences called an emergency meeting on Saturday to oust him from the board.
Also Read: Harvey Weinstein fired from Motion Pictures Academy
Picture Credit: justjared.com