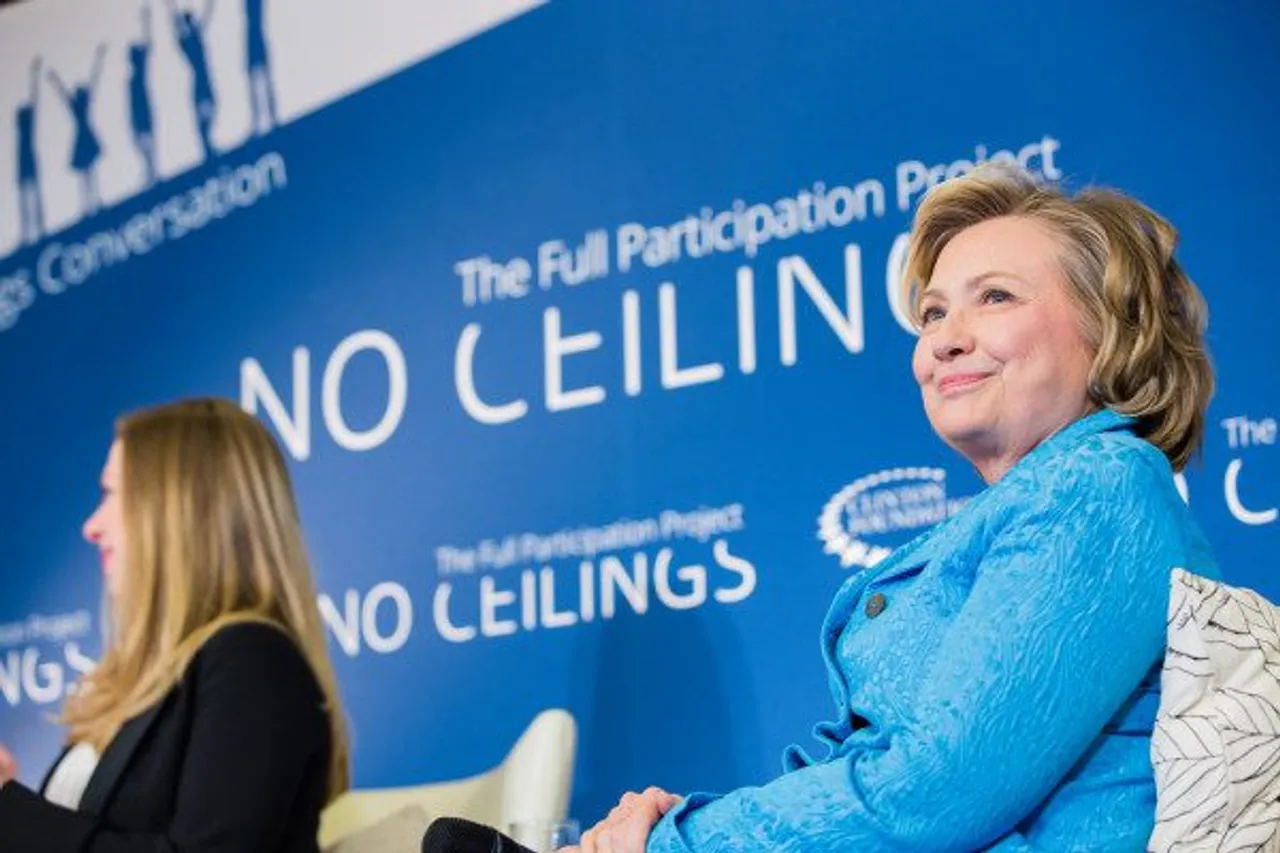 It's official. After months of debates and speculation, it is finally clear that the official nominee from the Democratic Party for the Presidential elections this year will be Hillary Rodham Clinton. The passionate leader and feminist has created history already, by becoming the first female to be nominated by the Democrats. Greatest opposition and competition to the Democrats comes from the Republicans, who haven't nominated a female candidate ever. To top their game, their nominee this year is none other than the most trolled man on the planet, who ironically is also the most loved. Yes, we are talking Trump-the upper class, western white male who, by his own admissions is quite serious about making it to the White House, in any case (either by building property or by becoming president) But how likely (or unlikely) is it for Hilary to become the president, especially with Trump's excessive popularity?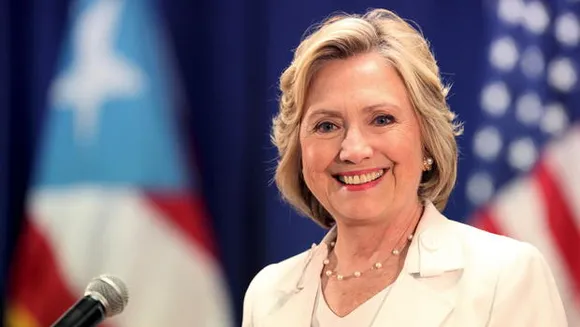 Hilary Clinton, in the race for the white house (Picture Credit: cbsnews)
In her acceptance speech as the party's official nominee, Hillary said:
It may be hard to see tonight, but we are all standing under a glass ceiling right now. But don't worry, we are not smashing this one. (Addressing the audience) Thanks to you, we've reached a milestone, the first time in our nation's history, that a woman will be a major party's nominee for the President in the United States.  Yes, there are still ceilings to break for women and  men, for all of us, but don't let anyone tell you that great things can't happen in America. Barriers can come down, justice and equality can win, our history has moved in that direction.
There are a lot of people who support Trump. However, many of his own party members shy away from claiming support for the Real-Estate Giant. Recently, Buzzfeed editor Jonah Peretti made an announcement where he shared the following email with his employees:
Hello BuzzFeeders,
I wanted to share with you a business decision we have made regarding the Trump for President campaign and why we made it.
In April, the Republican National Committee signed an agreement with BuzzFeed to spend a significant amount on political advertisements slated to run during the Fall election cycle. As you know, we accept advertisements from both republican and democratic candidates and we were pleased to accept this advertising order from the RNC.
Since signing this advertising deal, Donald Trump, as you know, has become the presumptive nominee of his party. The tone and substance of his campaign are unique in the history of modern US politics. Trump advocates banning Muslims from traveling to the United States, he's threatened to limit the free press, and made offensive statements toward women, immigrants, descendants of immigrants, and foreign nationals.
Earlier today BuzzFeed informed the RNC that we would not accept Trump for President ads and that we would be terminating our agreement with them. The Trump campaign is directly opposed to the freedoms of our employees in the United States and around the world and in some cases, such as his proposed ban on international travel for Muslims, would make it impossible for our employees to do their jobs.
We don't need to and do not expect to agree with the positions or values of all our advertisers. And as you know, there is a wall between our business and editorial operations. This decision to cancel this ad buy will have no influence on our continuing coverage of the campaign.
We certainly don't like to turn away revenue that funds all the important work we do across the company. However, in some cases we must make business exceptions: we don't run cigarette ads because they are hazardous to our health, and we won't accept Trump ads for the exact same reason.
Thanks,
Jonah
So this is what the battlefield looks like in its final round. On the 'right', we see Republican Donald Trump, who has explicitly expressed his divisive and racially polarizing thoughts during his campaigns, while on the slightly liberal end of the 'left', we have Hillary Clinton, who is talking about creating history and bringing everybody's rights on the table. It feels pertinent to talk about the journey she underwent, not just in terms of excessive scrutiny of her feminities (and masculinities), but also all those cynical allegations on her practice and intent. Trump, on the other hand was a comic ride to nomination. His hatefulness seemed initially funny, but now its more serious than Bernie Sander's intent to continue his 'steep' fight for nomination with the super delegates and primaries at the District of Columbia. Here's hoping that the right choice is made. And like Heidi Klum said, "May the best (wo)man win!!"