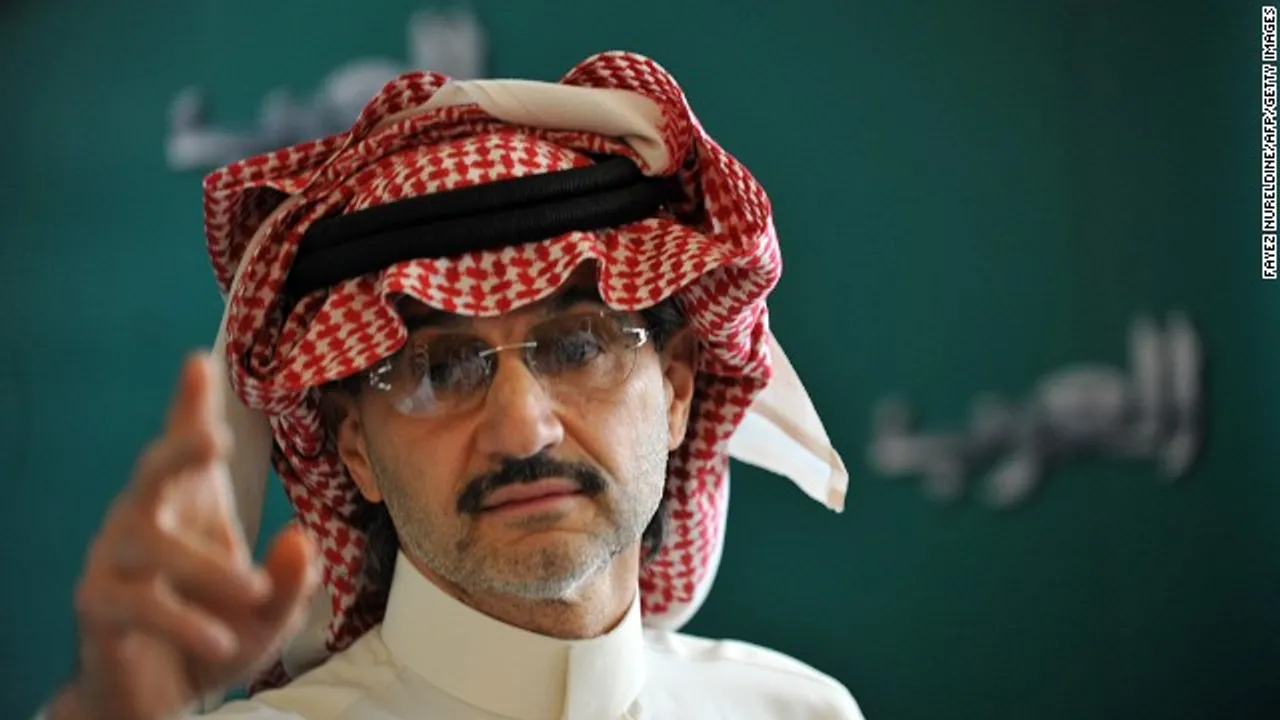 A billionaire business magnate has made it to the international headlines after posting a 4-page letter on his personal website, urging the government to let women drive in Saudi.
Prince Alwaleed bin Talal argued that "it is high time that Saudi women started driving their cars". He talked about how Saudi has evolved along with the years as women now have right to education and eventually they got their right to work as well.
كفى نقاش:

حان وقت قيادة المرأة للسيارةhttps://t.co/BBgyF8i1Gs

Stop the debate:

Time for women to drivehttps://t.co/6KAniFa4BT

— الوليد بن طلال (@Alwaleed_Talal) November 29, 2016
Also Read: Another Hijab-Clad Woman Attacked In The US
Comparing the two he said in his letter, "Preventing a woman from driving a car is today an issue of rights similar to the one that forbade her from receiving an education or having an independent identity. He said, "They are all unjust acts by a traditional society, far more restrictive than what is lawfully allowed by the precepts of religion. Such a ban on driving is fundamentally an infringement on a woman's rights, particularly as it continues to exist after she had won her right to education and a salaried employment."
Also Read: In conversation with Shantala Bhat, Co-Founder, Gamatics

He backed his argument by stating that by depriving women of their driving rights, the country loses out on economy as most of the personal drivers hired to ferry women around the city are foreigners who send most of their earnings to their families in other countries. The letter stated reasons as to why women should be allowed to drive. He listed financial, social, religious, political, and economic factors urging the need to let women drive.
His letter also suggests some restrictions which should be applied when women are allowed to drive, for example, he says women should be banned from driving outside city limits.
In December 2014, two women driving from the UAE to Saudi were detained when they tried to cross the border. Loujain al-Hathloul and Maysa al-Amoudi were detained at the border for over 24 hours and were later kept in custody for over a month before they were transported to a court that tries terrorism cases. The women were sent to the anti-terrorism unit after making comments on Twitter and other social media, said well-wishers of the two girls. However, this has been denied by govt officials.