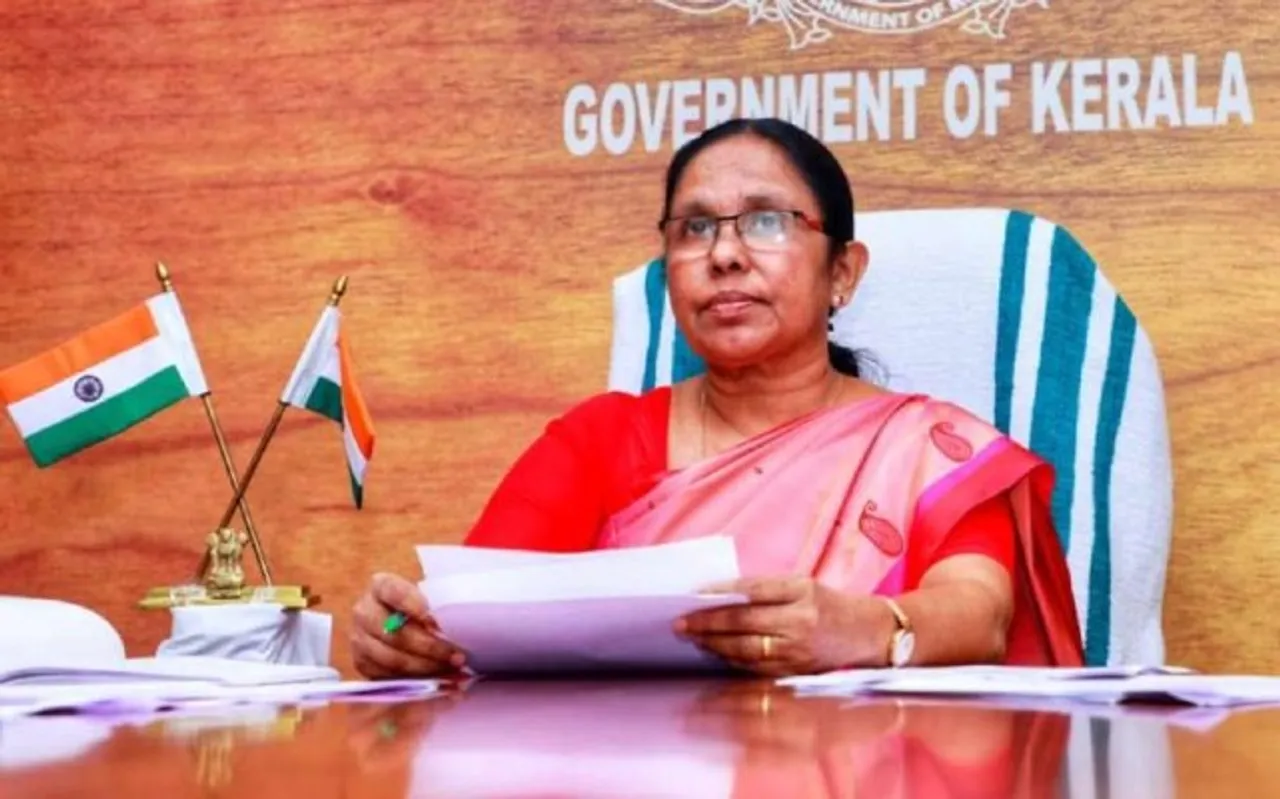 KK Shailaja dropped from cabinet: Former Kerala health minister KK Shailaja will not be among members forming Pinarayi Vijayan's new government in Kerala, reports said Tuesday. Prominent for gaining international recognition for effectively tackling the COVID-19 crisis in her state during the first wave, will reportedly assume the role of party whip and oversee legislature discipline.
The 21-member Left Democratic Front cabinet, led by Vijayan's Communist Party of India (Marxist), will be sworn in on May 20 and will reportedly have a host of new faces.
"No one from the earlier LDF ministry is part of the new LDF ministry except for the Chief Minister," AN Shamsheer, CPM MLA, told NDTV. "This is our party decision. Only our party has the courage to do so. Many top performers were also not allowed to contest elections. We want new faces."
KK Shailaja Dropped From Cabinet, Leader Was Praised For COVID-19 Handling Globally
Ahead of the 2021 assembly elections in Kerala, Shailaja had filed her nomination from the Mattannur constituency. Prior to that, she was the party MLA for Kuthuparamba, a constituency where CPM has had a stronghold since 1970. She won Mattannur with over 60,000 votes, the largest margin for any leader this state election.
Counted among the likes of the recently passed Gouri Amma, Shailaja is popular as the best woman CPM leader in Kerala.
Shailaja was recognised by Prospect Magazine's World's Top 50 Thinkers of COVID-19 Age last year, topping the list and overtaking New Zealand Prime Minister Jacinda Ardern who came second. "In 2020, she was the right woman in the right place. When Covid-19 was still 'a China story' in January, she not only accurately foresaw its inevitable arrival, but also fully grasped the implications," the magazine wrote in praise of her.
---
&t=1127s