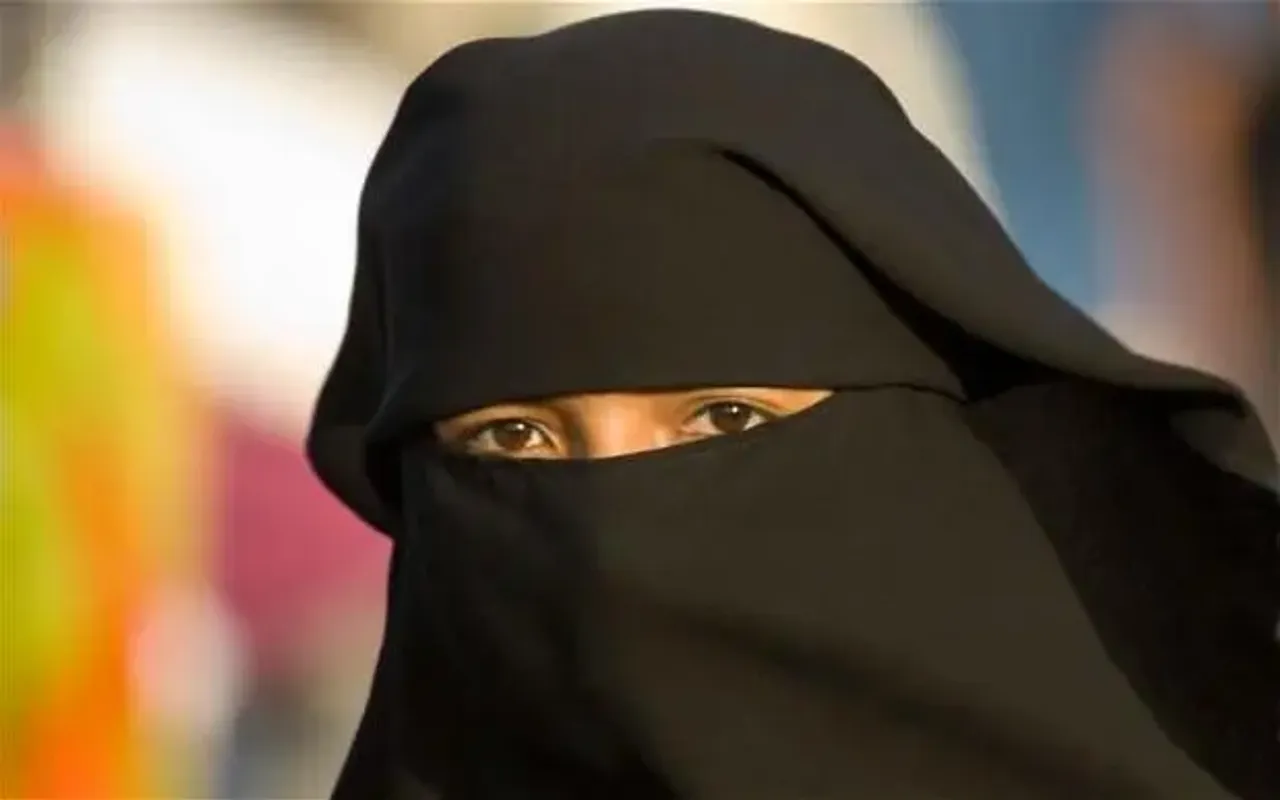 The Bombay High Court has said Muslim women too are covered under the Domestic Violence Act, reported TOI.
The HC said that although Muslim marriages are governed by their personal laws, it cannot stop women from seeking relief under the Domestic Violence Act 2005. The court stated that Muslim women can seek relief like monthly maintenance, custody of children and accommodation as per the DV Act.
The HC said the Domestic Violence Act does not exclude Muslim women
In a particular case, Justice Bharati Dangre dismissed a Mumbai-based Muslim man's plea on this issue. The HC upheld a family court's order concerning the case. The family court had ordered the man to pay Rs 1.05 lakh as monthly maintenance for his wife and two children.
The man said they belong to the "Islamic Alvi Bohra Community", governed by the Muslim Personal Law, so the anti-domestic violence law was not applicable to them
The man claimed that he pronounced
Talaq
and then remarried. He stated this to clarify that he does not hold any obligation towards the wife now. However, the judge refused to agree with his plea. Finally, the HC held that the man's claim of pronouncing Talaq and remarrying would not relieve him of his responsibility.
The couple had married in 1997 and have two children. In 2015, the woman approached the family court to dissolve the
marriage
on the grounds of cruelty. In 2017, family court ordered the man to pay Rs 65,000 as monthly maintenance to his wife and children and Rs 40,000 as rent for a house.
The HC agreed with the family court that it's the husband's moral responsibility towards the ex-wife and children. 
Bhawana is an intern with SheThePeople.Tv