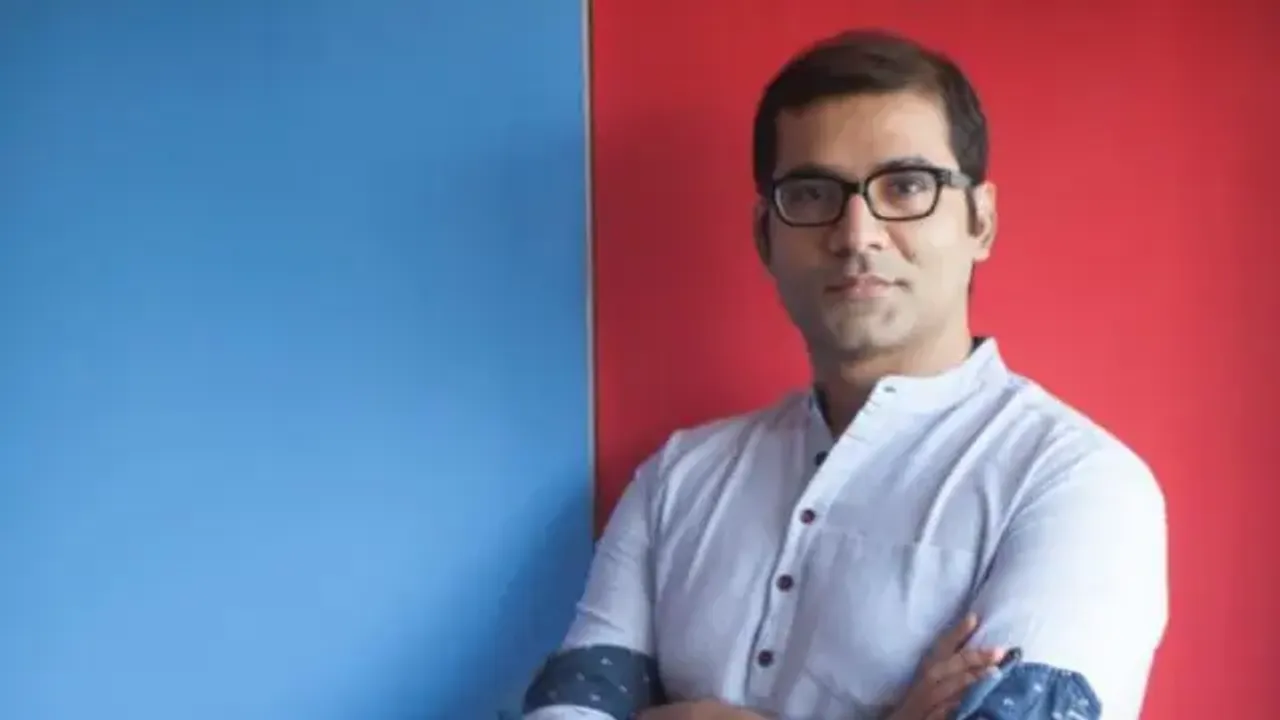 Two days after allegations of sexual misconduct surfaced against the CEO of The Viral Fever (TVF) Arunabh Kumar, advocate Rizwan Siddiqui on Thursday finally filed a complaint against the digital entertainment start-up's co-founder.
"I have filed a complaint. The complaint would translate into FIR hopefully by tomorrow (Friday). I have filed the complaint with the women's commission as well," Siddiqui told IANS on Thursday after filing the complaint against Kumar.
READ FULL STORY HERE: The TVF Sexual Harassment Case: How Deep Is It?
It all started from an anonymous blog by an ex-TVF employee posted on medium.com, accusing Kumar of the harassment she faced at the workplace. The post went viral, following which more female employees started sharing similar incidents of molestation on other social media sites. The controversy has led to viral discussions about the magnitude of sexual harassment in startups.
Talking to Hindustan Times, 'Pink' star Taapsee Pannu, who never fears speaking up against any wrongdoing, said,
"When I heard about this, I picked up the phone to speak to some people at TVF. But I have been hearing completely opposite stories. It's very confusing. But there are some women who have come out in the open with their names, alleging harassment. It is difficult to believe that someone would lie about being molested, especially when their identities and backgrounds are out in the open. I have told my friends who work there to keep me updated. There are too many stories doing the rounds and at this point, it's very difficult for me to form an opinion." 
ALSO READ: Startup World And Sexual Harassment: Bizarre Or Normal? Women Speak Out
On his part, Arunabh defended himself saying, "I am open to receiving a police complaint so that I can respond legally as well. TVF is bigger than me and if there is a remote chance that I have done any wrong, let me be persecuted."
The nation was waiting for someone to take stand and it was Siddiqui who decided to take the next step against the accused and for the victims.
"In these kinds of cases, not a lot of women want to come forward and take any kind of action because they are so scared and worried about their name and reputation... So I also came forward," Siddiqui said, adding that he had also filed a complaint against Kamaal R. Khan "when he was troubling all the heroines on Twitter".
Siddiqui also explained how the legal system works: "The law is very clear that except for certain offences, any third-party can file an FIR."
"If that doesn't happen, I will take it to the next level and drag the police officers too," Siddiqui claimed.
Earlier, SheThePeople.TV spoke to lawyer Mayank Mukherjee about the reasons for the same. He said, "It is too early to verify the truth and we should wait to condemn someone legally. However, if what is said in the blog post is true, he can be prosecuted under the Indian Penal Code."
Also Read: Why Women Do Not Report Cases Of Sexual assault At Workplaces
Talking about sexual harassment cases in the workforce, lawyer and author Malavika Rajkotia said, "The Vishakha Act has now been followed by a more comprehensive The Sexual Harassment of Women (Prevention, Prohibition, and Redressal) Act of 2013, but no law can deal with social change unless there is a deep tectonic shift in organisations on how they deal with the issue of gender."
Also Read: Law alone can't deter sexual harassment at workplace
Join Us on https://www.facebook.com/SheThePeoplePage
Follow Us on https://twitter.com/SheThePeopleTV