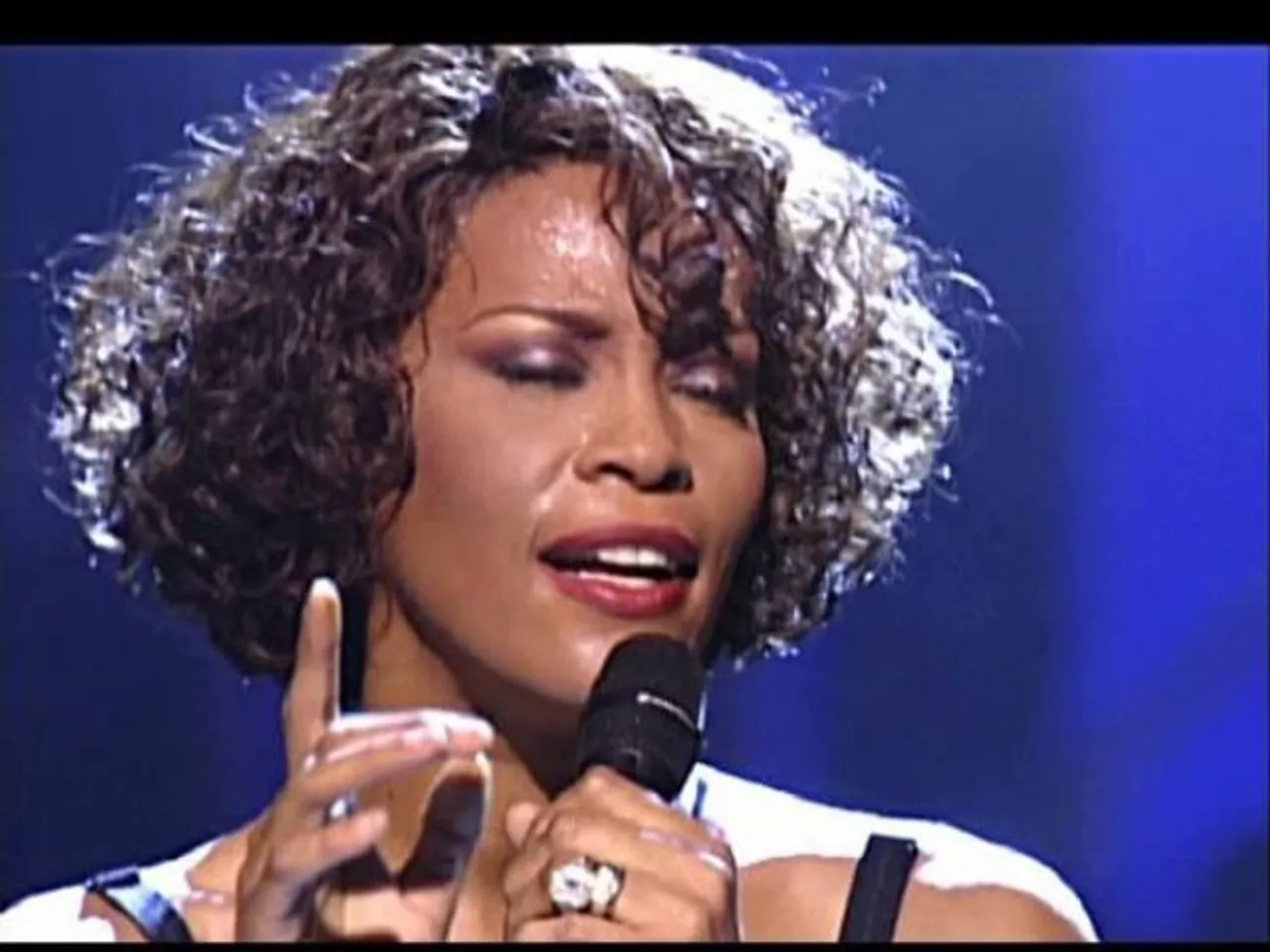 American singer Whitney Houston is regarded as one the  best-selling music artistes of all time, with 200 million records sold worldwide. Born on August 9, 1963, she would have turned 55 today. The late singer made her acting debut with the romantic thriller film The Bodyguard in 1992. Here are some of the most empowering quotes by the Grammy-winning artiste.
On being a woman
I like being a woman, even in a man's world. After all, men can't wear dresses, but we can wear the pants.
On never being a shadow
I decided long ago never to walk in anyone's shadow; if I fail, or if I succeed at least I did as I believe.
On being alone
I finally faced the fact that it isn't a crime not having friends. Being alone means you have fewer problems.
Read Also: 10 Inspiring Quotes By Bollywood's 'Queen' Kangana Ranaut
On being honest with yourself
You can fool people. You can fool anybody any time of the day, but you can't fool yourself. At night, when you go home, you've got to be straight up with you
On guiding children properly
I believe that children are our future. Teach them well and let them lead the way. Show them all the beauty they possess inside.
On her choices
No one makes me do anything I don't want to do.
On standing in the truth
My mother taught me that when you stand in the truth and someone tells a lie about you, don't fight it.
Houston received the Grammy Award for Record of the Year for her soundtrack "I Will Always Love You". It also received the Grammy Award for  Album of the Year in 1994, making her the first act to sell more than a million copies of an album within a single week period under Nielsen SoundScan system.
The singer was found dead on February 11, 2012, in her guest room at the Beverly Hilton, in Beverly Hills, California.
Picture Credit: AXS.com
Read Also: Eight Inspiring Quotes By Jhumpa Lahiri
Kriti Dwivedi is an intern with SheThePeople.Tv