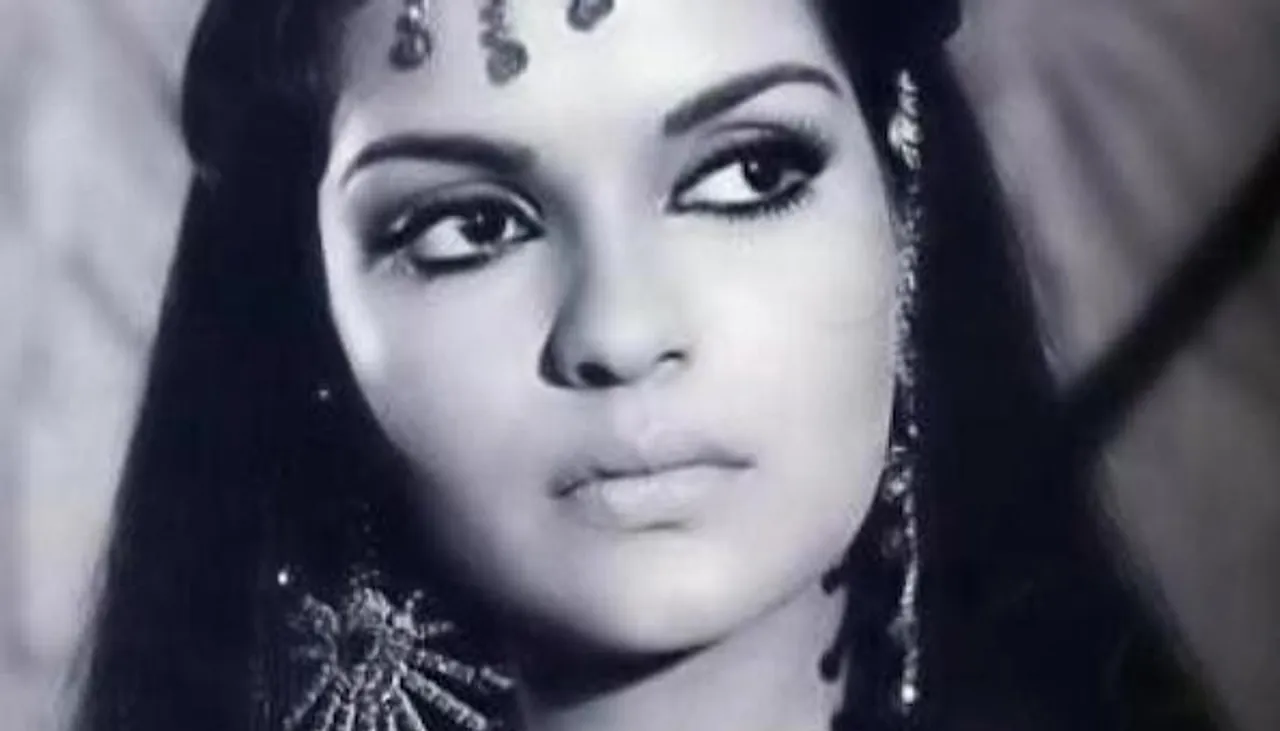 Bollywood has had its fair share of leading ladies. But there aren't many who have changed the way Bollywood functions and have paved the path for others to come. One such talent is Zeenat Aman -- the icon who played more than just an obedient girlfriend/wife, who was much more than just a second fiddle to a leading man.
Dev Anand can be credited with "discovering" her for the film industry -- his search for a supporting actress for the upcoming movie, Hare Rama Hare Krishna, was on in full swing. He had already faced rejection from two actresses, and was in a desperate hunt for talent, when he met Zeenat during a party and reportedly exclaimed, "That's the girl".
Zeenat playing the emotionally disturbed hippy, smoking marijuana, and dancing to the tunes of Dum Maro Dum is all that one remembers from that movie -- the rest is just a blur.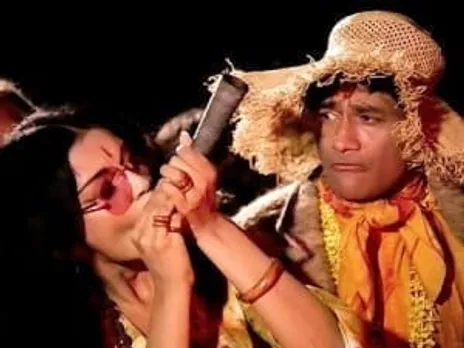 Source: Youtube.com
After the movie hit theatres, Zeenat was everywhere and she became a star overnight. She won the Filmfare award for her role in the film. A Miss Asia Pacific 1970 and runner-up in the Miss India Competition, 1970,  Zeenat Aman needed Hare Rama Hare Krishna as much as the film industry needed a fresh face who could break some conventions back then. She was probably the first actress in the Hindi film industry to be accepted in spite of her playing roles, which weren't just restricted to being the love interest of the hero.
Zeenat Aman went on to do stronger roles, which weren't conventional even back in the '70s. She appeared in movies like Yaadon Ki Baaraat, Heera Panna, Roti Kapda Aur Makaan, Manoranjan, Ishq Ishq Ishq etc. Her Chura Liya became an instant hit and so did all the characters she played, for being out of the ordinary. Be it the happy-go-lucky sex worker from Manoranjan or the career-oriented woman who is ready to go through an abortion, all the characters she chose to play were daring and something most female leads weren't willing to portray.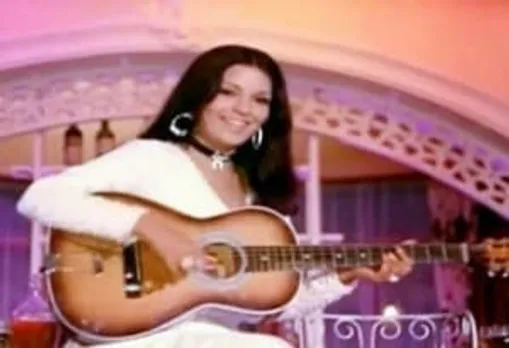 Source: Youtube.com
Zeenat did some movies like Satyam Shivam Sundaram, which drew a lot of flak for showing her sex appeal more than anything else. She also starred in the original Don opposite Amitabh Bachchan and showed off her action skills in the film.
Though her choice of films were something out of the normal and worked well for her, her personal life choices seemed to be go awry. She got married in secret to Sanjay Khan, (with whom she was reportedly having an affair) -- they had a secret nikaah ceremony while he was on shoot for Abdullah in Jaisalmer. In a sad turn of events, Zeenat was assaulted by Sanjay Khan at the Hotel Taj in Mumbai. Zeenat then went on to marry Mazhar Khan, who was talented but not a very successful actor. Their relationship was a tumultuous one and ended with Mazhar losing his life to renal cancer.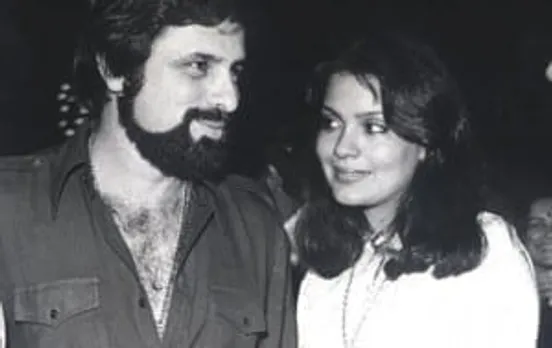 Source: Pinkvilla.com
Zeenat made a comeback with some films which didn't fare well at the box office. Zeenat still maintains that she would like to make a comeback if she gets the right film. Here's hoping! And wishing the fabulous star a fabulous birthday.
Women as men's love interest, women as mothers, women as sisters and eventually, women as a means to merely establish a man as a hero. These are some of the instances Bollywood might have been flooded with had Dev Anand not discovered Zeenat Aman at the party that night.