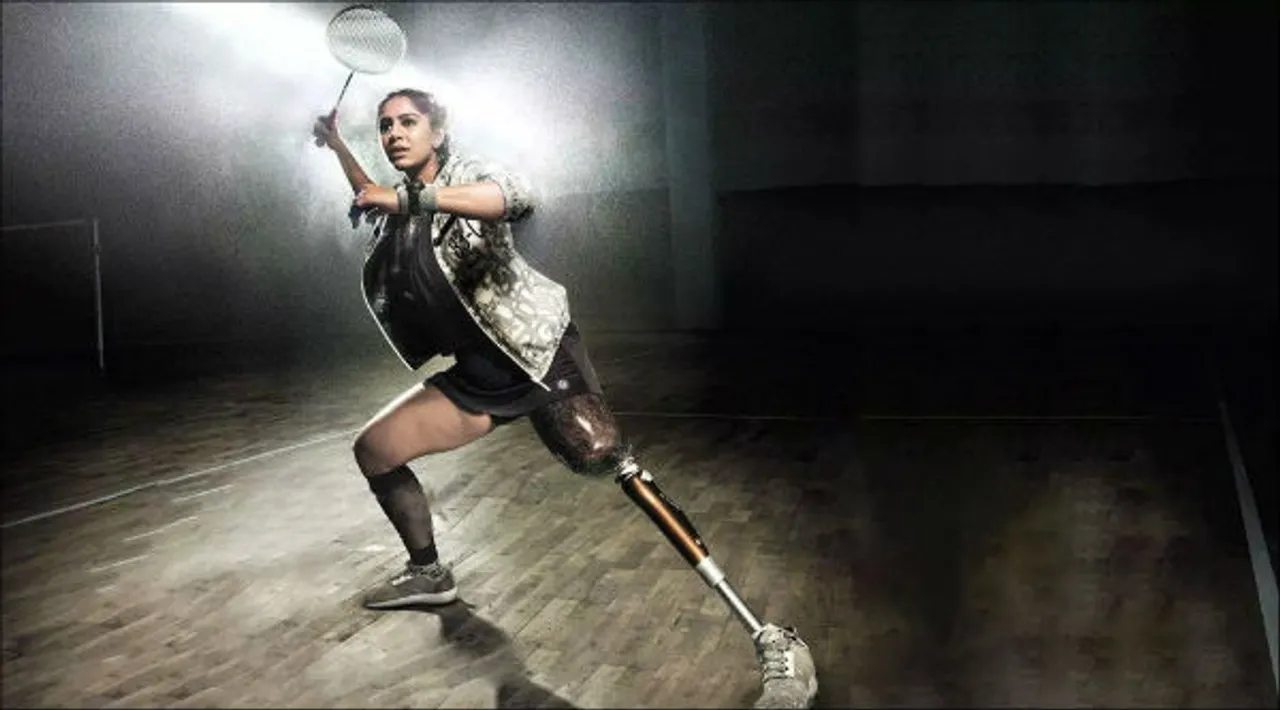 Staying fit is not mandatory during this lockdown because let's face it who's keeping the score. Right? Wrong! If you fear you won't fit into your favourite pair of jeans once this lockdown is over, don't pause on daily exercise. And here is how popular athletes are acing quarantine workouts at home. They are staying active from couch to the backyard. Read on to know more about their schedules:
Poonam Yadav
Poster girl of women's cricket Poonam Yadav is facing the biggest challenge right now - how to make the best use of the lockdown period? Her career has just peaked and she is not letting the lockdown hamper her preparations for future ICC events. Check out the workout video she posted on Facebook:
It looks like leg-spinner has found a way to workout at home without expensive equipment. She seems to have made a fixed weight dumbbell with the use of bricks. Thanking her father for the creative idea, Poonam wrote, "Local jugaad by my father! But exercise is compulsory." Poonam played a major role in India's brilliant form in the recently-concluded ICC Women's T20 World Cup and became one of the leading wicket-taker in this format.
READ: She drives an auto, aims for the IAS: Yellamma from Bengaluru
Manasi Joshi
It's week four of this lockdown but that doesn't mean squats, planks or only sit-ups can't be done. World Para-Badminton Champion Manasi Joshi  shows us how to exercise with household items. A video shared by the para-athlete on Facebook showcases the use of regular items from the kitchen or living room to exercise graciously. Check out:
In the video, she is spending a significant part of her time working out at home with a cylinder or other times with her own prosthetic leg. Now that's what I call enthusiasm.
Karnam Malleswari
Retired weightlifter Karnam Malleswari posted on her official Facebook account.
The video which is shot in the garden the legendary weightlifter is saying, "Lockdown workouts with Family..My son Sharad has innovated this alternative way of weight training and pumping iron..I urge everyone to use this time at your homes for exercise and ensure physical fitness."
Eighteen years ago Malleswari became the first Indian woman to win a medal at the Olympics. The Iron Lady of India is now working out in the backyard with her family and giving us major fitness goals.
Neha Goyal
Midfielder Neha Goyal shows us how to use a normal table at home to workout and it is so much fun that you forget you are actually exercising. Hailing from Sonepat, Haryana, Neha is a field hockey player and having a basic fitness routine planned is expected from her, even though she cannot go out for actual practice.
Neha grabbed the spotlight during Asia Cup, 2017 and made a buzz in the Hockey World Cup 2018 in England.
Take notes fellas, it is absolutely essential to stay active and fit while you are safe at home.
Also read: Migrant Workers On The Move: Harsh Reality Of COVID-19 Lockdown
Feature  Image Credits: Dhoolmitti