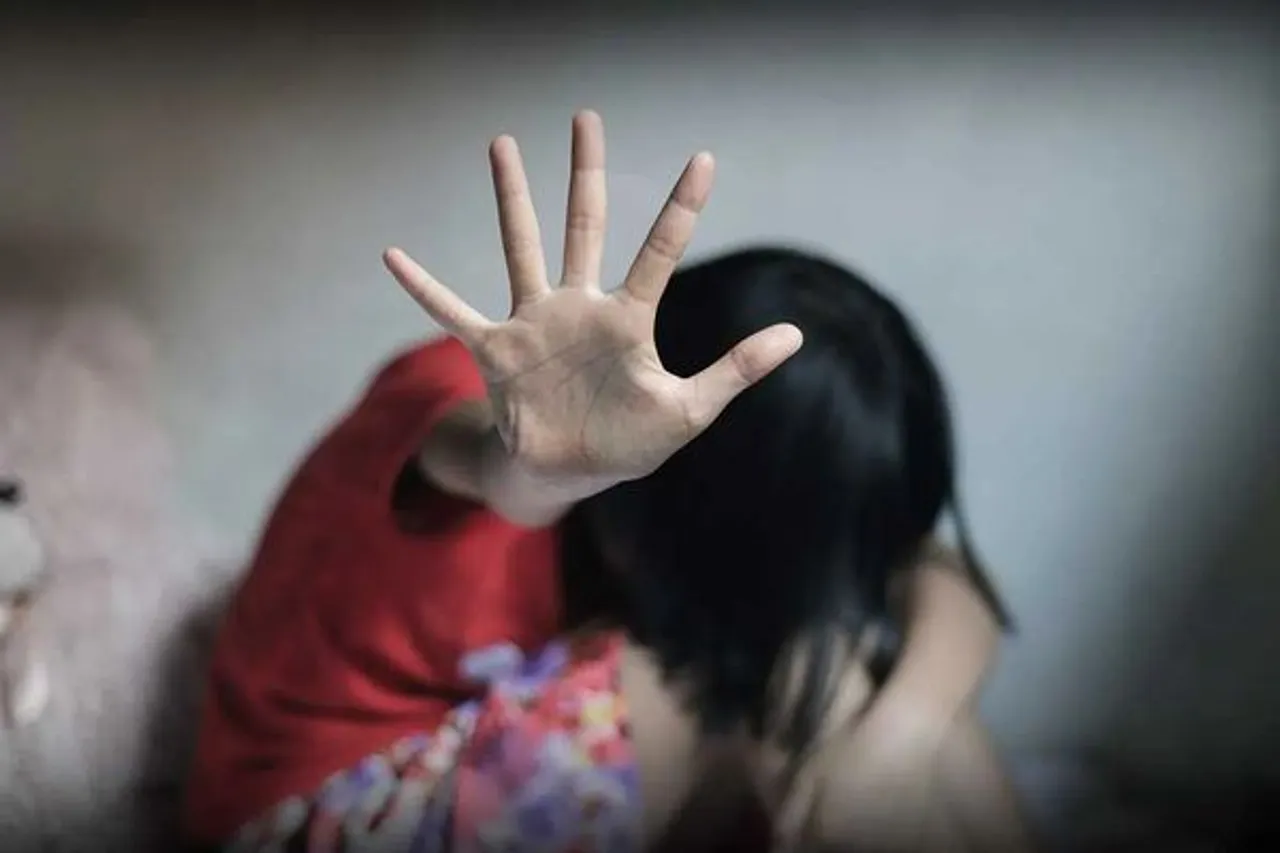 A 9-year-old girl in the Bhondsi district in Gurugram suffered burns and a skull injury reportedly after her father's threw hot milk on her and beat her. The accused also beat up his wife, along with his minor daughter. It is unclear at the moment what provoked him to harm his wife and daughter while they were residing in a rented dwelling in the Bhondsi locality.
Gurugram Man Throws Hot Milk On Daughter
Reportedly, the police neglected the issue when the minor's grandfather had made a complaint before. Only after a new complaint was made by the minor's mother, an FIR was lodged against the girl's father at the Bhondsi police station on Wednesday.
As per the woman's complaint, this horrifying incident occurred on April 19 at the leased residence where she and her family have been residing for the past three years.
In her complaint, the woman described how her husband physically assaulted both her and her daughter, and threw hot milk on her daughter, causing her to have severe burns and a head injury.
Despite her father calling the police for assistance, they did not take any action and instead made a settlement with her husband, closing the case without the father's consent.
After the complaint was lodged, the authorities initiated an inquiry and obtained a medico-legal report from the local civil hospital regarding the minor. The girl's CT scan report revealed that she had suffered an occipital bone fracture, which is located at the back and the base of the skull and surrounds the spinal cord.
After a duration of two weeks, the father was accused of causing harm to his daughter and was subsequently charged by the girl's mother. The charges include violating sections 323 and 325 of the Indian Penal Code as well as section 75 of the Juvenile Justice Act, which were registered against him on Wednesday at Bhondsi police station.
The investigating officer, ASI Roshni, stated that an FIR has been filed, and the authorities are working to detain the suspect.
---
Suggested Reading: Man Marries Minor Girl After Her Mother Is Unable Pay Off Debt